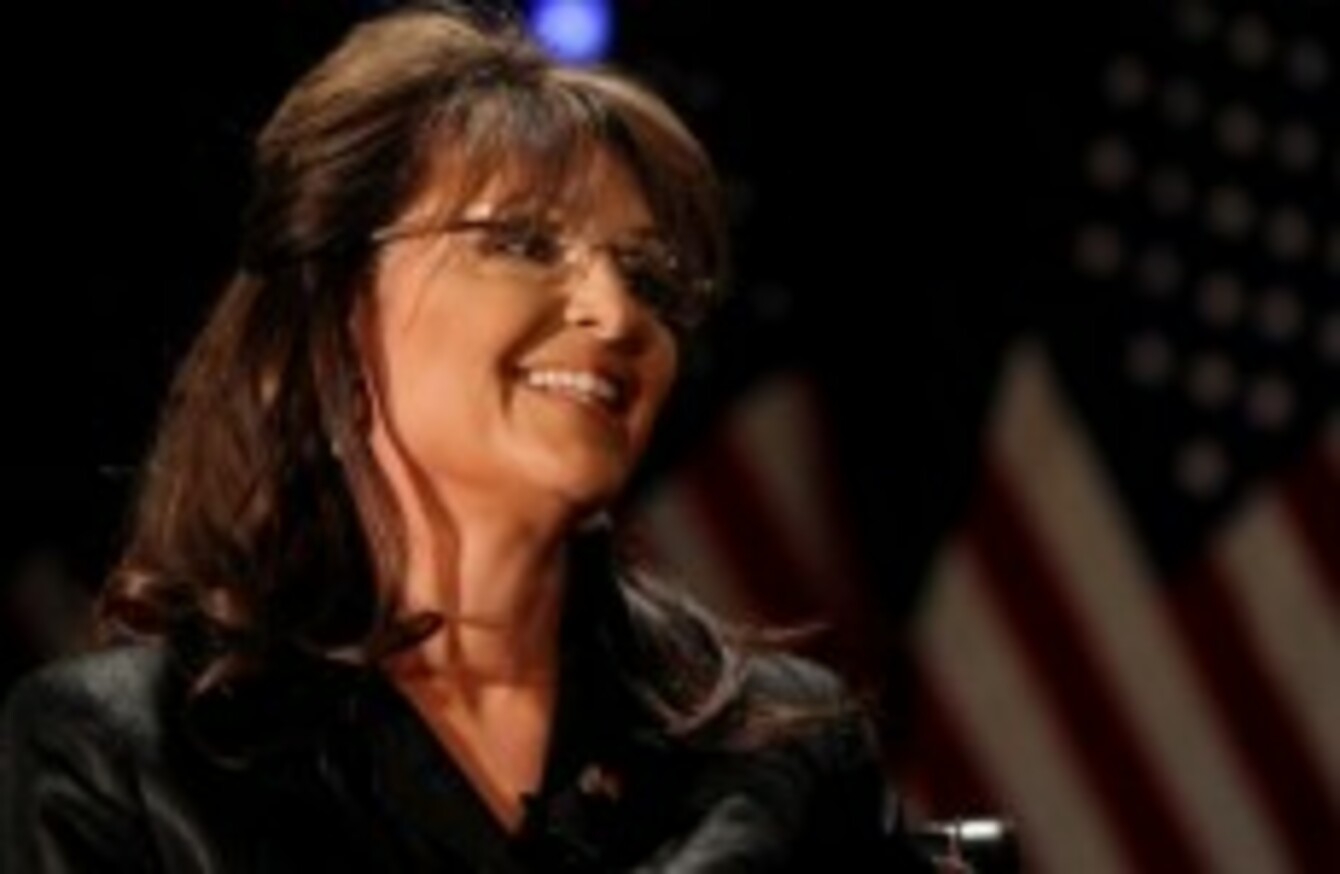 Image: AP Photo/Craig Ruttle
Image: AP Photo/Craig Ruttle
A NEW GALLUP POLL has shown that there is almost a three-way tie between the most likely Republican candidates to run in the US presidential elections of 2012.
Mike Huckabee, Sarah Palin and Mitt Romney are currently polling closely to be the party's chosen candidate for the election.
Huckabee – who recently criticised Natalie Portman for her out-of-wedlock pregnancy, according to Media Matters - is polling at 18 per cent among Republicans and Republican leaners.
Former Republican vice-presidential nominee Palin and Romney, a candidate in 2008, are tied just behind Huckabee on 16 per cent.
Gallup says that this is the first time since it began polling in 1952 that the Republican Party's nomination race is so unclear:
In Gallup polling since 1952, Republican Party nomination races always featured a clear front-runner at this stage of the campaign, and in almost all cases, that front-runner ultimately won the nomination.