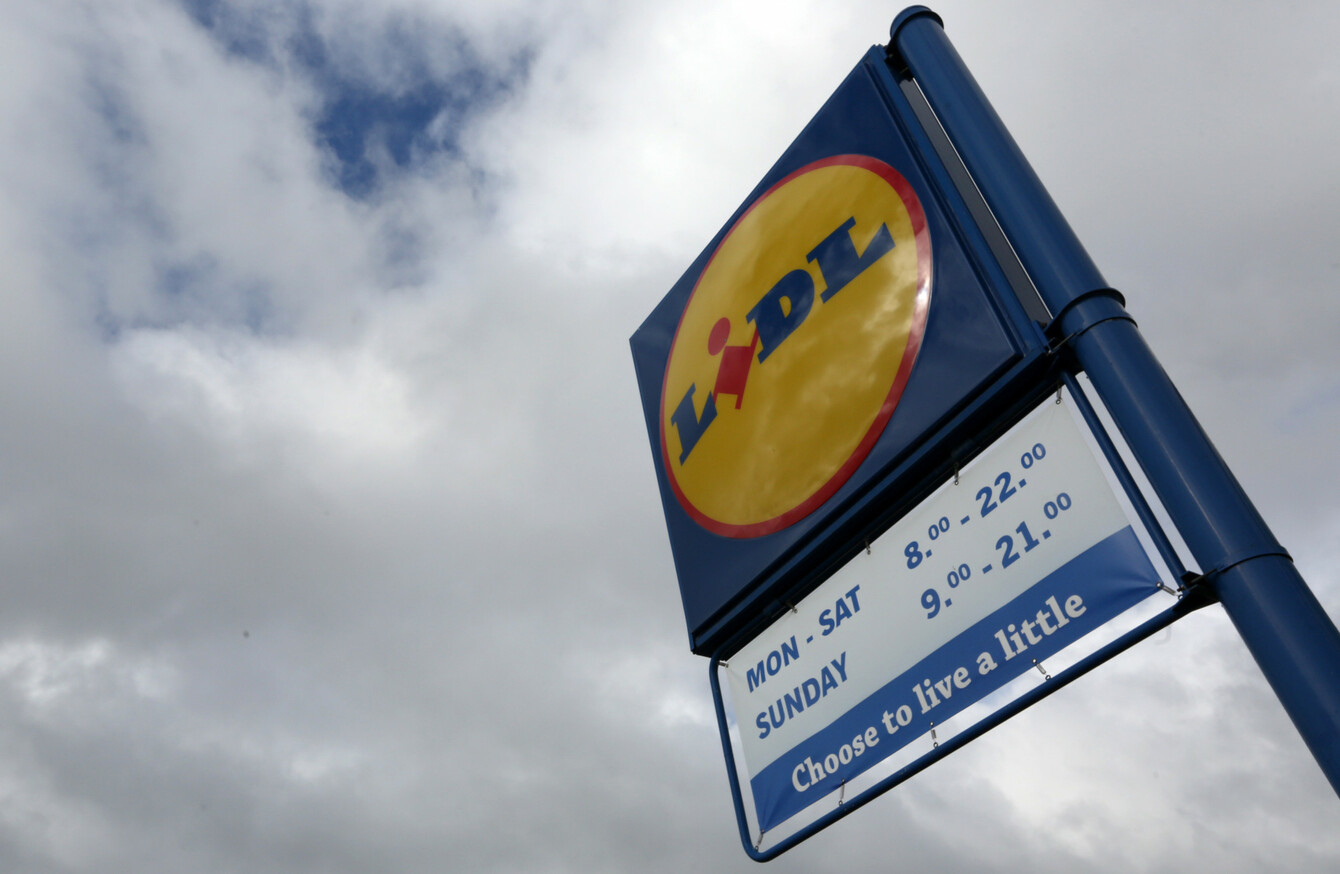 Image: Sam Boal/Rollingnews.ie
Image: Sam Boal/Rollingnews.ie
THE BUILDING OF a new Lidl store in Ballymun is a step closer, after objections raised by the National Transport Authority (NTA) have been dropped.
The NTA had written to Dublin City Council asking the development near the old Ballymun shopping centre be refused until it finalised the plans for the Metro North.
It has since, however, dropped this objection and local Sinn Féin councillor Noeleen Reilly said that locals are "breathing a sigh of relief" at the move.
She said: "I am pleased that common sense has prevailed in the NTA.  Their objection to the Lidl development came as quite a shock to the community.
A lot of people were very angry.  We have waited decades for additional shops in Ballymun and their objection was not helpful… Once the decision is in, I hope we won't have to wait too long for construction to start as we have waited long enough.
She said that "it's no secret" that Ballymun lacks retail facilities, and that the area's regeneration "did not deliver what was promised to residents". Reilly said the Lidl development would help to change that.
In a decision made on 23 November, Dublin City Council said that Lidl was required to consult with the NTA in regard to any interaction between its development, which also includes a number of retail units and student accommodation.
Lidl was requested, it said, "to provide confirmation that the proposed development does not prejudice the delivery of the planned Metro scheme".
Originally, the NTA had said that granting the development, in the lands located in Ballymun at the site bounded by Balbutcher Lane, Balcurris Road and the town's main street, permission would be "premature".
In a letter to Dublin City Council, it said that locating a development there "in advance of the finalisation and alignment and station arrangements for Metro North" would be "inconsistent with the transport strategy for the Greater Dublin Area".
In a letter last week, however, the NTA said: "Further analysis undertaken in the interim has identified a site for a station south of the subject site thereby removing any direct interaction between New Metro North and the proposed development."
A full decision is expected from Dublin City Council on the development in the near future.
In a statement to TheJournal.ie, a Lidl spokesperson said that while the planning application has still not been fully granted, it would not comment.