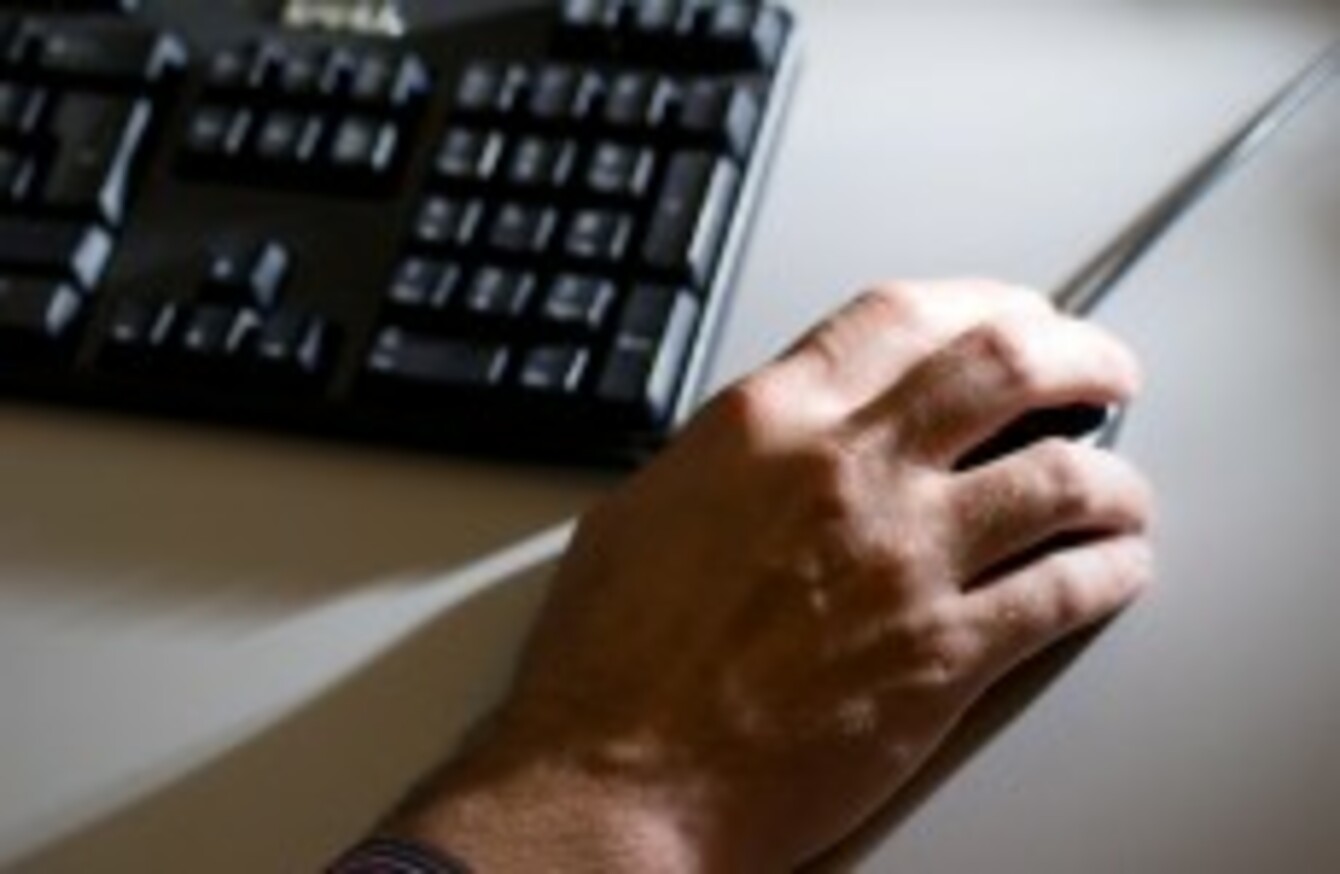 Image: Adam Peck/PA Wire via PA
Image: Adam Peck/PA Wire via PA
CUSTOMERS OF THE O2 network in the UK who are believed to have breached copyright when watching or downloading pornography online are set to receive letters next month.
The letter, which the BBC News has obtained a copy of, comes after the company Golden Eye – acting on behalf of pornographer Ben Dover Productions – obtained a court order forcing Telefónica UK to disclose customer details.
These details include the names and addresses which the company had logged from the 'peer-to-peer' (P2P) sites which were used to download the films.
The letter outlines what the company proposes by way of settlement, which includes making a "written undertaking not to upload, download, make available or otherwise share the work".
Recipients of the letter are also required to "agree to delete any copies" before agreeing to "pay a sum of money as compensation".
In addition, they are asked to admit to the illegal downloading within 28 days.
The letter also requires that where the recipient denies wrongdoing, that they "make full disclosure to us of the other parties at your residence using your internet connection".
Speaking to TheJournal.ie, a spokesperson for Telefónica Ireland said that Irish customers had nothing to worry about:
This case specifically relates to O2 in the UK and legal action in that jurisdiction, and as such is not directly applicable to Ireland.