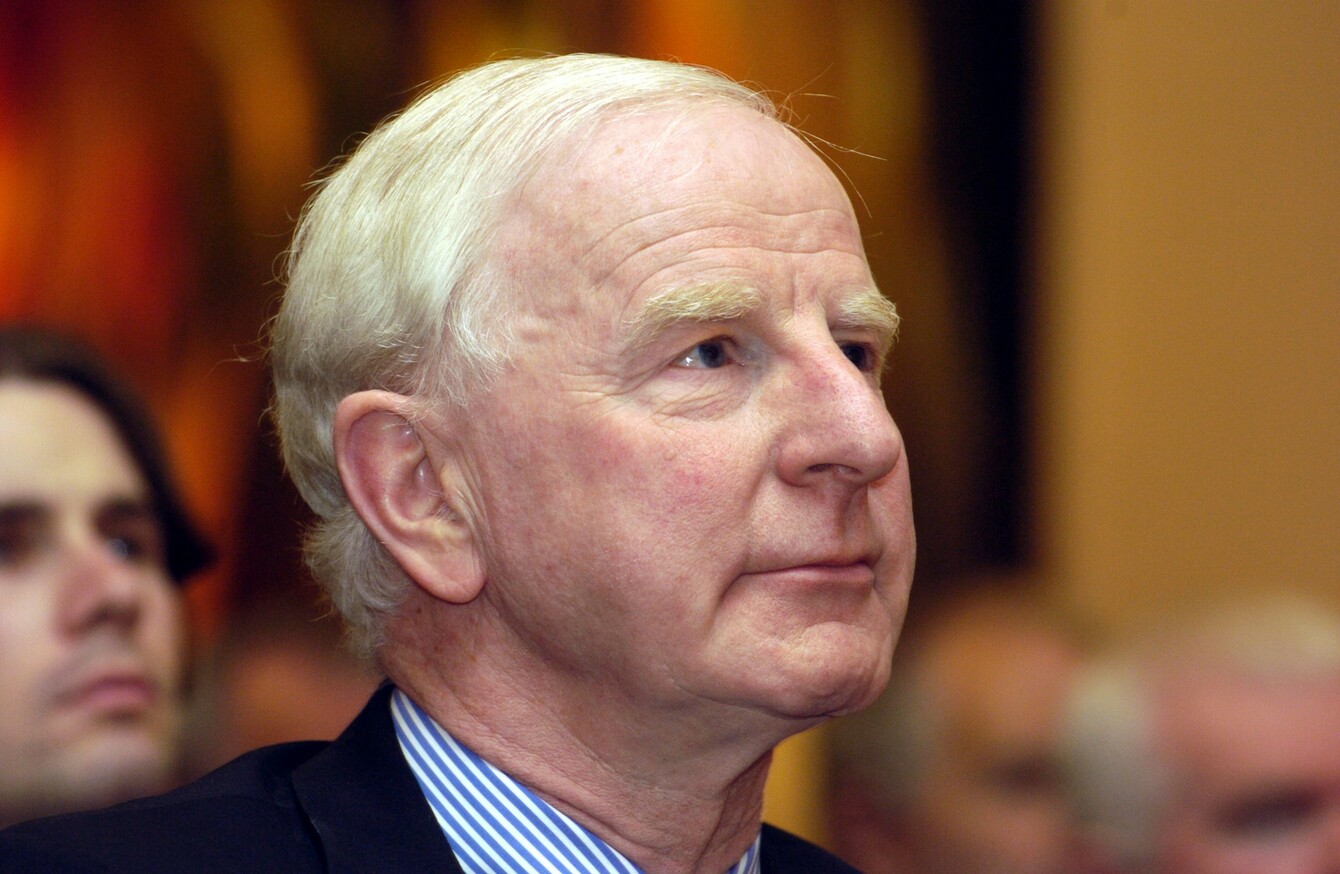 Former OCI chief Pat Hickey
Image: RollingNews.ie
Former OCI chief Pat Hickey
Image: RollingNews.ie
THE OLYMPIC COUNCIL of Ireland expects a report into ticketing arrangements in Rio to be given to a judge by 15 November.
Grant Thornton is currently working on an independent report into the arrangements in Rio.
Former OCI chief Pat Hickey is currently in the Brazilian city, having been charged over his role in an alleged ticket touting controversy during the Olympic Games. He denies the charges.
In an interview with the Irish Independent today, Hickey's lawyer Simon Kamenet said that Hickey is "sick" and needs to undergo a heart procedure.
FAI chief John Delaney resigned from the OCI board earlier this week.
The Executive Committee of the OCI said last night that once the Grant Thornton report is complete, "it will be sealed and passed by Grant Thornton directly to Judge Carroll Moran to consider as part of his non-statutory inquiry".
At no point has the OCI Executive Committee had sight of the report. It is expected that the completed report will be with Judge Moran by 15 November.
The draft Deloitte report into governance arrangements under the OCI's current constitution was circulated to committee members for the first time yesterday evening.
It is due to be reviewed by committee members over the coming few days for factual inaccuracies. Deloitte will then finalise its report and the report will be published soon after, said the OCI.
In the wake of the Rio tickets scandal allegedly involving its former chief Pat Hickey, the OCI set up a crisis management sub-committee.
That committee appointed Deloitte to conduct an independent review of the OCI's governance arrangements under its current constitution.
Comments are closed as an investigation is ongoing.