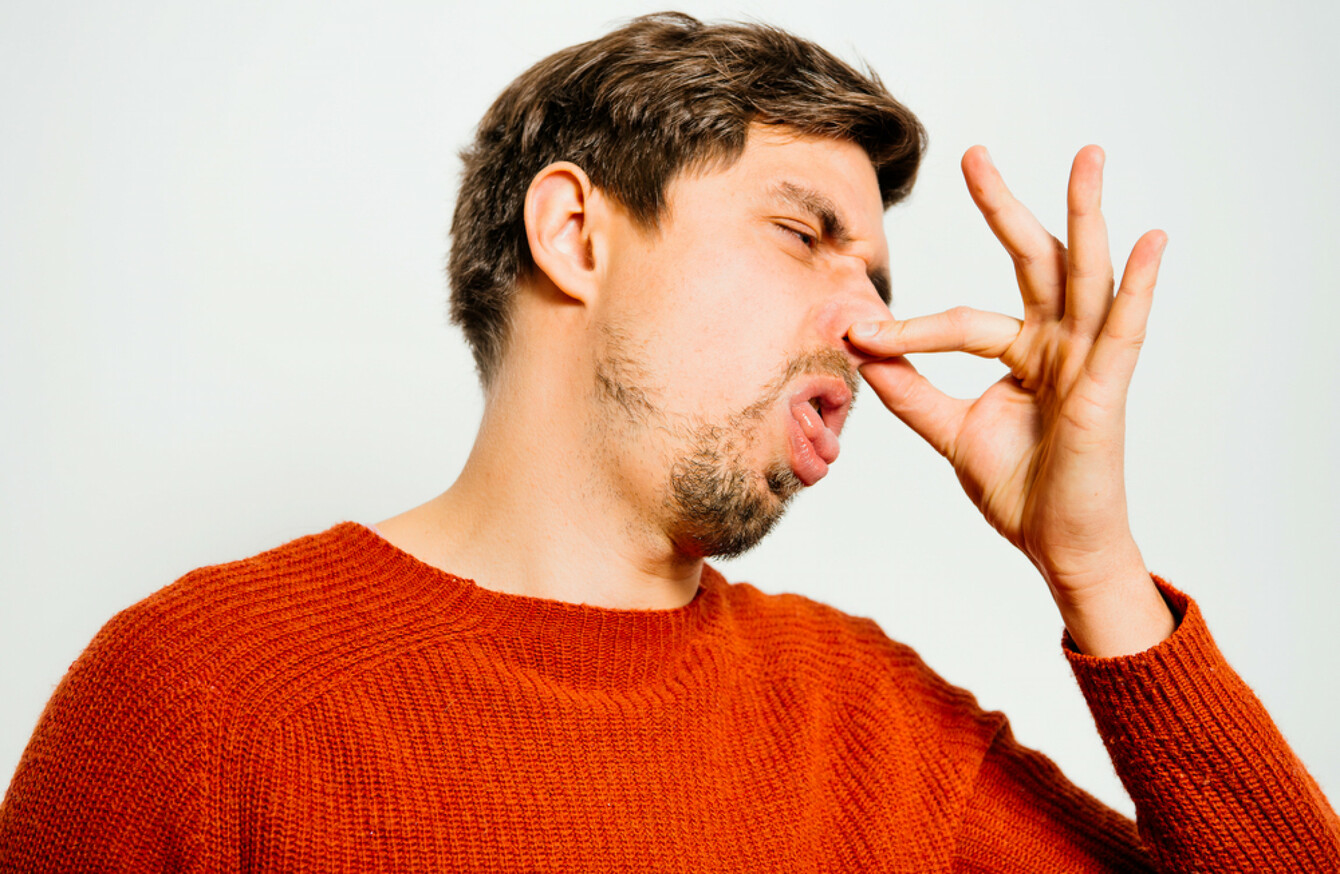 Image: Shutterstock/file404
Image: Shutterstock/file404
IN THE FIRST ten months of this year, there were more than 750 complaints about odours across the country.
Many of these complaints related to refuse burning, while others came from people living close to wastewater treatment or manufacturing plants.
Figures provided to TheJournal.ie by the Environmental Protection Agency (EPA) under the Freedom of Information Act reveal there were 755 odour complaints in total from January to November this year.
135 calls to the National Environmental Complaints Line were about smoke or fumes odours, with 42 of those coming from people in Dublin.
There were 127 complaints made through the 'See it? Say it' app and the majority of these were about rubbish burning. Many people reported their neighbours for burning refuse in their gardens or on their land.
'Attracting vermin'
In Longwood, Co Meath, one person complained that their neighbour regularly burns materials in his back garden: "The smoke is very black and blows into our estate."
Another complainant in Limekilnhill had a similar complaint: "My neighbours are burning rubbish in their home. This is an ongoing issue. I have tried to explain that this is bad for the environment and illegal but it continues to happen."
One person in Moorland, Co Louth, complained that their neighbour had been asked to stop burning rubbish in his garden and to use his bins instead, but he argued that "he has a right to do what he wants on his property".
I have reported him by email last summer to the local authorities, who ignored it. His other habits include dumping food into a hole in the garden attracting vermin. He works selling food from a van and finds it cheaper to burn his waste. I have further pictures which show him and the fire clearly, which can not upload here. As this is an ongoing issue during the dry weather I would be grateful if it could be dealt with this time.
Another complaint of this kind reported someone was burning "large amounts, tonnes and tonnes of what appears to be building waste every few days".
Has been going on for years, but now I've had enough. Acrid thick smoke usually blows straight at my house.
In Enniskerry, Co Wicklow, one person reported a "continuous odour of rubbish" which they said was "not the overwhelming stench that happens frequently, but a sustained smell that prevents smelling anything else".
#Open journalism No news is bad news Support The Journal

Your contributions will help us continue to deliver the stories that are important to you

Support us now
Manufacturing and landfills
In one of the more unusual complaints, one person reported that foxes had been "shot and laid out as trophies two metres from the road". They described the "smell of decay" and expressed concern about children and tourists being confronted by the sight and smell of the dead animals.
Between January and November, there were 33 complaints about odours connected to wastewater treatment, including ten reports about the plant in Balbriggan between 8 September and 5 October.
Most of these complaints came from the Educate Together school in Skerries. The likely cause was plant equipment maintenance or breakdown.
The majority of complaints, 369 in total, dealt with by the EPA related to licences sites like manufacturing plants and landfill sites.
There were 50 complaints about the Arrow Group's meat processing plant in Waterford over the last year. In many cases, issues with the abatement equipment at the plant were cited as the likely cause of the odour.
There were also 29 complaints about the Ballynagran landfill in Wicklow, 24 complaints about the landfill site in Castlebar and eight reports about Knockharley landfill in Dublin during that period.