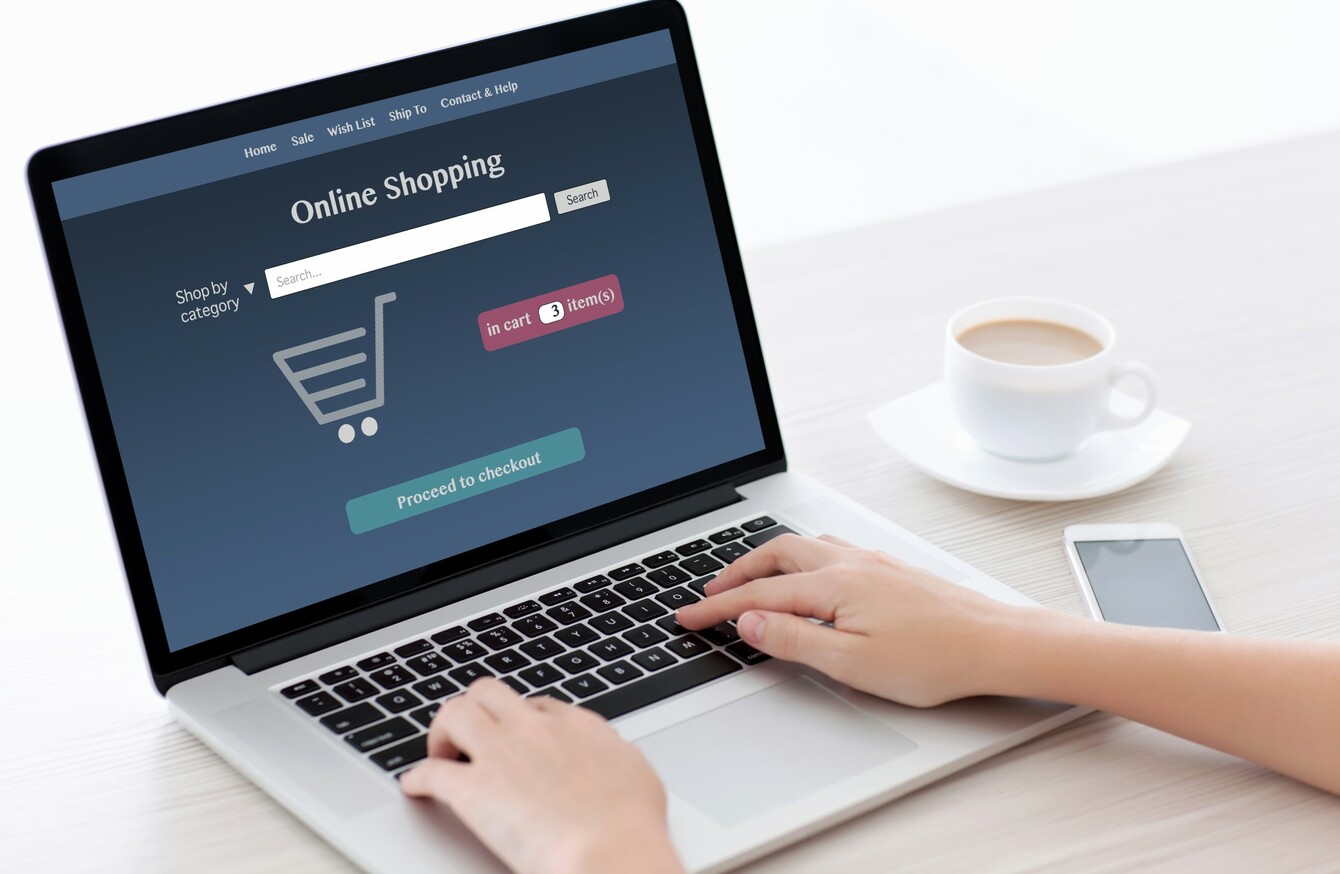 Image: Shutterstock/Denys Prykhodov
Image: Shutterstock/Denys Prykhodov
JOBS MINISTER MARY Mitchell O'Connor has called on the EU to tackle "unfair" geo-blocking.
Mary Mitchell-O'Connor was in Brussels yesterday saying that the practice had to be tackled at EU level.
The process involves blocking access to online products and services based on geographical location taken from an IP address. In May of this year, the EU announced it was looking to bring in new measures to prevent discrimination against online customers depending on their locations.
Currently, customers trying to source goods in a country from another EU jurisdiction are sometimes denied the best deals and are regularly redirected to local websites.
The Minister said that the EU proposal would benefit shoppers.
"I believe that the implementation of this Regulation, after it is agreed with the European Parliament, will prove to be of significant benefit to Irish and European consumers and small businesses when it comes to customers who are looking for choice and value. Many Irish people will be shopping online in the run up to Christmas and we should not be paying over the odds for goods that are cheaper from other locations."
The proposals are also looking at the different prices people must pay for delivery to other countries. One of the examples provided was the price of sending a parcel from the Netherlands to Spain. Doing that would cost €13 but sending a parcel from Spain to the Netherlands would cost €32.74.
Another regulation examining the geo-blocking of streaming services is being looked at.