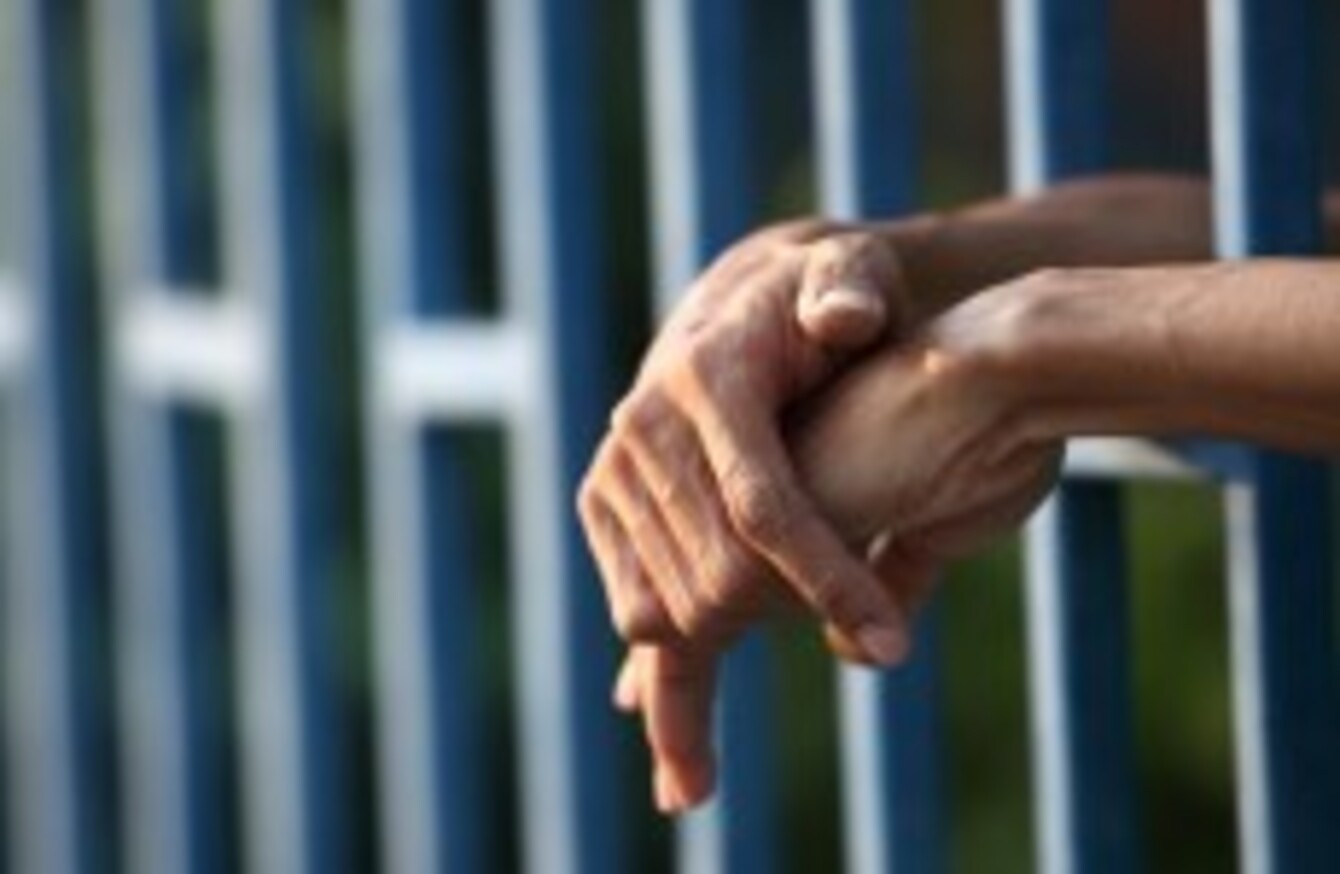 Image: Shutterstock/sakhorn
Image: Shutterstock/sakhorn
Updated at 9.25pm
ALMOST 300 PRISONERS (293 to be precise) have escaped from custody or from prisons in Ireland since the start of 2010, latest figures reveal.
15 are still at large.
The numbers were revealed by Justice Minister Frances Fitzgerald in answer to a parliamentary question from Fine Gael TD Bernard Durkan.
2010 was the worst year, recently, for escaping or absconding prisoners, the Irish Prison Service figures show. 112 prisoners gave authorities the slip that year. Of that number, seven are still at large.
Three people who escaped this year still haven't been tracked down.
The figures include prisoners who were on temporary release.
"Gardaí are informed when prisoners abscond and they have the power to detain, arrest, and return such persons to prison," Fitzgerald said.
Experience has shown that the vast majority of offenders who abscond return voluntarily or are returned to custody to complete their sentences within a short time frame.
The Minister also highlighted that a team has been set up by the Irish Prison Service to examine how to prevent more prisoners from escaping.
"The project team has worked closely with An Garda Síochána and the Department of Social Protection and its work has led to the re-committal of a number of prisoners who had absconded from custody," she said.