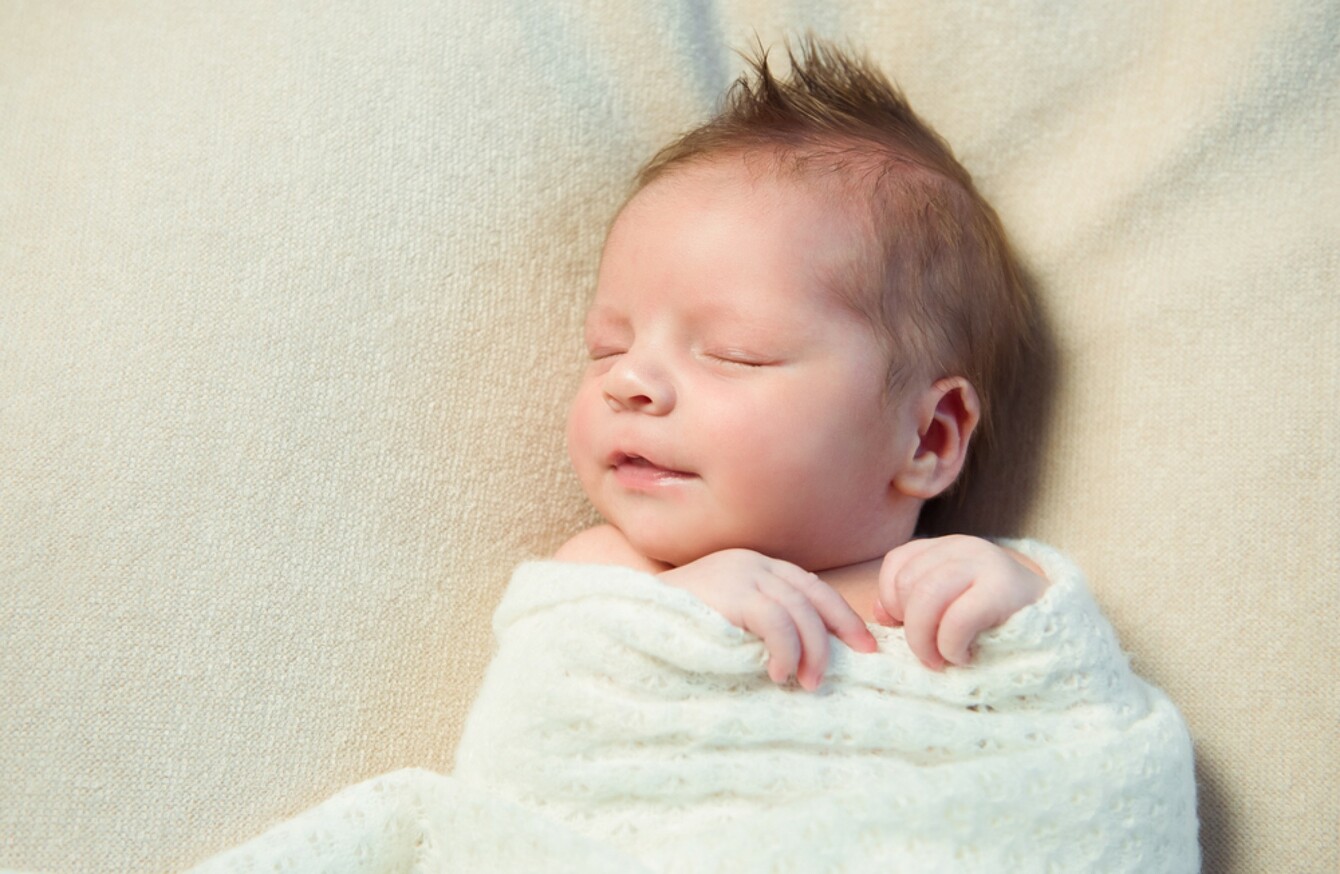 Image: Shutterstock/Iren_Geo
Image: Shutterstock/Iren_Geo
SOME 7,000 FATHERS have availed of the paternity benefit scheme since it was introduced last September.
The initiative allows fathers to take two weeks off work to help care for their newborns, while receiving a payment of €230 per week.
Up to the end of January, 8,184 applications for the scheme had been received, with 6,851 of these being accepted.
Social Protection Minister Leo Varadkar said the number of claims received to date is broadly in line with his department's estimation that it could receive between 20,000 and 30,000 applications annually.
Paternity benefit has the same qualifying PRSI conditionality as maternity benefit. It is only payable to employees and self-employed people who have the required number of PRSI contributions. Paid maternity leave of 26 weeks is offered to mothers.
No plans for mandatory system
Speaking in the Dáil recently, Varadkar said: "It is important to note that the legislation ensures no statutory obligation on an employer to continue to pay the normal salary during paternity leave. Employers have the option of providing a further top-up to the father's regular salary if they so choose.
In drafting the legislation we had to be conscious, in this regard, of limiting the potential additional costs for business. However, a number of employers do top up their employees' paternity benefit in much the same way as they offer to top up maternity benefit.
"There are a number of factors that determine the take up of any new scheme including, parental choice, whether the father or relevant parent has sufficient PRSI contributions, whether they are self-employed and can afford to take the time off from their business and, if an employee, whether or not their employer would top up their wages."
Varadkar added that he has no plans to introduce a mandatory system of paid paternity leave.