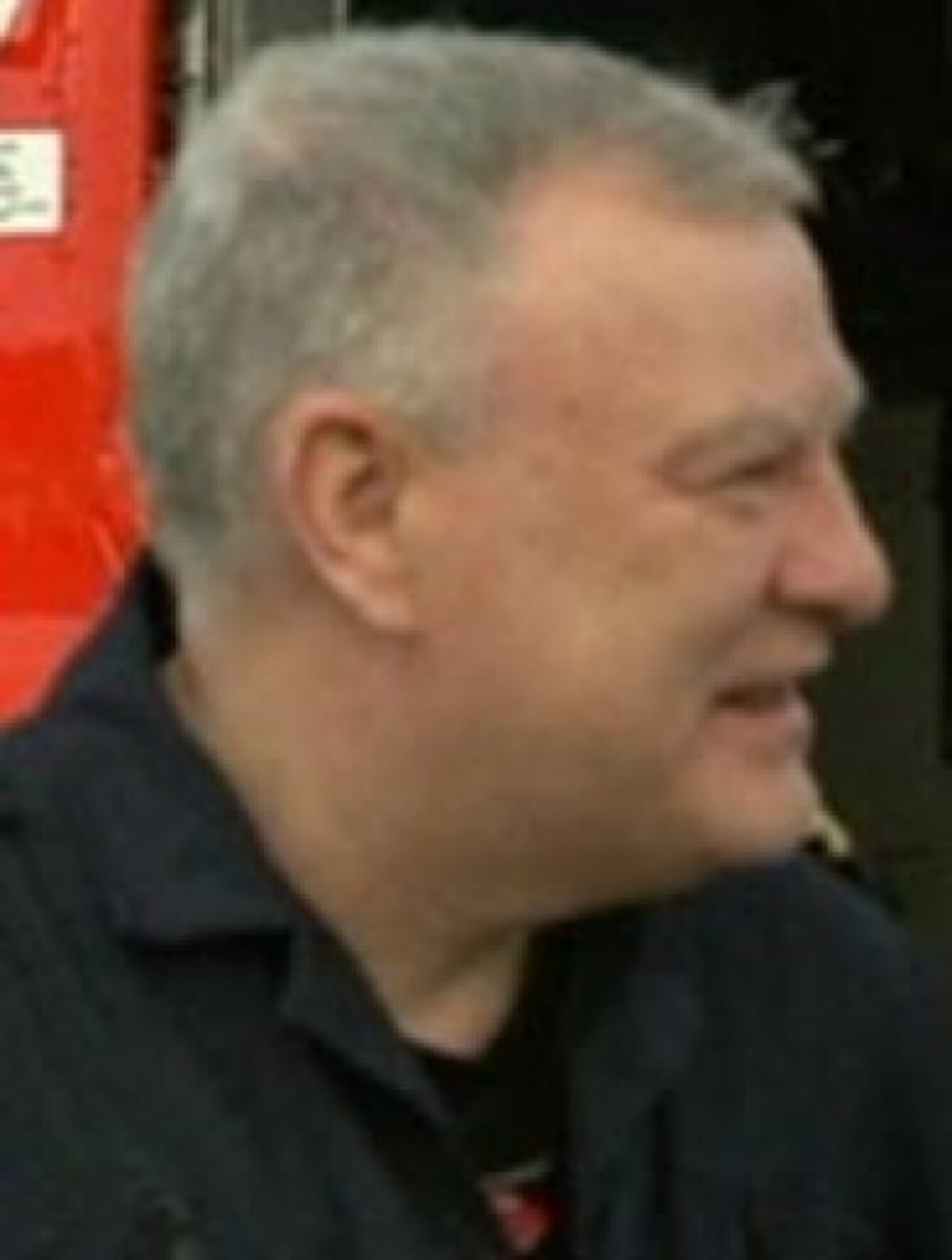 Paul Ormsby is still missing after Rescue 116 went down in March.
Image: Rollingnews.ie
Paul Ormsby is still missing after Rescue 116 went down in March.
Image: Rollingnews.ie
JUST OVER TWO months ago, Coast Guard helicopter Rescue 116 went down off the coast of Mayo.
Onboard were crew members Dara Fitzpatrick, Mark Duffy, Ciarán Smith and Paul Ormsby.
An unprecedented rescue operation was launched and the bodies of Fitzpatrick and Duffy were recovered in the days and weeks following the crash.
Despite intensive efforts by dozens of volunteers, the bodies of Smith and Ormsby have yet to be recovered.
Born and raised in the Dublin suburb of Ballyfermot, locals in the area are planning a tribute to Ormsby with a memorial plaque set to be unveiled near his home, in a park on Oranmore road.
In his 50s, Ormsby had worked with the Coast Guard for nearly three decades.
The idea for a tribute was floated by local man Dermot Buckley, who posted on a Facebook page for people from the area.
He told TheJournal.ie that the suggestion received a fantastic response from locals in the area.
Buckley said: "This was a local man who went off to do an incredible job every day while all of us were in our beds. He deserves something like this."
Originally, it was suggested that the park itself be named in the winchman's honour, but Dublin City Council rules dictate that 20 years must elapse after someone's death before a public place can be named after them.
"A memorial plaque was the next step, then," Buckley added. "And there's no one more fitting than Paul. Everyone here is so proud of him."
The idea gained traction with the involvement of local councillor Daithi De Roiste, who brought a motion to the council which was unanimously passed to erect a memorial plaque for Ormsby and the other Rescue 116 crew members at the park on Oranmore Road.
De Roiste told TheJournal.ie: "He was a local man who gave his life to help others. It's important we mark it in some way."
The memorial plaque is due to be placed at the park on Oranmore Road within the coming weeks.
At the nearby square in Claddagh Green, the trees will also be lit up as a tribute to the Rescue 116 crew members.
"I'm working with the area manager to get this memorial in place as soon as possible," De Roiste said.
In two weeks time, 9 June, a service will be held for Paul Ormsby and his colleagues at St Matthew's Church in Ballyfermot.
"I'd love it to happen by then," Buckley said.
He was a real hero. Fingers crossed they find him soon.