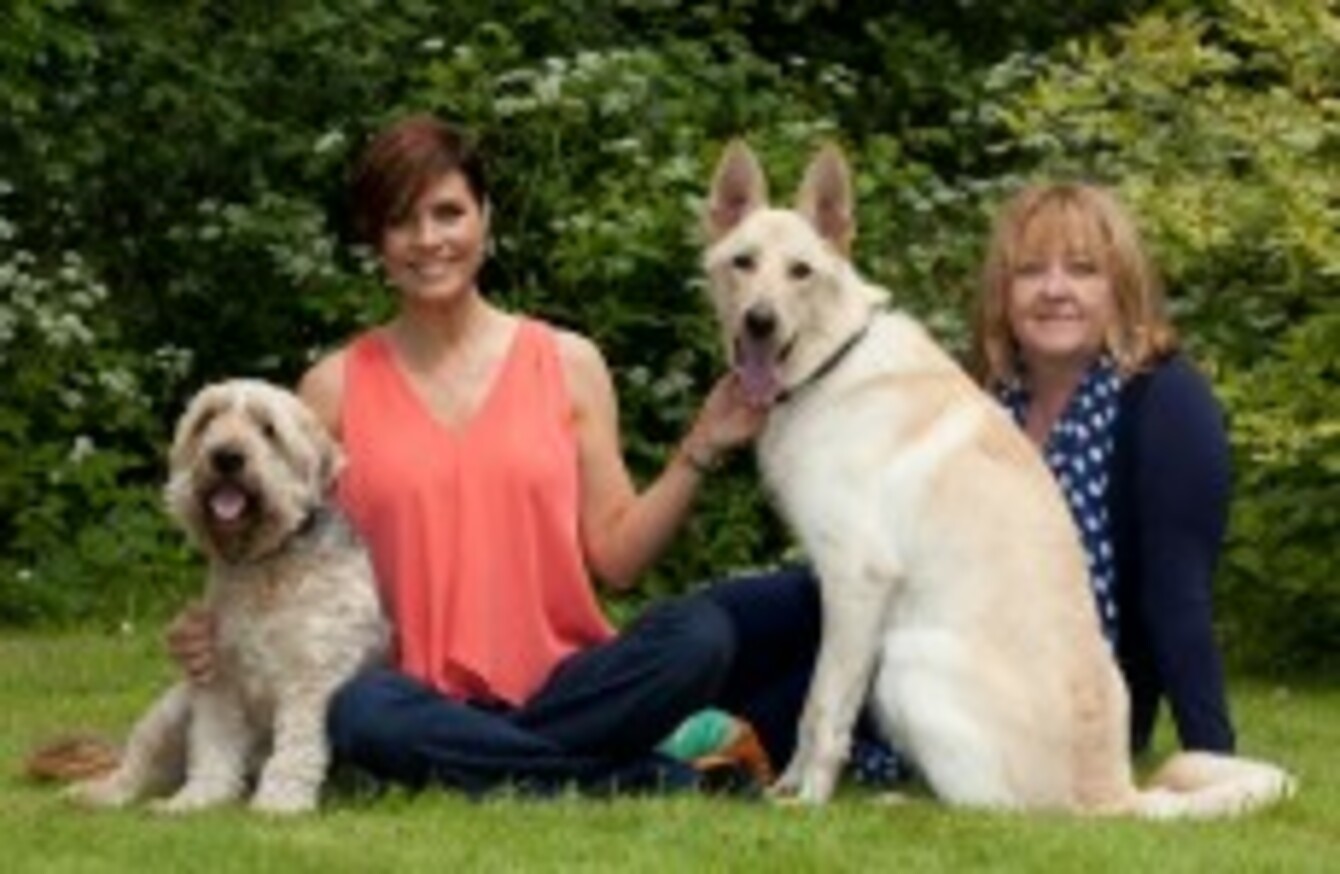 Image: Paul Sherwood via PAWS
Image: Paul Sherwood via PAWS
PAWS ANIMAL RESCUE are making an urgent appeal for donations.
Paws has been rescuing dogs in Ireland for 17 years and it has more adult dogs to rehome than any other facility in the country.
At the moment PAWS has 108 dogs that they are trying to find homes for and capacity for only 70 dogs.
The animal rescue centre are hoping to raise €20,000.
Irish model and owner of 10 dogs Gillian Quinn helped launch the campaign to raise the funds. She said:
"PAWS does great work in Ireland. It never refuses a dog and since its move to Tipperary (which was because they needed more space) they are less in the news than they used to be.
There are some beautiful dogs at PAWS all just waiting for a home so why not visit the facility any day between 2 and 4pm and you might just meet your new family member
Gina Hetherington of PAWS said, "last week we literally had a vet bill in excess of €11,000 and €115.00 in our bank account.
We had approximately €27,000 per annum coming from direct debits with ACC bank but as this bank is closing this week and we didn't have addresses for many of the donors…we are losing most of this going forward.
We are asking the very generous Irish public to assist us with some short term funds which we really need to continue our operations".