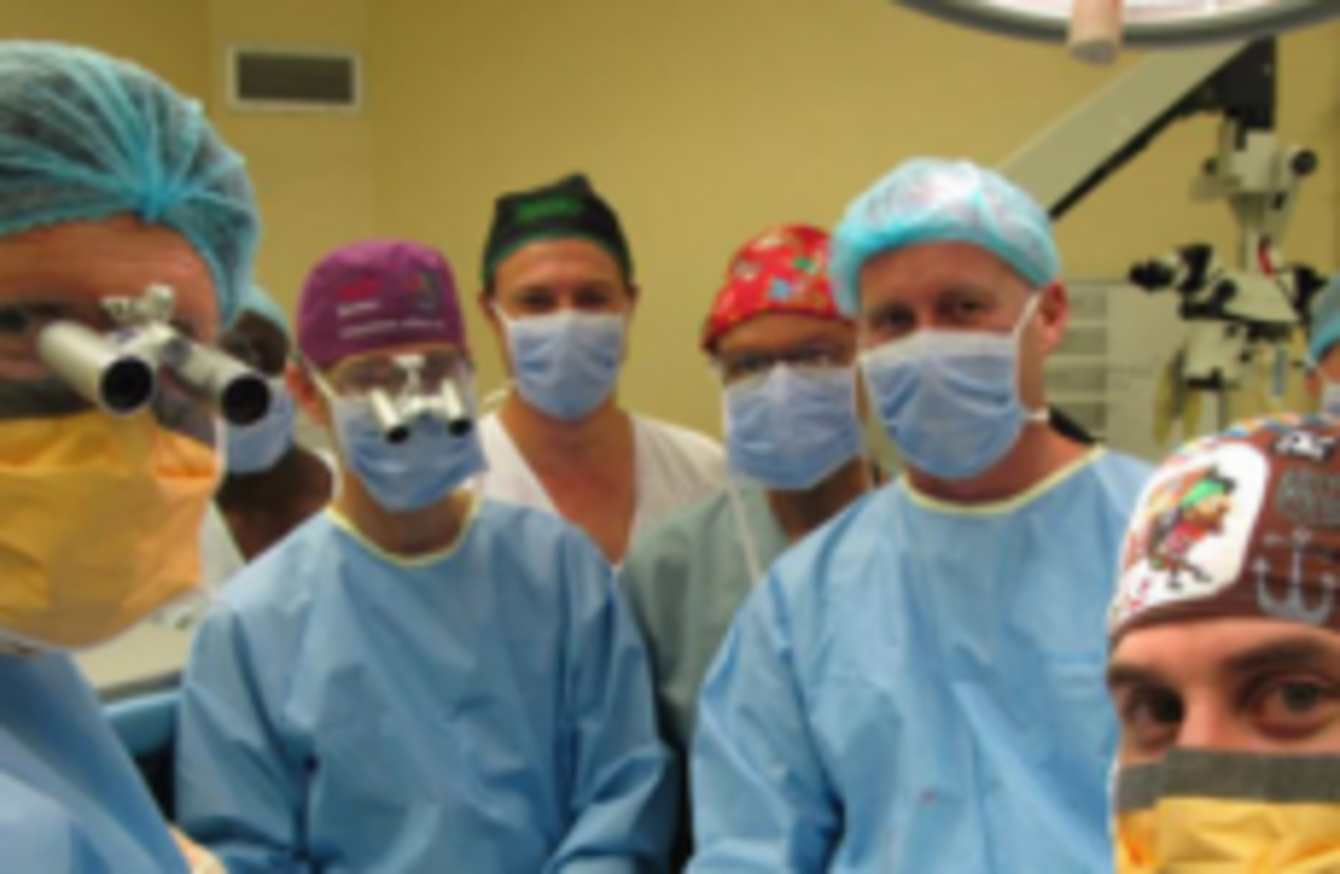 Image: Stellenbosch University
Image: Stellenbosch University
A SOUTH AFRICAN man who received the world's first penile transplant is to become a father, the BBC is reporting.
A surgeon who performed the operation said the man's girlfriend was about four month's pregnant. Dr Andre van der Merwe told the broadcaster it showed the "transplant worked".
"This is what we intended, that he should be able to stand up and be able to urinate and have intercourse, so it is a milestone for him," he added.
He hadn't asked for a paternity test, he said, as there was no reason not to believe the young couple.
A team of surgeons from Stellenbosch University and Tygerberg Hospital carried out the operation in December last year - and revealed in March that the procedure had been a success.
The operation, which took 9 hours to complete, is only the second one attempted and the first one with successful long-term results.
Botched circumcisions
A number of males each year have their penises amputated after complications following the traditional circumcision procedure.
The patient who received the transplant was 21 at the time and had his penis removed in those circumstances. The procedure was required to save the patient's life.
His identity has not been revealed.
Preparation for the procedure to go ahead began in 2010 and the operation was carried out as part of a pilot programme aimed at creating a procedure that can be used within the South African health system.
The operation involved microscopic surgery that connected blood vessels and nerves.
It is hoped that the procedure will be extended to men who have lost their penises from penile cancer or as last-resort treatment for erectile dysfunction.