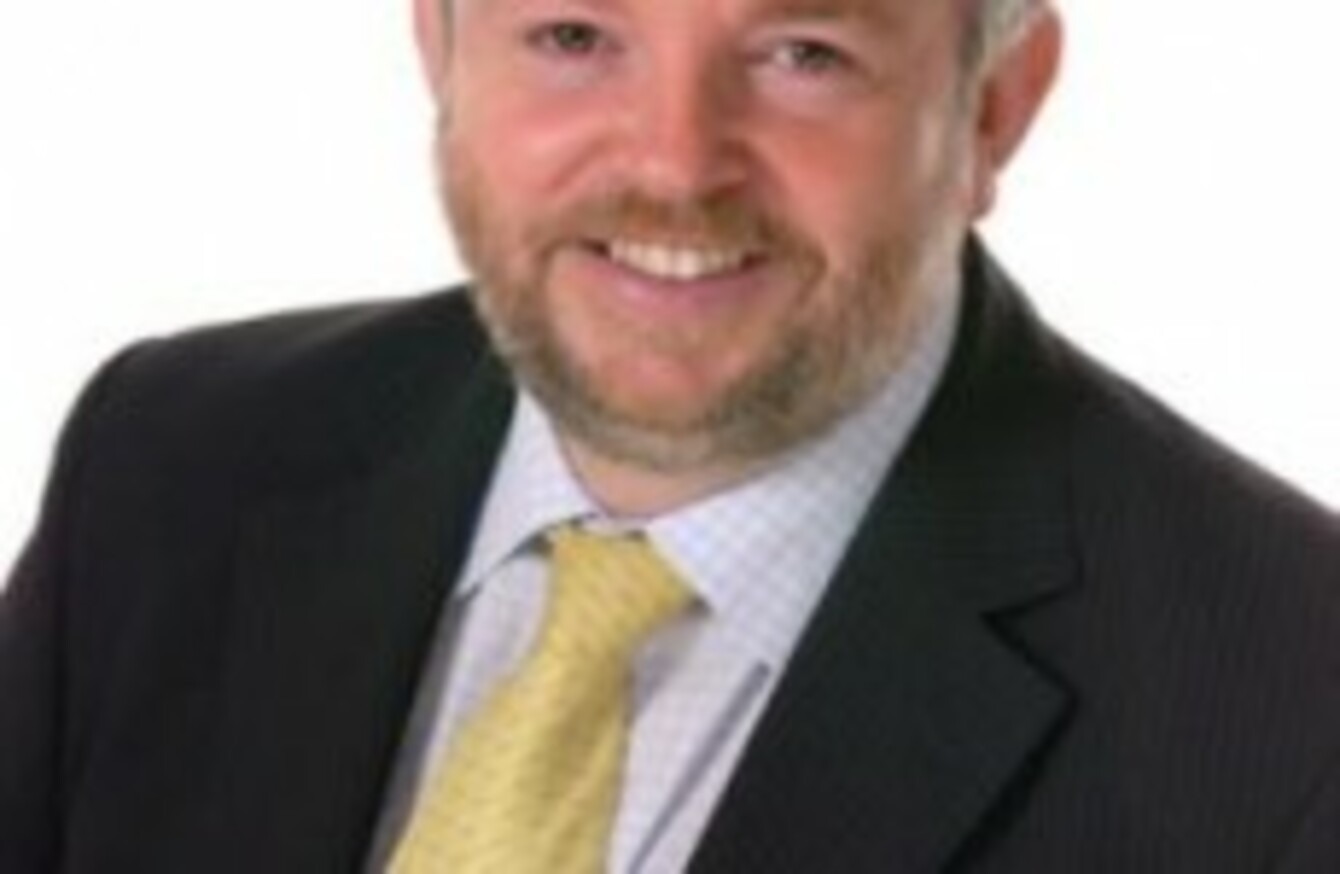 Image: Peter Tyndall
Image: Peter Tyndall
THE MAN NOMINATED to be the new Ombudsman has outlined what he intends on bringing to the role.
It was announced earlier this month that Peter Tyndall was to take over from Emily O'Reilly.
He told the Oireachtas Joint Committee on Public Oversight and Petitions today that he intends on bringing "objectivity and clarity" to the role.
He said that most complaints made to the Ombudsman shouldn't be there, and that "by and large if public bodies themselves handled complaints better then people wouldn't feel the need of the office".
He spoke about introducing a standardised approach to complaint handling by public bodies which would get citizens and service users more clarity.
He said that he would like public bodies to bring complaints to the Ombudsman's office more quickly so issues would be fresher and more capable of being resolved.
He also noted that health bodies generate the most complaints sent to the office.
Tyndall is originally from Dublin and has been Public Services Ombudsman for Wales since 2008. Before that, he was CEO of the Welsh Arts Council and has also previously worked in a number of senior positions in housing and social care.
O'Reilly is set to become the European Ombudsman.