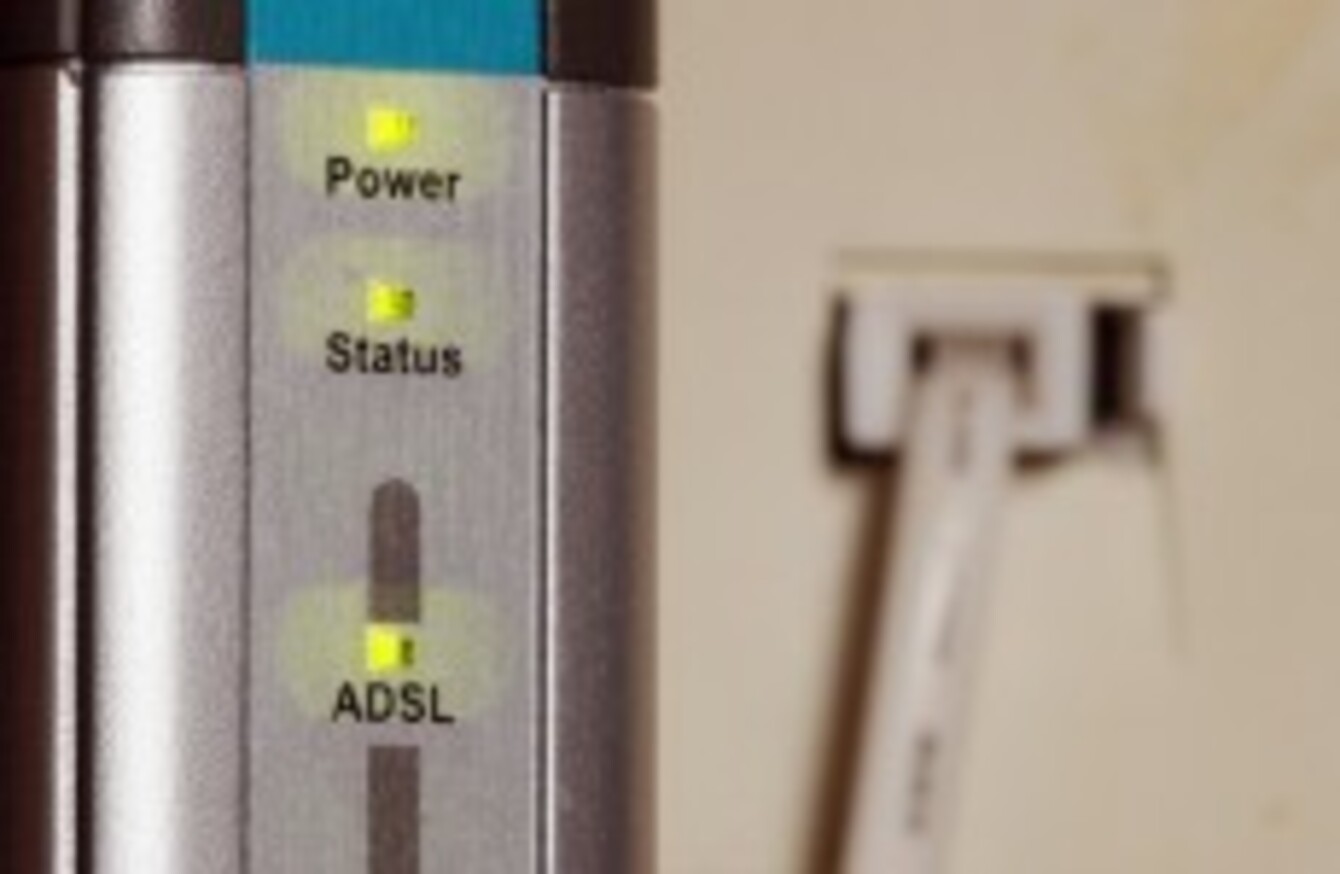 Image: Martin Keene/PA Archive/Press Association Images
Image: Martin Keene/PA Archive/Press Association Images
BROADBAND ACCESS WILL be extended to cover the whole country by the end of next year under plans being announced today.
The minister for communications is attempting to identify the small percentage of premises remaining in Ireland that are unable to access broadband service.
Starting now, Rabbitte says his department is now accepting applications from these areas where broadband cannot be obtained in order to extend access to all parts of the country by the end of the year.
The scheme is aimed at helping to promote economic and social development in these extremely rural areas that do not have broadband access and ensure that anyone who wants broadband can have it by the end of 2012.
Separately, Rabbitte has also announced plans to to deliver next generation broadband in Ireland.
He is setting up task force of CEOs from major commercial telecoms companies operating in Ireland to ensure that Ireland delivers high speed broadband to all areas of the country in line with EU targets.
The next generation broadband would allow for super-fast internet access that would allow users to download entire movies within minutes and process large amounts of data whilst online.