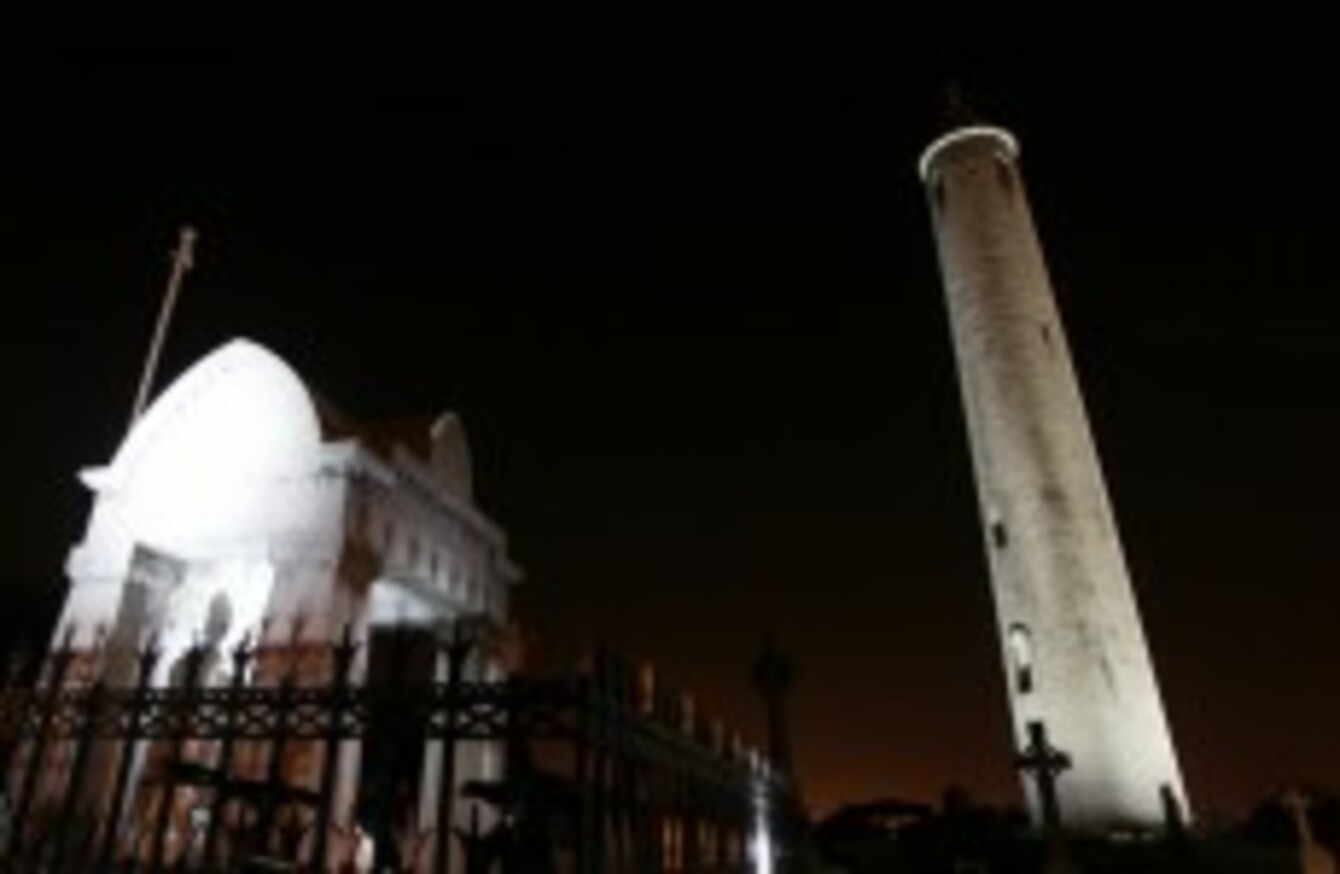 Image: Photocall Ireland
Image: Photocall Ireland
THE TRUST WHICH manages Glasnevin Cemetery is looking for designs for a proposed chapel that will be built in memory of the 232 people who died in the 1916 Rising.
The Glasnevin Trust, in association with the Royal Institute of Architects in Ireland (RIAI), today launched a competition that will close on 18 December.  The competition is looking to find a winning design for a chapel at the cemetery that will open in time for the 2016 Easter centenary celebrations.
John Green, the chairman of the Dublin Cemeteries Committee said that Glasnevin Cemetery was an important site in the history of the Rising.
"These people were buried in a mass grave on the site chosen for this chapel, in the St. Paul's cemetery area of Glasnevin Cemetery.
Our ambition is that this would be a striking memorial to those people; while creating a spiritual, contemplative and peaceful space in modern times for those who come to mourn and grieve for the recently deceased.
"This will be one of very few building projects planned to commemorate the 1916 Rising, and a critical element of the specification is that it should be designed and built to survive for the next two centuries."