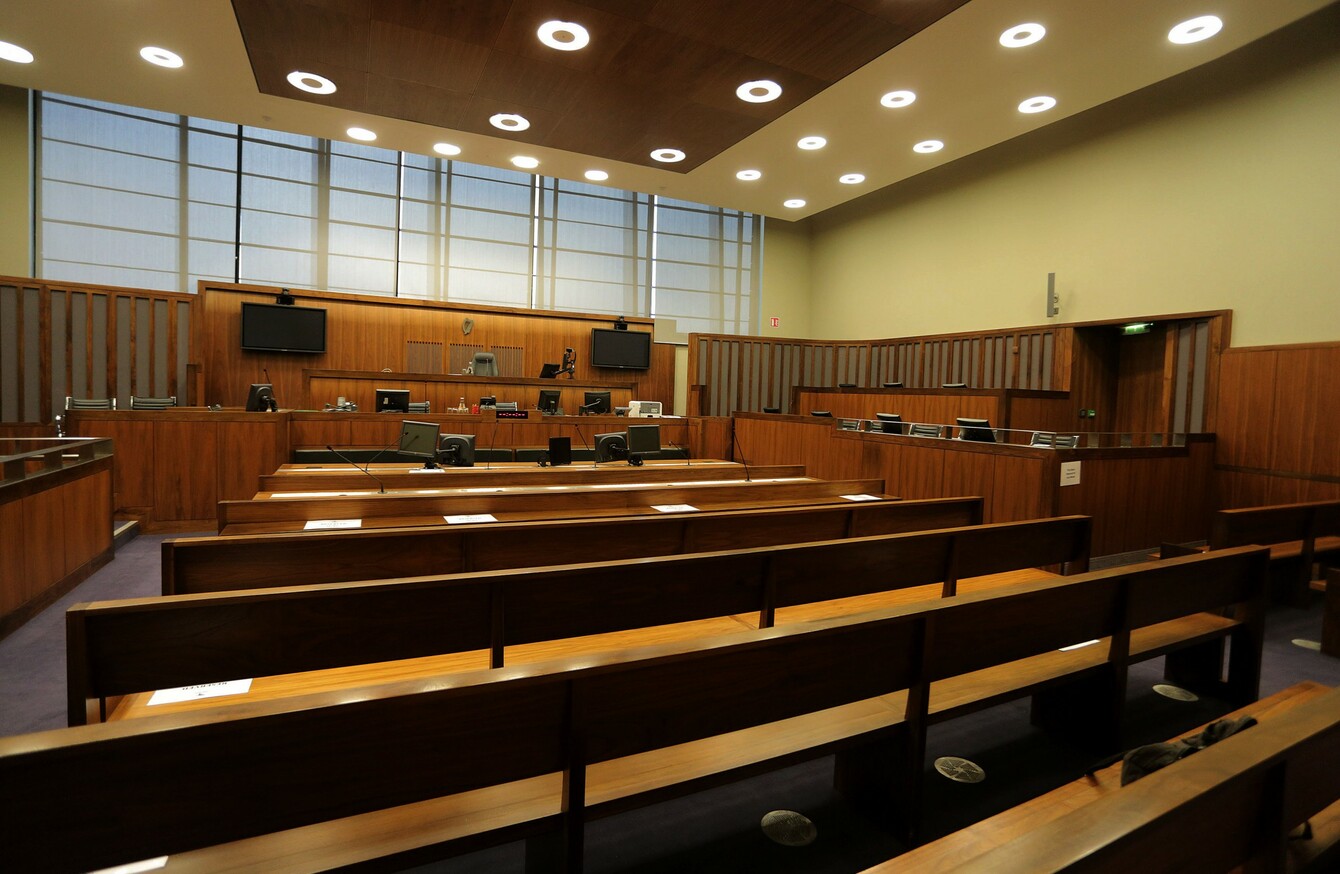 Image: PA Archive/PA Images
Image: PA Archive/PA Images
LAWYERS FOR A Kildare man who raped an 11-year-old girl have said he should not be jailed because he was a minor at the time of the assaults.
The now 23-year-old, who cannot be named to protect the identity of the victim, set up blindfold games with the girl during which he would put his penis into her mouth.
The victim told the Central Criminal Court that the abuse made her feel sick and that the abuser had a control over her.
Hugh Hartnett SC, defending, pointed to legal authorities that state an offender must be sentenced based on his age and other circumstances at the time of offending. He said this meant that the court must take as a starting point for sentencing his age of 15.
He added that under 2001 Children's Act "detention must be considered only as a last resort" when sentencing a legal juvenile.
Mr Justice Tony Hunt said he accepted that the starting point for sentencing must be that he was 15 at the time.
The judge said that, unlike most other rape cases, this case was "arguably" not one where it was simply a matter of deciding how long to jail the offender for.
He said:
Maybe this is a different case. It's a very finely balanced matter. I want to give it some thought.
The man pleaded guilty to two counts of sexual assault in a shed at his home in Kildare on dates in October and December 2008. He also pleaded guilty to oral rape at his home in April 2009 and in a woodland near his home in May 2009.
'Just an experiment'
After his arrest in 2013, the man admitted the offending. He told gardaí that "it was just an experiment" and that he had wondered what it would be like.
He said he was very sorry. He has no other convictions.The victim, now aged 19, said the abuse took away her childhood and destroyed her self-confidence.
Mr Justice Hunt adjourned the case to November 28 next for sentence. He remanded the man on continuing bail. He told the man's lawyers that allowing him to stay out on bail was no indication of what his sentence will be.
Mary Rose Gearty SC, prosecuting said that the pleas were accepted on the basis that the abuse took place more often than on four occasions listed in the charges.
Gearty said that while the victim told gardai in 2013 that she was afraid to come forward she also said that he had never threatened her.
In her victim impact statement, the girl said that thinking about the abuse was still painful for her and still affected her in her day to day life.
She said:
My chance to be a child was completely ripped away, along with my innocence. I went to bed thinking to myself why is this happening to me, what did I do.
She said the abuse has destroyed her self confidence, adding she didn't know "how anyone can do this to a small vulnerable child".
Comments have been disabled for legal reasons