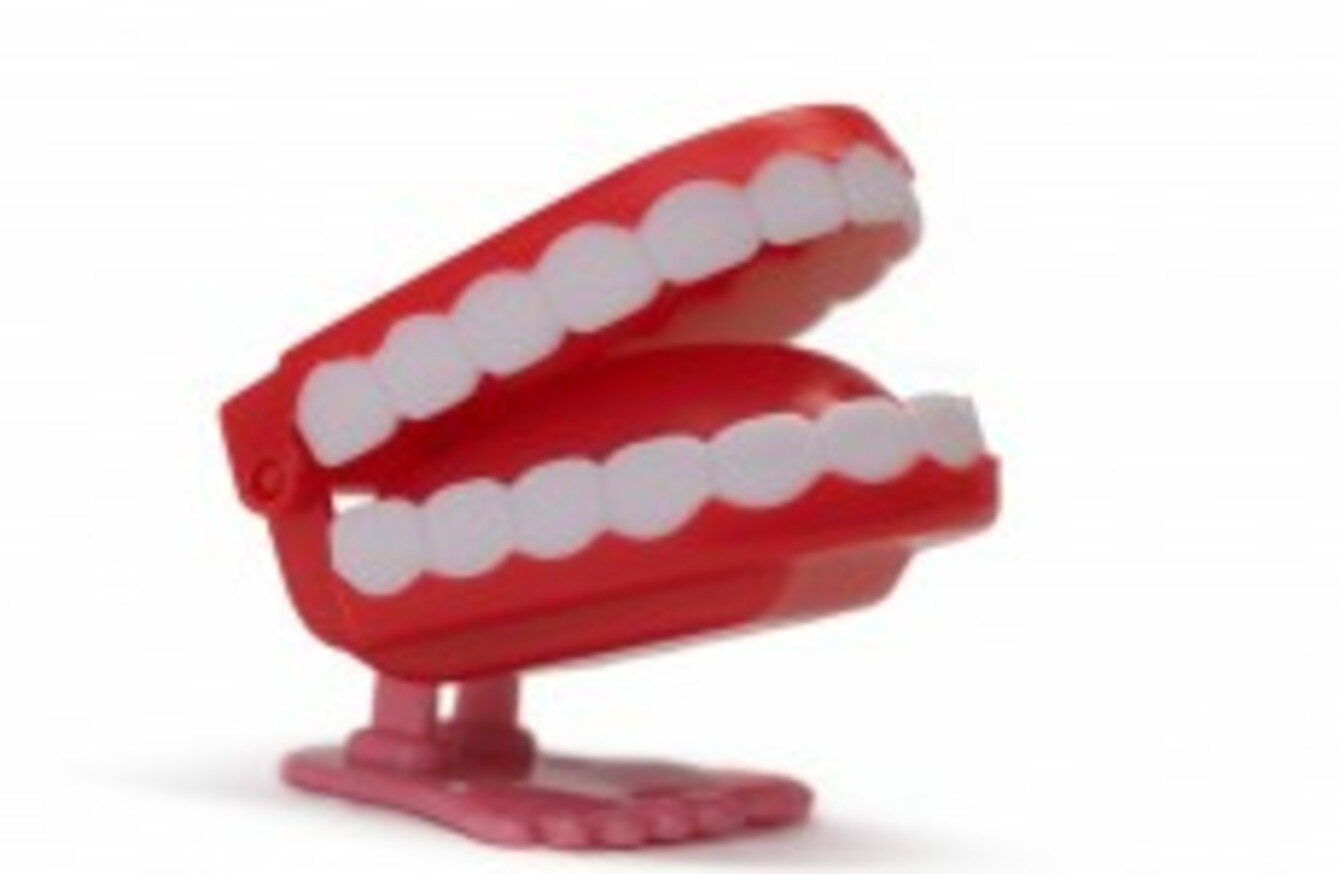 Image: Shutterstock/aastock
Image: Shutterstock/aastock
A WOMAN MISSING some of her front teeth is being sought by police over a knifepoint robbery.
Detectives are investigating after a woman robbed a Belfast off licence yesterday.
Detective Sergeant Nigel Snoddy said:
At around 11.40am on Tuesday a female entered the premises on the Gilnahirk Road. She engaged a female shop assistance in conversation before producing a knife and demanding money from the safe.
She made off on foot, in a countrywards direction, with a sum of cash.
The shop assistant describes the robber as:
In her 50s or 60s
5′ 7″ tall
Medium build
Missing upper front teeth
She was wearing:
A black wide-rimmed 'wedding' style hat
Black sunglasses
A black short sleeved blouse with a white floral pattern
Black leather gloves
Police said the woman's description is "distinctive" and they are hoping that witnesses will have noticed this woman in the area.
Information can be given to detectives by calling the non-emergency number 101, or anonymously through Crimestoppers on 0800 555 111.