1. Which ISN'T a line from Joan Burton's speech at the Labour party conference last weekend?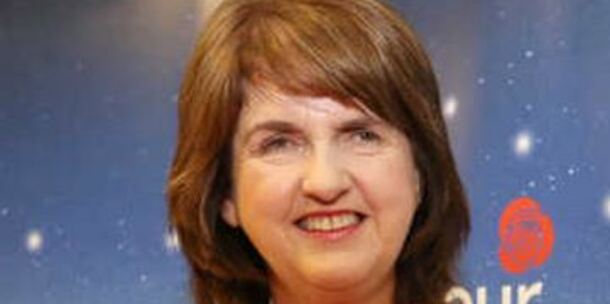 Photocall Ireland
"Nothing will stop me from leading the drive to rescue this country after Fianna Fáil pushed it over a cliff."
"The Labour party has a long, long history of creating jobs."
"We'll balance the books as part of our long-term plan to bed down the recovery."
"We were both a bit emotional … Tears welled up as I realised we're fighting for more than just two people in a loving relationship."


2. When will plain packaging on cigarettes packets be in Irish shops?
Photocall Ireland


3. Enda Kenny won't be marching in the New York St Patrick's Day parade, but which minister will be?
Shutterstock


4. What did Junior Minister Aodhan Ó Riordáin say the Irish people have "a love affair" with?
Photocall Ireland


5. What did Sinn Féin MEP Matt Carthy describe as "a kick in the backside"?
Photocall Ireland
Criticism of Sinn Féin's economic policy
The smackdown he received from Phil Hogan
Finding out how little influence he has in Europe
Sinn Féin losing ground in the latest opinion poll


6. Fine Gael Senator Paul Coghlan warned of the need to stop "Lotto junkies" during the week. Who is he?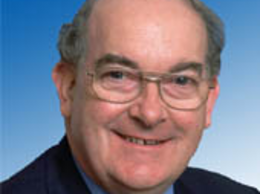 FineGael.ie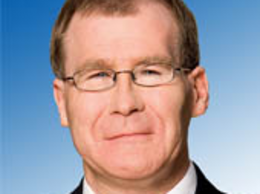 FineGael.ie
FineGael.ie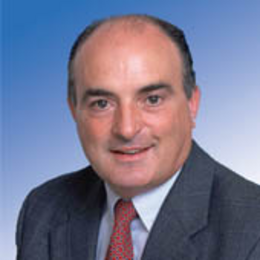 FineGael.ie


7. Who did Ruth Coppinger compare Joan Burton to?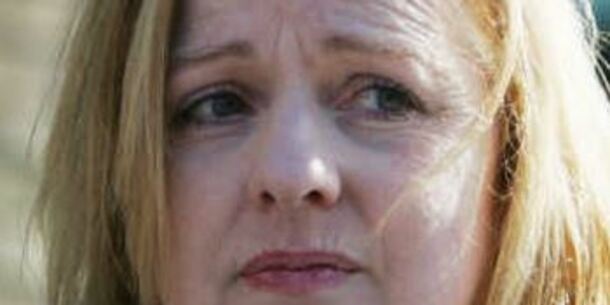 Photocall Ireland


8. What did a minister deny is a money-making exercise?
Shutterstock


9. A group looking for independent Dáil candidates to run in Mayo said Enda Kenny was less popular than who?
Photocall Ireland


10. Which rugby player has the same breed of dog (Bernese Mountain Dog Mountain) as Michael D Higgins?
Wikimedia Answer all the questions to see your result!
Photocall Ireland
You scored out of !
Gerry Adams
As you said yourself, you're "good at politics". Your speech at the Sinn Féin Ard Fheis is sure to go down well with the party.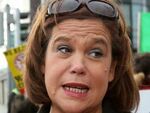 Photocall Ireland
You scored out of !
Mary Lou McDonald
Nice job. Your knowledge means you're just one step away from leading Sinn Féin.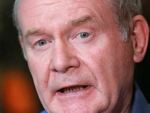 Photocall Ireland
You scored out of !
Martin McGuinness
Your knowledge is good enough to run for the presidency but you won't be moving into the Áras just yet.
Photocall Ireland
You scored out of !
Pearse Doherty
No matter what you do, the government just don't like your sums.