1. What did Michael Noonan say about some unemployed people?
PA Images
They should apply for a JobBridge internship


2. Who proposed a bill calling for a referendum to repeal the 8th amendment?
Photocall Ireland


3. What did UKIP candidate Robert Blay threaten to do to a rival?
YouTube


4. Who said they'd be embarrassed if they were Alan Kelly?
Photocall Ireland


5. Why did a council meeting in Texas descend into laughter?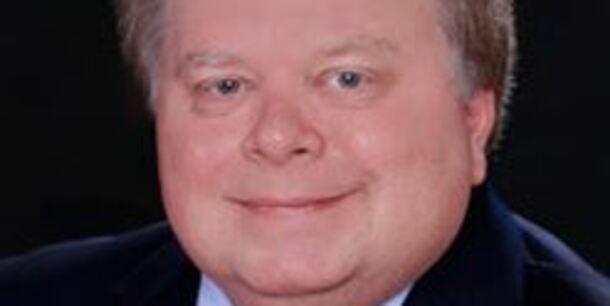 Georgetown City Council
The mayor fell of his seat
A dog ran in and peed on the mayor
The mayor went to the toilet and left his mic on


6. What did Brendan Howlin call ultra-left politicians?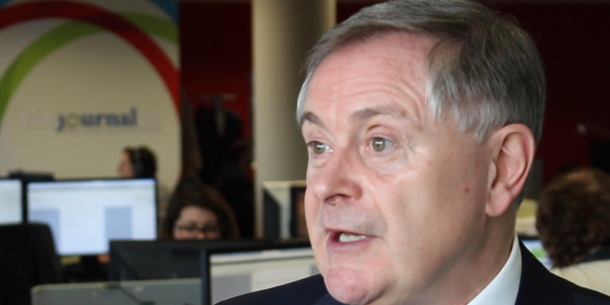 TheJournal.ie
Professional troublemakers


7. Ed Miliband thanked people for selfies in his resignation speech. When was he elected Labour leader?
PA Images


8. Which journalist is Renua Ireland's new director of communications?
Photocall Ireland


9. How did Bank of Ireland CEO Richie Boucher describe bankers' pre-crash salaries?
Oireachtas TV


10. Which Sinn Féin member's house had paint bombs thrown at it?
Twitter Answer all the questions to see your result!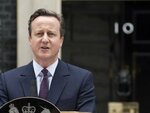 PA Images
You scored out of !
You're David Cameron
Congratulations, you've just been elected for a second term as Prime Minister.
PA Images
You scored out of !
You're Nicola Sturgeon
Under your guidance the SNP has won 56 of Scotland's 59 seats.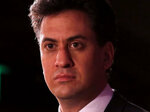 PA Images
You scored out of !
You're Ed Miliband
You kept your seat, but had to resign as Labour leader after a terrible election.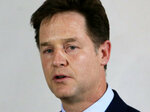 PA Images
You scored out of !
You're Nick Clegg
You're suffering the fate of many junior coalition party leaders before you. Turn off the light as you leave.