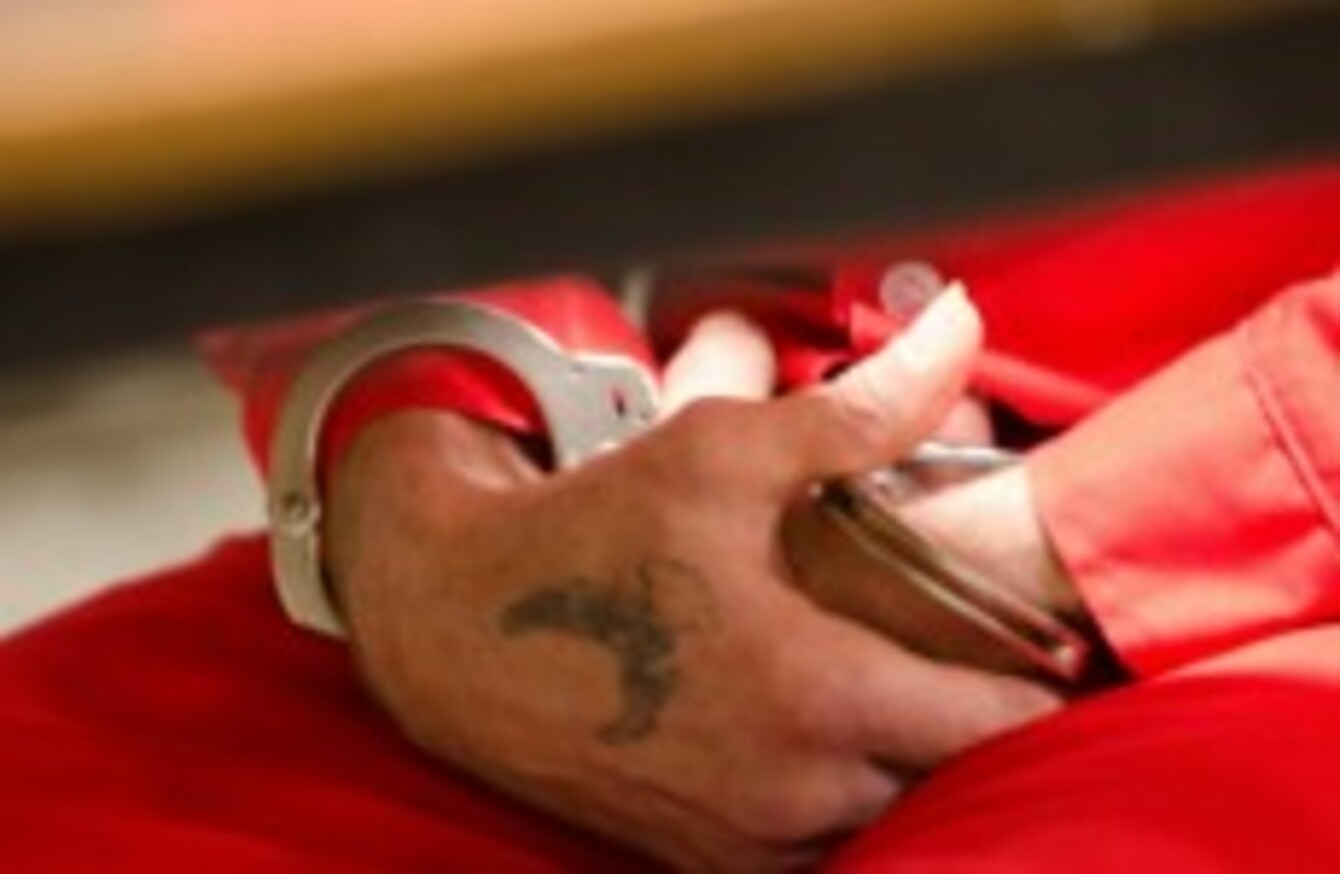 Image: Daniel Patmore/AP/Press Association Images
Image: Daniel Patmore/AP/Press Association Images
CAPITAL PUNISHMENT HASN'T existed in reality in Ireland since 1954 (although it wasn't fully abolished until 1990).
However, the death penalty is still used as a punishment for the most serious of crimes in other jurisdictions across the world. Later this year, Californians will be asked to vote on the abolition of all capital punishment after the motion qualified for the winter ballot yesterday.
The alternative sentence being posed in the US State is a life in jail without parole. Although Amnesty International claims that even more American states are moving to ban capital punishment, it still has its supporters, including the Criminal Justice Legal Foundation. US attorney McGregor Scott believes that it is the "will of the people" to retain the practice, while arguments to end it have largely been made for monetary reasons.
In light of the movements on the other side of the Atlantic, we thought we'd ask your opinion on capital punishment.
Do you agree, in principle, with the death penalty?