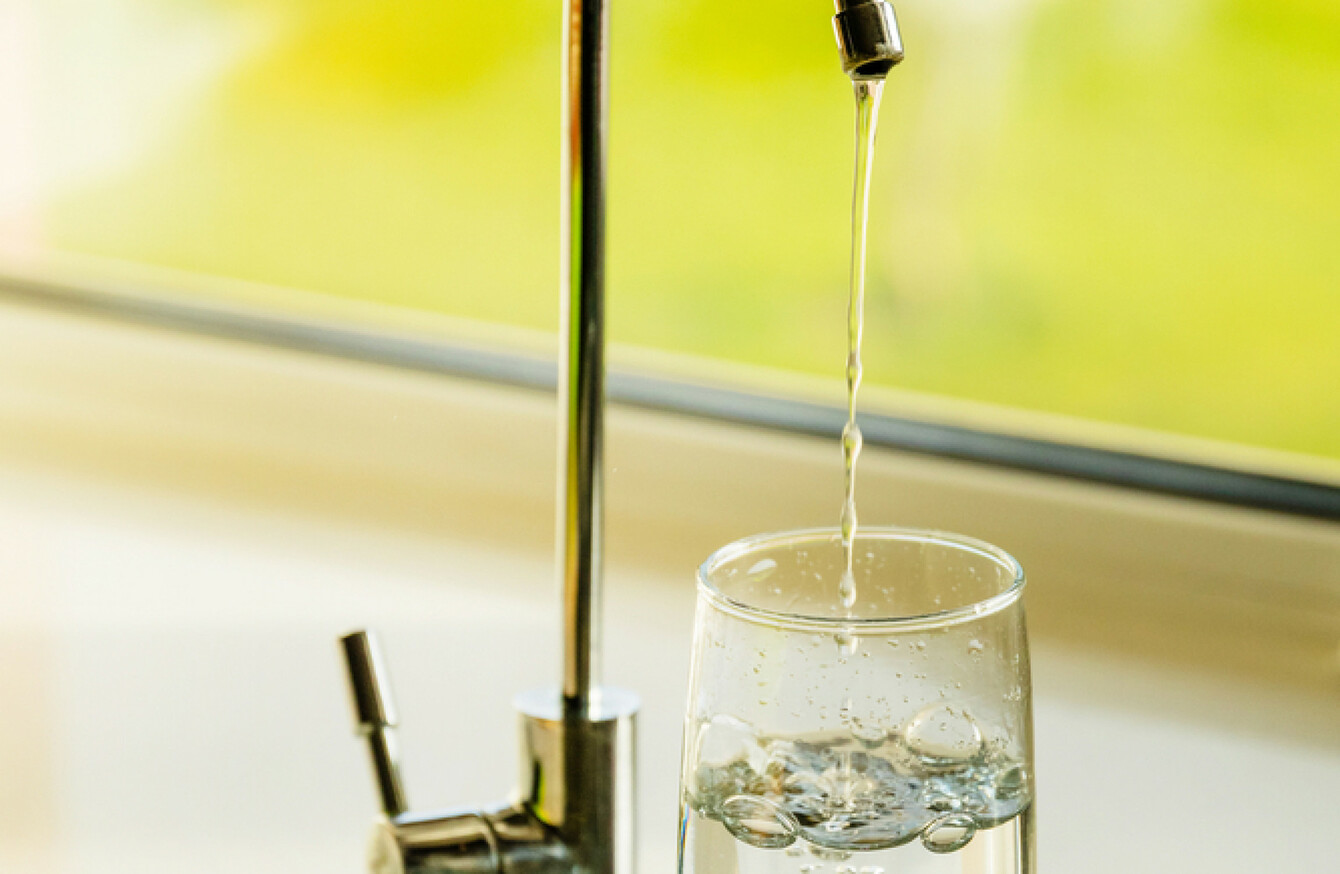 Image: Segen via Shutterstock
Image: Segen via Shutterstock
DO YOU DRINK water straight from the tap – either at home or when visiting a friend?
Today, the Environmental Protection Agency released a report which indicates that Ireland's drinking water supply has improved over the past 9 years, with just 87 public water supplies listed as "at-risk" (that's down from 339 in 2008).
But in January, the Irish Times reported that the European Commission would punish Ireland due to dangerous levels of chemicals in its drinking water supply.
Water supplies can also become contaminated when old pipes deteriorate, so those in old houses may be concerned about drinking water from the tap without using a filter.
So we're asking: Do you drink water straight from the tap?