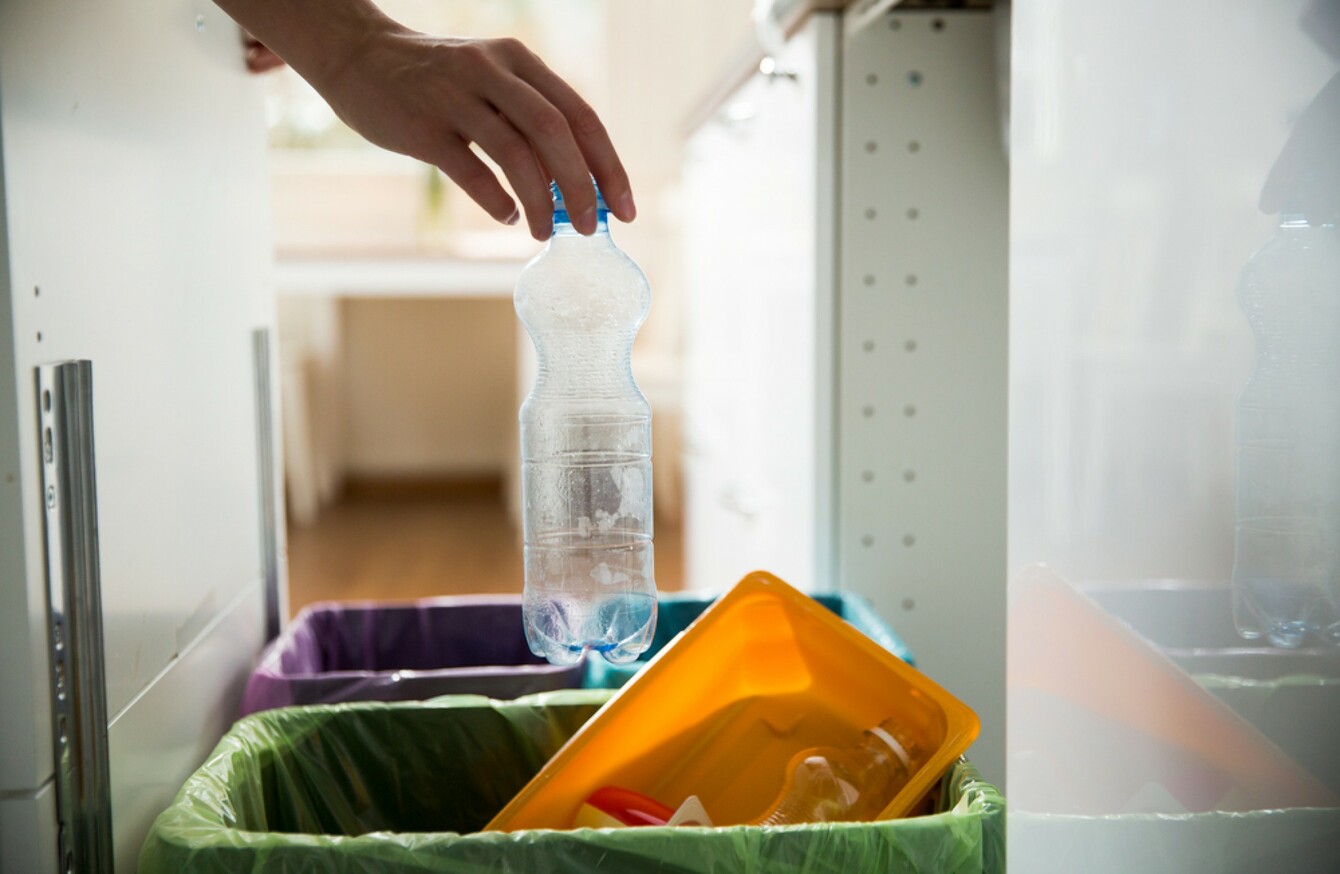 Image: Shutterstock/Aleksandra Suzi
Image: Shutterstock/Aleksandra Suzi
THERE ARE PROPOSALS to impose fines for people who regularly put the wrong rubbish into green recycle bins.
Panda Waste Management said that it would be trialling a new system on 12,000 households in Fingal, which will use cameras to record what waste is going in their trucks.
The trial is in order to combat large amounts of general black bin waste – including food waste, nappies, and textiles – from being dumped into green bins.
Green bins currently have no charge attached to them, while black bins cost money.
The fine for those who contaminate their green bins regularly is yet to be finalised.
So we're asking: Do you think people should be fined for putting the wrong rubbish in their recycle bin?