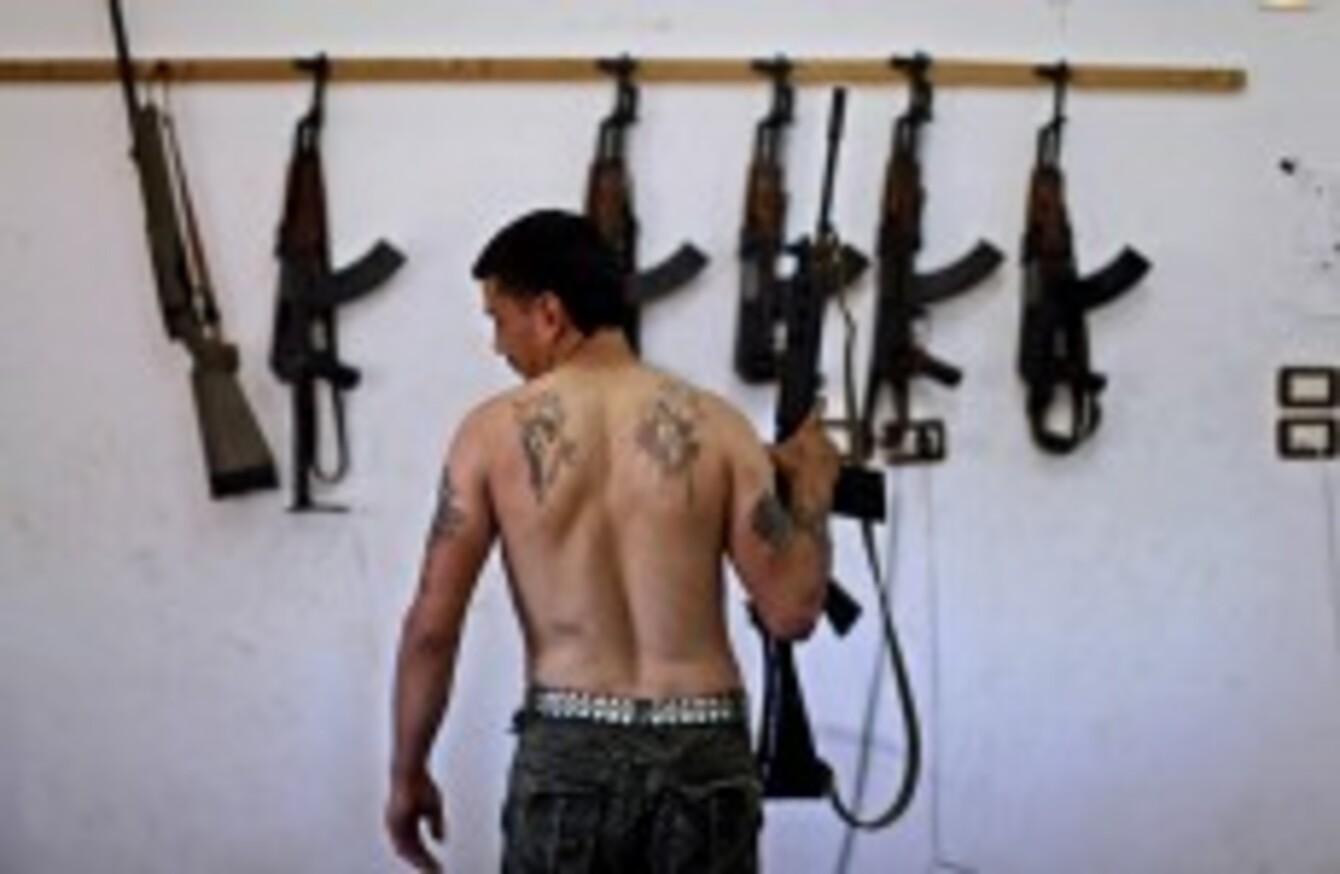 Image: Muhammed Muheisen/AP/Press Association Images
Image: Muhammed Muheisen/AP/Press Association Images
A DEEP DIVIDE has been revealed among the leaders at the G8 summit over how to deal with the ongoing conflict in Syria.
The US has indicated it wants to arm Syria's rebels, while Russia remains in staunch opposition to the plan. Others, including Britain and France, are reluctant to make a decision just yet. However, President Francois Hollande asked:
How can you allow Russia to continue to send weapons to the regime of Bashar al-Assad while the opposition gets so few weapons?
At least 93,000 people have been killed in the two-year civil war as rebels struggle to overtake Bashar Assad's forces who are strengthened by support from Hezbollah, Iran and Russia.
On Sunday, Putin argued his position: "One hardly should back those who kill their enemies and, you know, eat their organs," referencing a video purportedly showing a rebel commander committing an act of cannibalism. "Do we want to support these people? Do we want to supply arms to these people?"
Today we ask: Should international powers arm Syria's rebels?