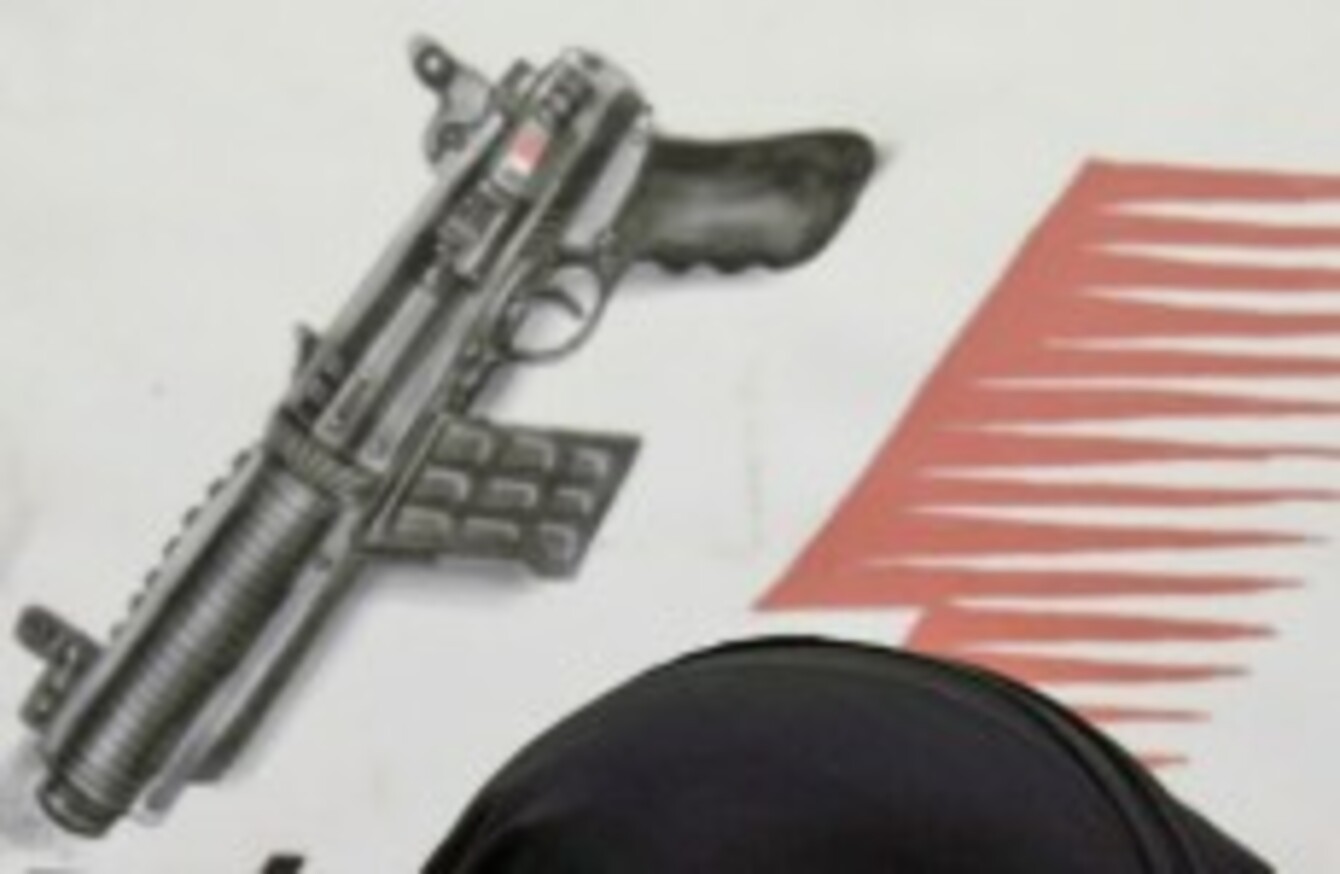 Image: Hasan Jamali/AP/Press Association Images
Image: Hasan Jamali/AP/Press Association Images
FORMULA 1 BOSSES and the Bahraini government are confident that today's Grand Prix will not be marred or interrupted by pro-democracy protests taking place about 25 miles from the track.
Drivers are set to take their positions for a noon start time despite calls from human rights groups for the race to be cancelled or postponed.
Violence has increased in recent days and an investigation has been opened after the death of one protester during clashes with security forces. At least 50 people have died in the Gulf kingdom conflict since March 2011.
Last year, the race was cancelled because of the unrest and international criticism of the bloody crackdown by the Bahraini authorities. Opposition groups feel the same should be done this year as human rights violations continue despite reform promises.
Do you agree? Should the Bahrain Grand Prix have been cancelled?