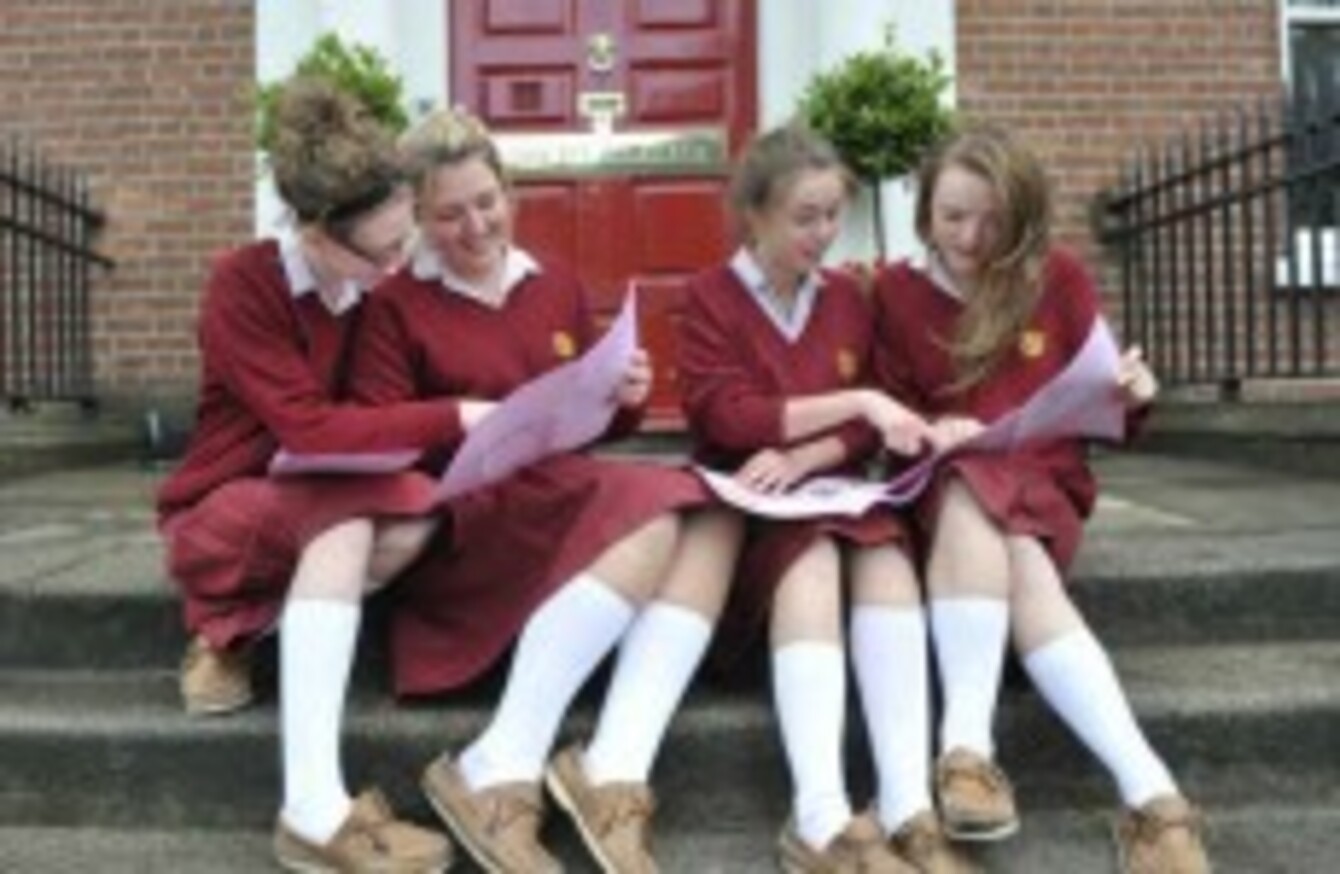 Image: Sasko Lazarov/Photocall Ireland
Image: Sasko Lazarov/Photocall Ireland
A RECENT OECD report has highlighted the fact that students in fee-paying schools in Ireland have greater literacy skills than those in vocational schools.
The average reading score of 15-year-olds at tuition-charging schools was 73 points higher than those in non-fee-paying schools. The study also found that socio-economically advantaged students are more likely to attend privately-managed schools.
After the publication of the report, General Secretary of the Teacher's Union of Ireland John MacGabhann told The Irish Times that it was time for the State to stop giving a "turbo boost" to the already privileged.
In 2011, fee-paying schools received €100 million to cover the costs of certain teaching posts, plus €2.15 million in capital funding and €22,000 in technology grants for students with special needs.
Minister for Education Ruairi Quinn has previously said the arrangements are complex as any changes would impact on schools that cater for certain minorities.
What do you think? Should the long-standing arrangements stay in place or is it time for change?
In today's poll, we ask: Should the State stop providing funds to fee-paying schools?