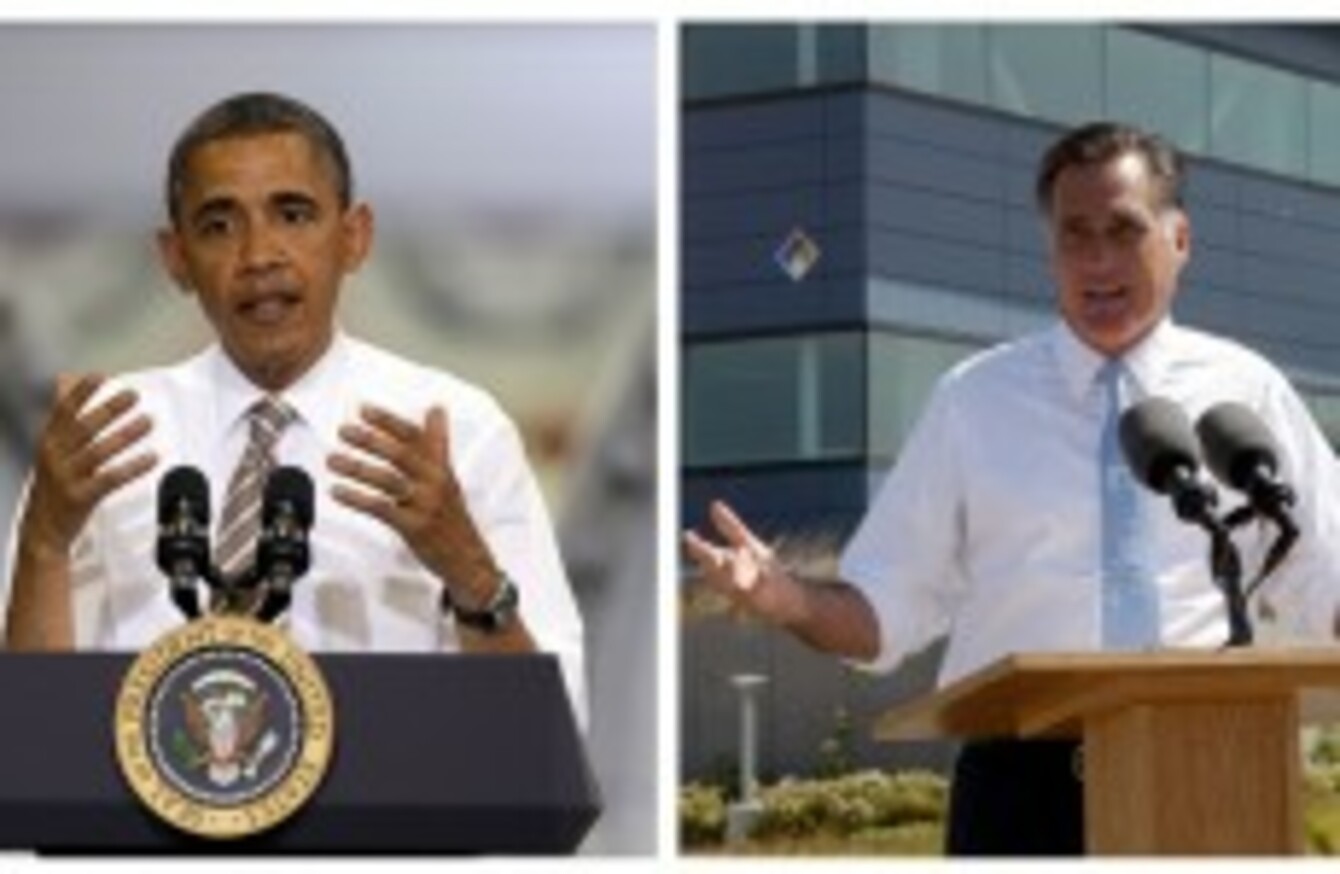 Image: PA/PA Wire/Press Association Images
Image: PA/PA Wire/Press Association Images
ALTHOUGH AMERICA DOESN'T go to the polls until November, coverage of the presidential election candidates is already starting to ramp up.
Republican candidate Mitt Romney has just returned to the US after a tour of Europe and the Middle East and the incumbent Barack Obama has launched a new iPhone app, as well as donating $5,000 to his campaign.
So yes, we know it's a tad early but we thought it would be interesting to see how you are feeling about the election. Who would you like to see as the next president of the USA?