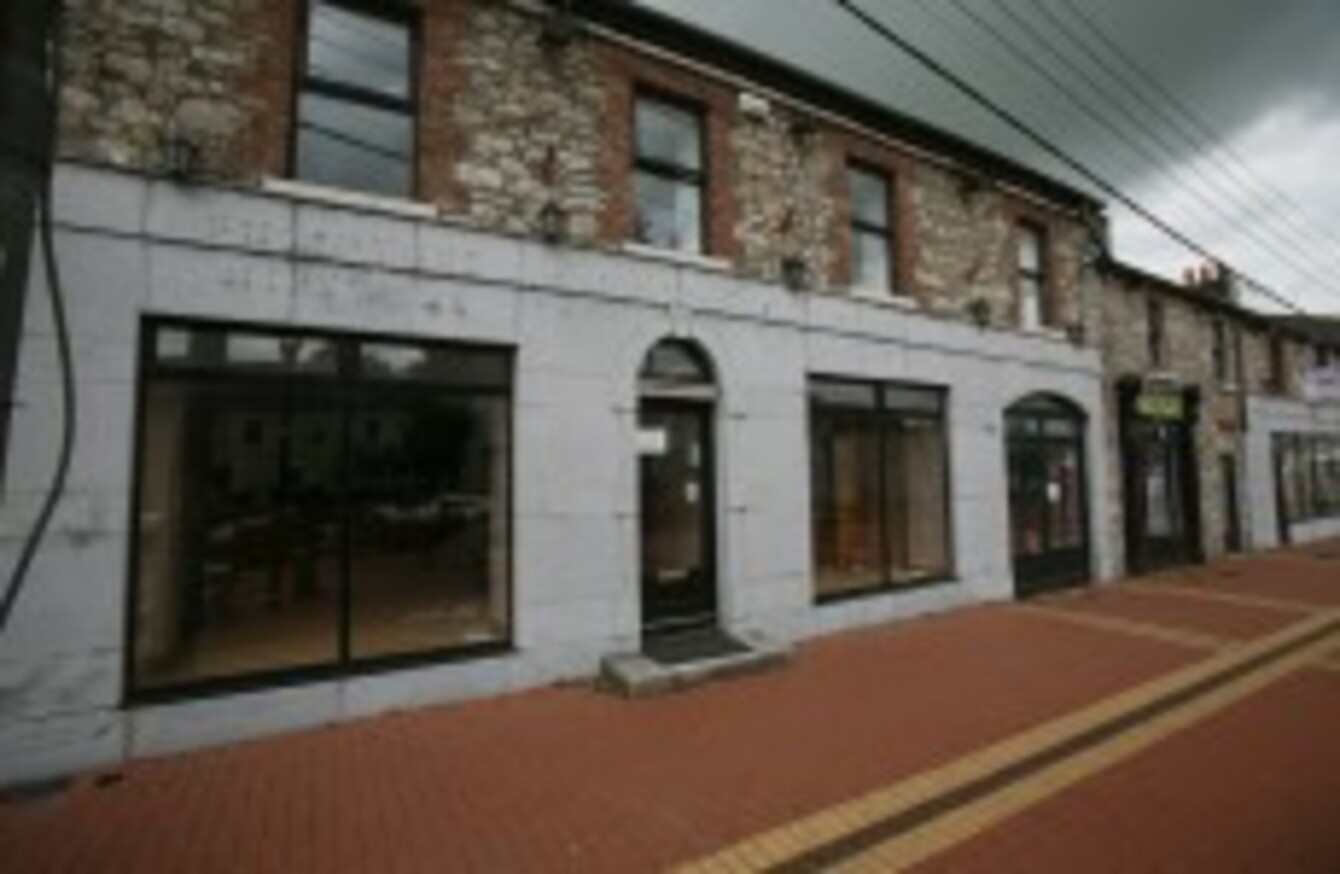 Image: Eamonn Farrell/ Photocall Ireland
Image: Eamonn Farrell/ Photocall Ireland
THE HERITAGE COUNCIL is hosting workshop this week to teach communities how to create a pop-up museum in vacant spaces to inject life back into their towns and draw in the tourists.
Liam Mannix, who is a project manager at the council, told TheJournal.ie that "every town in the country, to a greater or lesser extent, has problems with these vacant spaces".
"Having a pop-up museum fulfills a lot of roles – it hopefully bring life back into a town, spruces up the area and allows community groups to do something stable and sustainable," he said. "You can spend maybe five or ten grand over a summer and the fact that it's temporary is good because it's exciting and you can do something different next year so it doesn't become tired."
Mannix commented that smaller towns with low populations often do not have a tourism office and a pop-up museum can serve as a "reception area" for tourists during the summer months.
This is not the first time people have been encouraged to make better use of vacant properties with Dublin City Council asking owners to let others use them for art installations and creative events last year.
Creating a pop-up museum can empower communities, Mannix explained, particularly for those who have lost their jobs.
At the course itself next week we have a fair few archaeologists and they've taken an unbelievable hit – over 80 per cent of them lost their jobs. Their core skill was excavation so we're trying to expand on this, allowing them to do heritage interpretation, expand their skills base.
"People in communities have a lot of goodwill but not necessarily the training to do something like this so we give them the training and hopefully a small bit of funding too," he said.
"It's always a better result when communities do it themselves, they know what's important in the town and what's interesting and what makes it unique."
The workshop will take place on 3 and 4 December in Newpark Hotel, Kilkenny and more details can be found on the Heritage Council website.