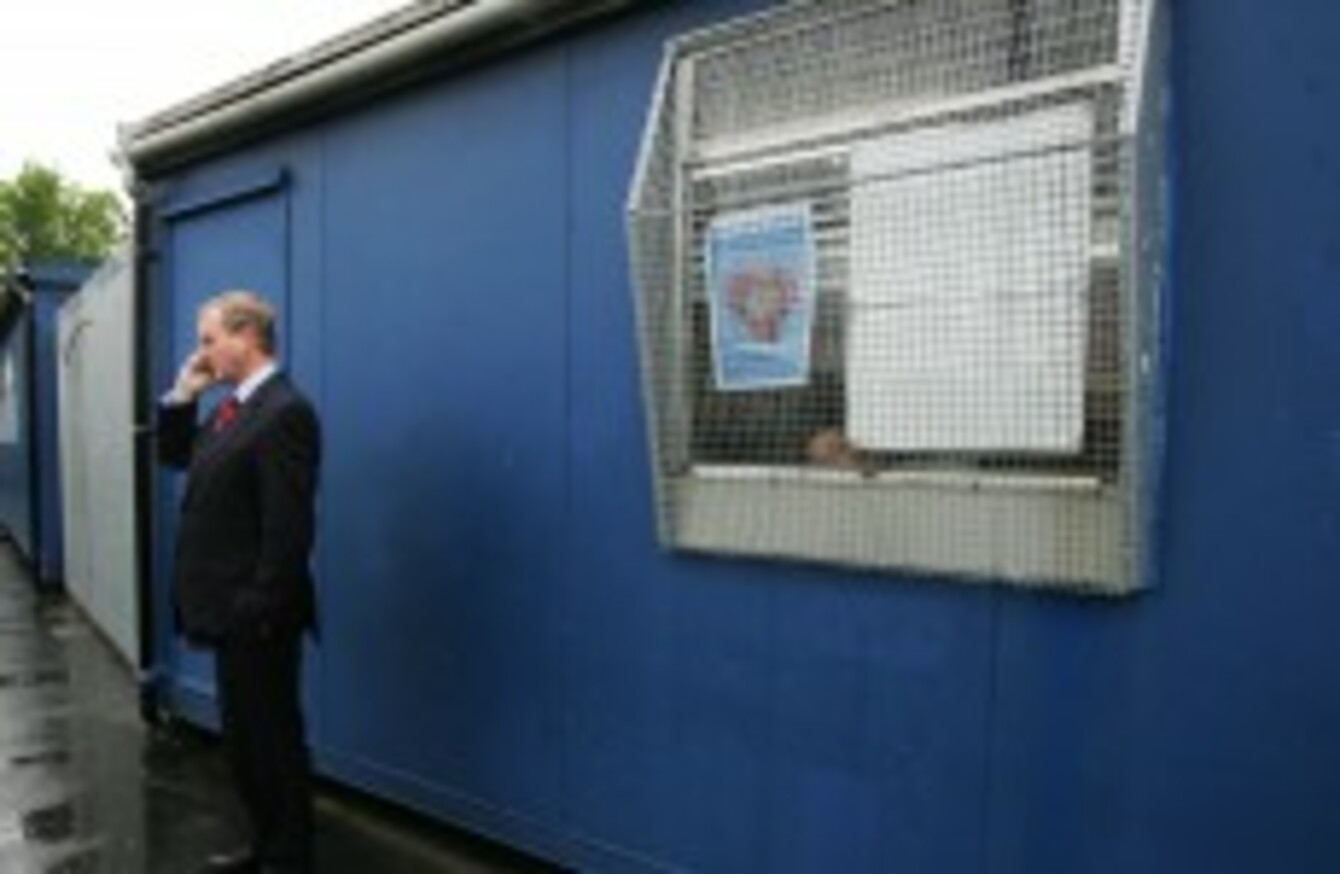 A STAGGERING €83 million has been spent on renting prefabs for primary and secondary schools between 2011-2015.
In a parliamentary question, Independent TD Mattie McGrath was told the Department's Prefab Replacement Initiatives approval was given to just 217 schools – 209 primary and 8 post-primary – to replace 614 prefab units with permanent accommodation.
Schools completed
Of the total 217 approved school projects, only 170 have been completed.
The initiative was originally brought in by the then Minister for Education Ruairi Quinn and offered a maximum grant of €110,000 for a standard classroom.
It was aimed to save around €5 million a year on the rental of prefab structures for schools, according to the department.
Last year, the government pledged to spend €15 million in replacing school prefabs with permanent school buildings, moving over 2,600 students in both primary and secondary schools into permanent accommodation.
Similar commitments were made in 2013.
On average, a prefab costs around €13,500 a year to rent.
"While I welcome the efforts being made to decrease the amount of prefabs being used in our schools, I also find it extraordinary that we have essentially invested almost €100 million in keeping our children in what are often unsuitable and poorly constructed accommodation," said McGrath.