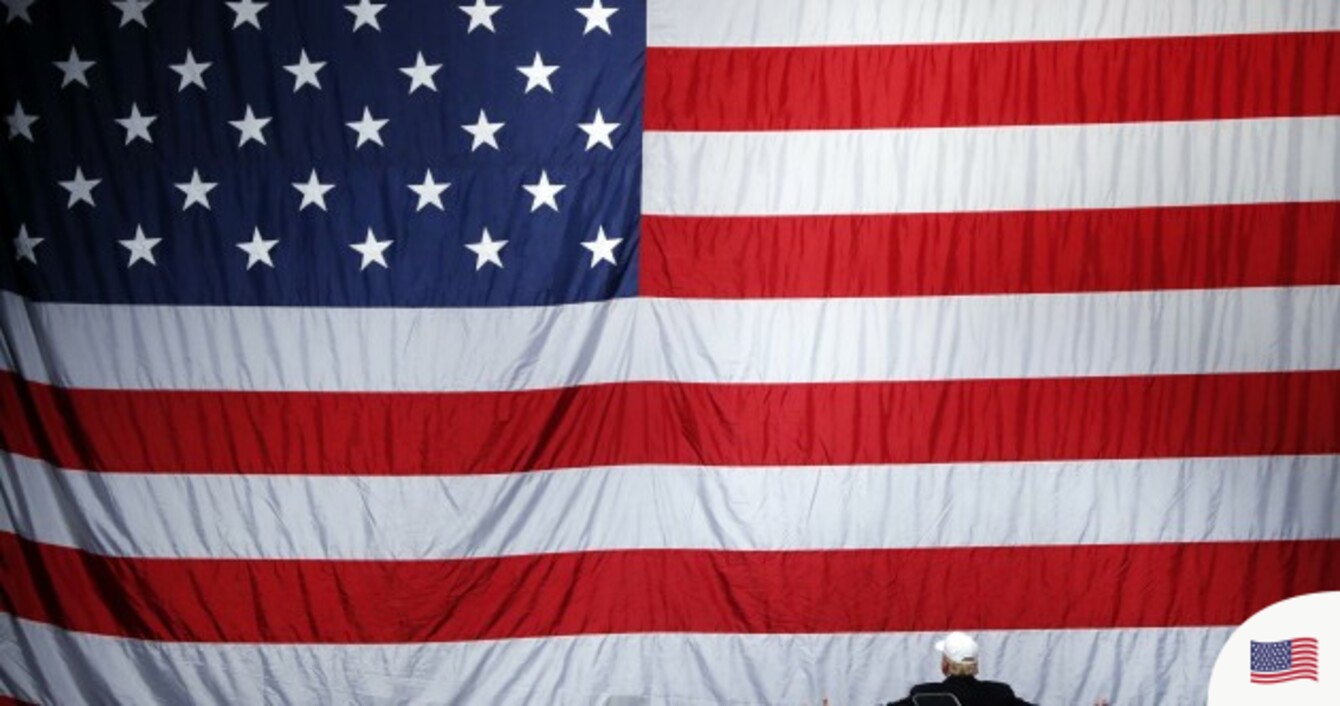 Image: Paul Sancya/AP
Image: Paul Sancya/AP
DONALD TRUMP WILL be the next President of the United States of America.
Trump secured victory over Democratic candidate Hillary Clinton by claiming enough states to reach over the crucial 270 electoral college vote mark.
The result follows a topsy-turvy night which saw the race tip one way then the other and saw Trump claim major victories in Florida, Wisconsin, North Carolina and Ohio.
CNN reports that Clinton made a phone call to the billionaire businessman to concede the race.
Trump's victory comes despite election day polling putting him behind the former Secretary of State.
Trump spoke to his supporters in a Manhattan hotel after the result was made official.
He told them he was "sorry to keep them waiting", adding that "this was tough".
I've just received a call from Secretary Clinton. She congratulated us – it's about us – on our victory.
"I congratulated her on a hard-fought campaign."
He said that the country owes Clinton a "debt of gratitude" for her service and called on America to "bind the wounds of division" and "come together as one people".
He pledged to be the "President of all Americans" and reached out "for guidance and help" from those who did no support him.
Ours was not a campaign, but rather an incredible movement of people who want a better future for themselves and their family.
He said his administration will "serve the people" and "rebuild our nation and renew the American dream".
Trump added that he wanted to tap America's "untapped potential" and said the "forgotten Americans will be forgotten no more".
No dream is too big, no challenge is too great, nothing we want is out of our reach.
"We must dream big and dream bold."
Trump pledged to work with nations "who are willing to work with us".
He promised his supporters that he "will not let you down".
"I love this country."