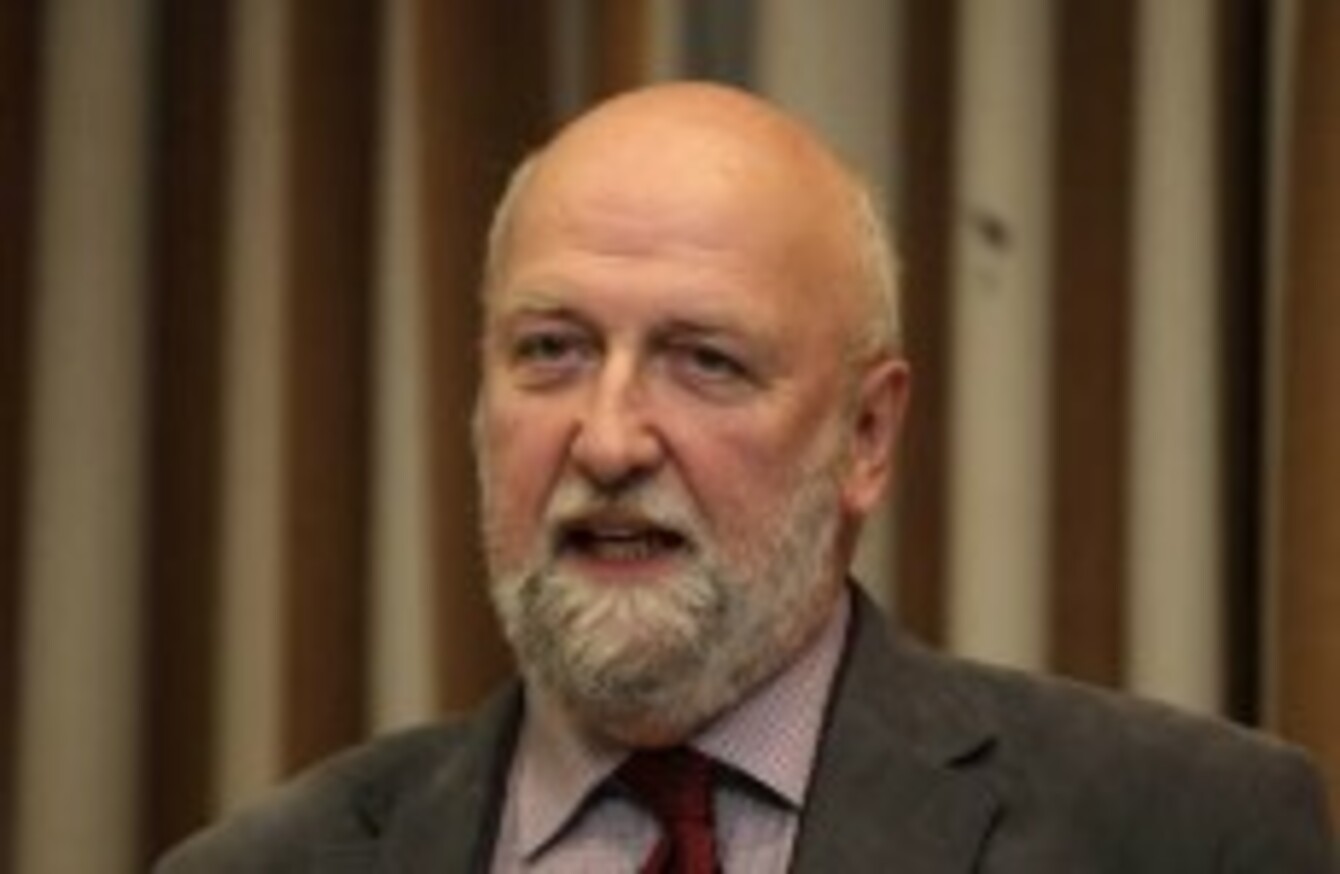 Barnardos CEO Fergus Finlay
Image: Sam Boal/Photocall
Barnardos CEO Fergus Finlay
Image: Sam Boal/Photocall
BARNARDOS CHILDREN'S CHARITY has estimated that it would cost €103 million to give every child in Ireland a totally free primary education.
While there is currently no direct charge for children to attend primary school in Ireland, there are a number of additional costs for school books, transportation, stationary and voluntary contributions.
The charity has highlighted the fact that there are no national guidelines for how much these additional costs should be and they vary depending on the school a child attends.
These additional costs are said to most impact on the children of lower-income parents.
How much is needed?
"Every year we hear from parents forced to make impossible choices in order to fund their child's education," said June Tinsley, head of advocacy with Barnardos.
The charity is calling for around €103.2 million in this year's Budget and around €126.9 million to be committed within three years to fund secondary education.
Speaking about the projection by the charity, its CEO, Fergus Finlay, said, "The impact of an inclusive, supportive education system reaches far beyond school gates."
It means all children, regardless of their background, are given the same opportunity to learn and thrive.
How does the sum break down?
The charity has costed their proposals by looking at the different areas that parents are currently required to make payments to. They estimate that the sum of €103.2 million would be coming out of Budget 2016 of around €1.2 billion.
The biggest hit to the Exchequer would be the elimination of voluntary contributions, at a cost of €42 million.
The cost of school books would be around €20 million, free classroom resources would be around €19.5 million, and restoring the capitation grant level would cost around €16.7 million.