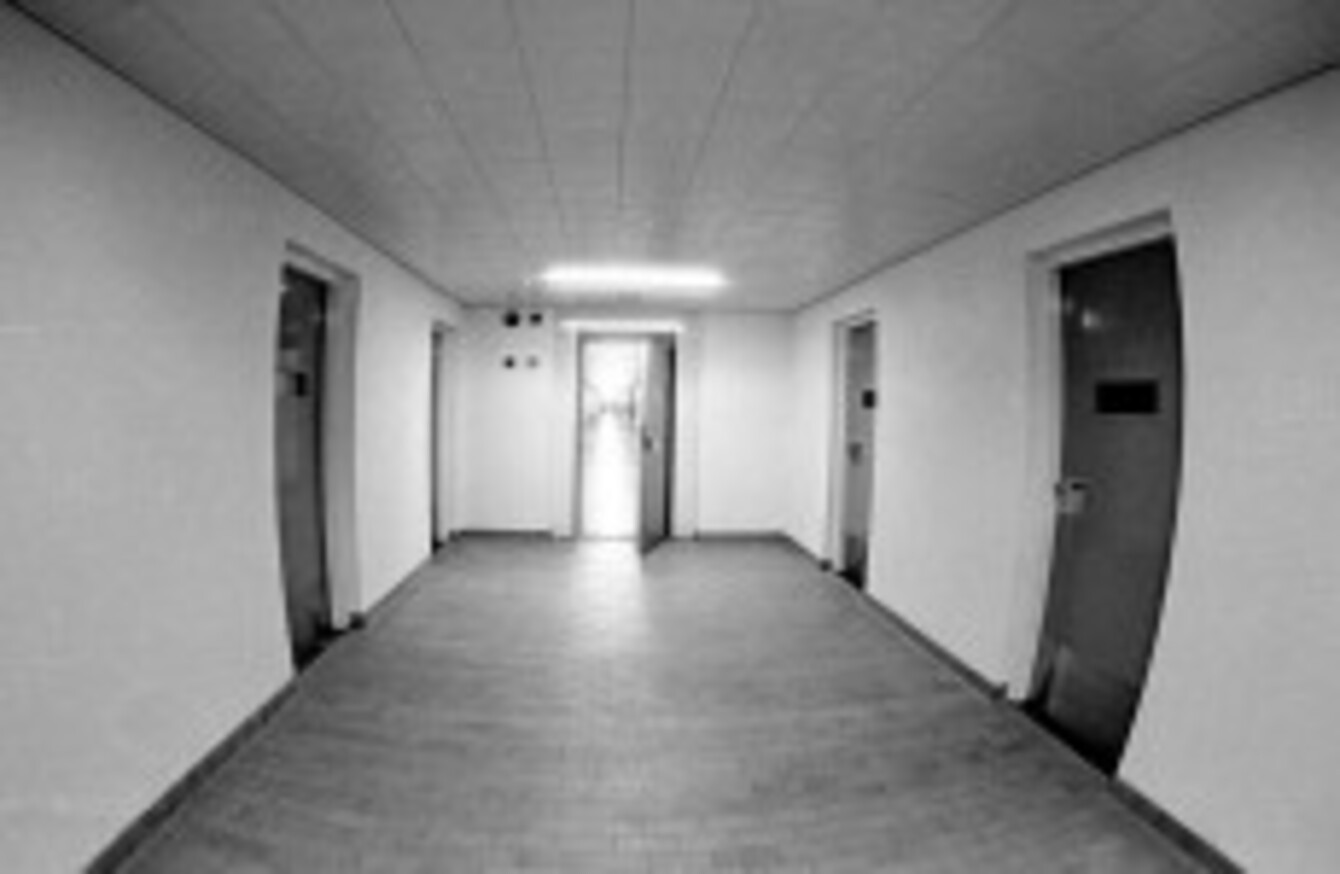 Image: Photocall Ireland
Image: Photocall Ireland
MOST OF IRELAND'S main prisons are over 90% full with some even over capacity.
The Irish Prison Service says that there are currently 3,852 prisoners in custody in the State meaning that 92% of the available beds are taken.
The highest rate is in the women's prison in Mountjoy which currently houses 122 women from 105 beds available. It's not the only prison over capacity with Cloverhill, Cork and Limerick prisons both at 100% capacity or above.
The Irish Prison Service also says that there are currently 587 prisoners on temporary release from prison, representing 12.8% of the total number of prisoners in the system.
Annual reports from visiting committees to five prisons have also been published today with overcrowding and drug use among the issues highlighted by the committees.
The five prison reports published were Mountjoy Prison, the Midlands Prison, Wheatfield Prison, Castlerea Prison and the Training Unit.
The Mountjoy report points to a number of different ways overcrowding affect the operation of the prison. It notes that complaints have reduced at the prison in 2013 and makes reference to an increased number of prisoners being locked-up for longer periods for their protection. This has however decreased in 2014 the report says.
In Wheatfield, the report notes how how drugs remains a problem in the prison and says that there is evidence that vulnerable prisoners and visitors can be bullied and threatened to bring in drugs.
The report from the Training Unit visiting committee make reference to the introduction of methadone into open prisons on the foot of a European Law Directive.
It says that there was unease over the plans but that the programme "is working successfully so far".