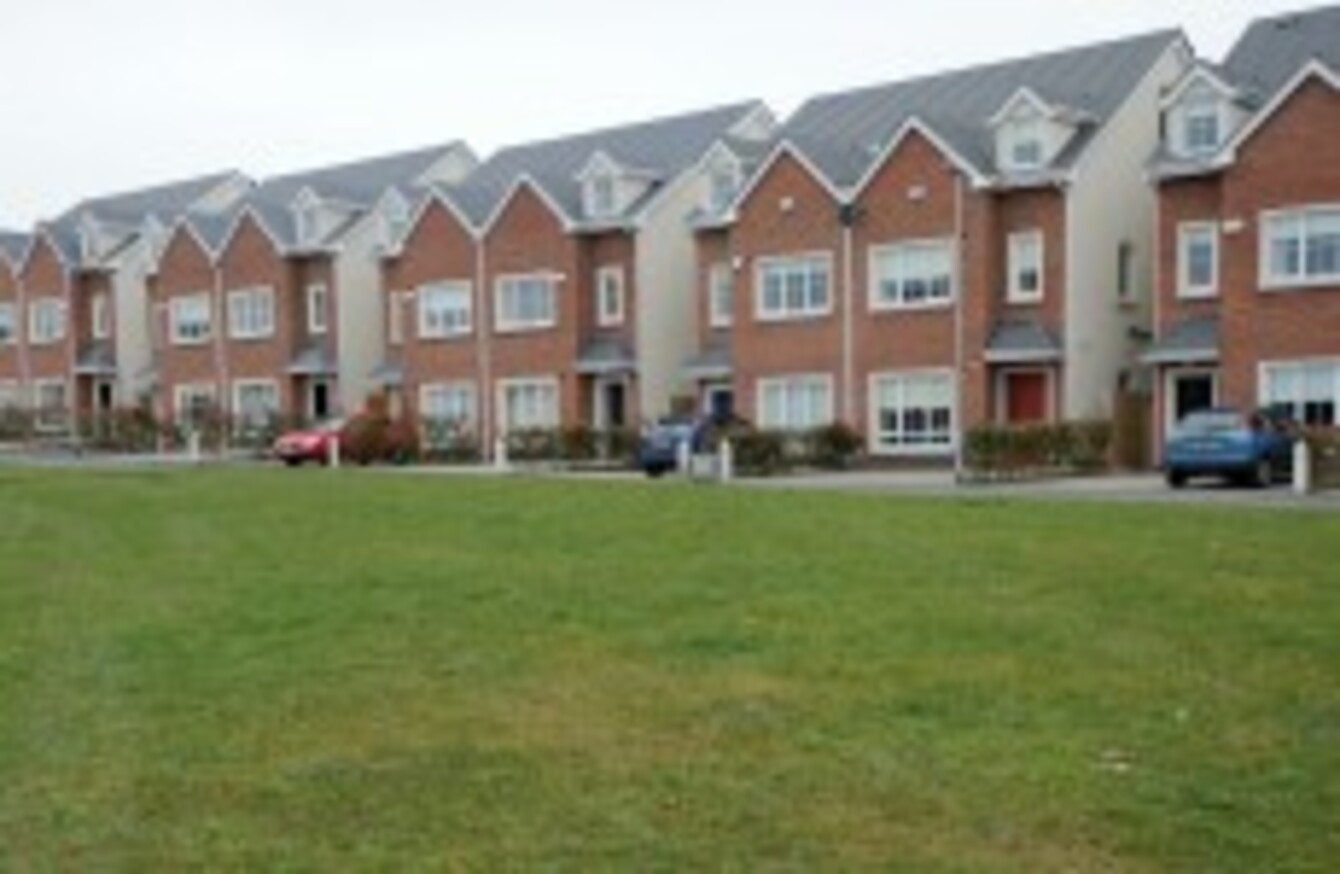 Image: Laura Hutton/RollingNews.ie
Image: Laura Hutton/RollingNews.ie
CROWDFUNDING HAS BECOME the financial trend of the moment, a model helping to shake up everything from sending cash overseas to delivering loans to small businesses.
The next to fall, if the team behind London-based Property Partner has its way, could be the individual buy-to-let investor.
"Property investment is something that's available to the few, rather than the many; our vision is to make it as accessible as a company stock," CEO Daniel Gandesha said.
Speaking to the TheJournal.ie at this week's Web Summit, the startup's founder repeatedly uses the stock analogy to differentiate his company from both other crowdfunding prospects and old-fashioned property speculation.
Rather than having to pony up the deposit on a loan, investors instead pay anything upwards of £50 (€70) to buy shares in a property, or in same cases whole blocks of apartments.
"Being able to diversify is really key and it also means you can invest through the property cycle," Gandesha said.
Imagine, here in Ireland, if you bought a property at one minute to midnight at the peak of the cycle … well, on our platform you can say I'm going to invest £10,000 a year and I'm going to invest in different areas. It's not risk-free by any means, and we're very upfront about those risks, but it's a smart way to invest."
Buy and sell
Shares in a property are traded on an exchange – with the important caveat that there needs to be a willing buyer – which means investors don't need to wait for a home to be sold outright to cash in on any price rises.
The average time to sell at market price currently stands at about 8 hours, Gandesha said, while shareholders also enjoy their cut of the rent. In return, the company takes 2% of any initial investment and a 10.5% share of the rental income to cover costs.
The vast bulk of its purchases so far have been in London, but unsurprisingly, given the city is Property Partner's main source of bread and butter, Gandesha isn't entertaining a "doomsday scenario" of the English capital suffering a repeat of Ireland's catastrophic property crash.
That is despite the city recently being given the ignominious title of the world's most overpriced property market.
He said the startup's relatively modest borrowing acted as a further buffer to the kind of bloodletting seen in the Republic's housing market. The company, which is regulated by the UK's Financial Conduct Authority, targets property it can buy in bulk at a discount, typically taking out loans for 50-60% of the home's value.
Each property is wrapped in its own 'special-purpose vehicle', a type of mini-company which leaves investments ring-fenced from the startup's other assets in the event everything goes belly-up.
Since its launch in January, over 4,600 people have put up a combined £12 million (€16.7 million) through the site.
It also has the financial backing of some heavy hitters, including Betfair co-founder and angel investor Ed Wray. Earlier this year it took on £5.2 million (€7.3 million at today's rates) from a consortium including Index Ventures, which is also behind fintech companies such as TransferWise.
Ireland and the world
While Property Partner is already open to investors in Ireland, Gandesha said the company hasn't been actively marketing outside the UK.
"My wife is Irish, she's from Kilkenny, so it probably won't be forever until we're able to offer properties in Ireland," he said.
We know investors have an appetite from properties all over the world, not just in the UK. What we want to build is a global stock exchange so any investor anywhere in the world can invest in properties across all of the interesting property cities."
Despite the characterisation of property speculators inflating prices for everyone hoping to eventually buy a home, Gandesha believes he is part of the solution to affordability issues, not the problem.
Rather than pushing up costs, he said institutional investors reined in increases because they were only willing to pay at bargain rates, dragging down reference prices and make it harder for individual borrowers to get leveraged up to their eyeballs.
We are taking that herd of bees who are chasing up prices and migrating them to a platform like ours so they're not in the market in the way that they would have been." tjb