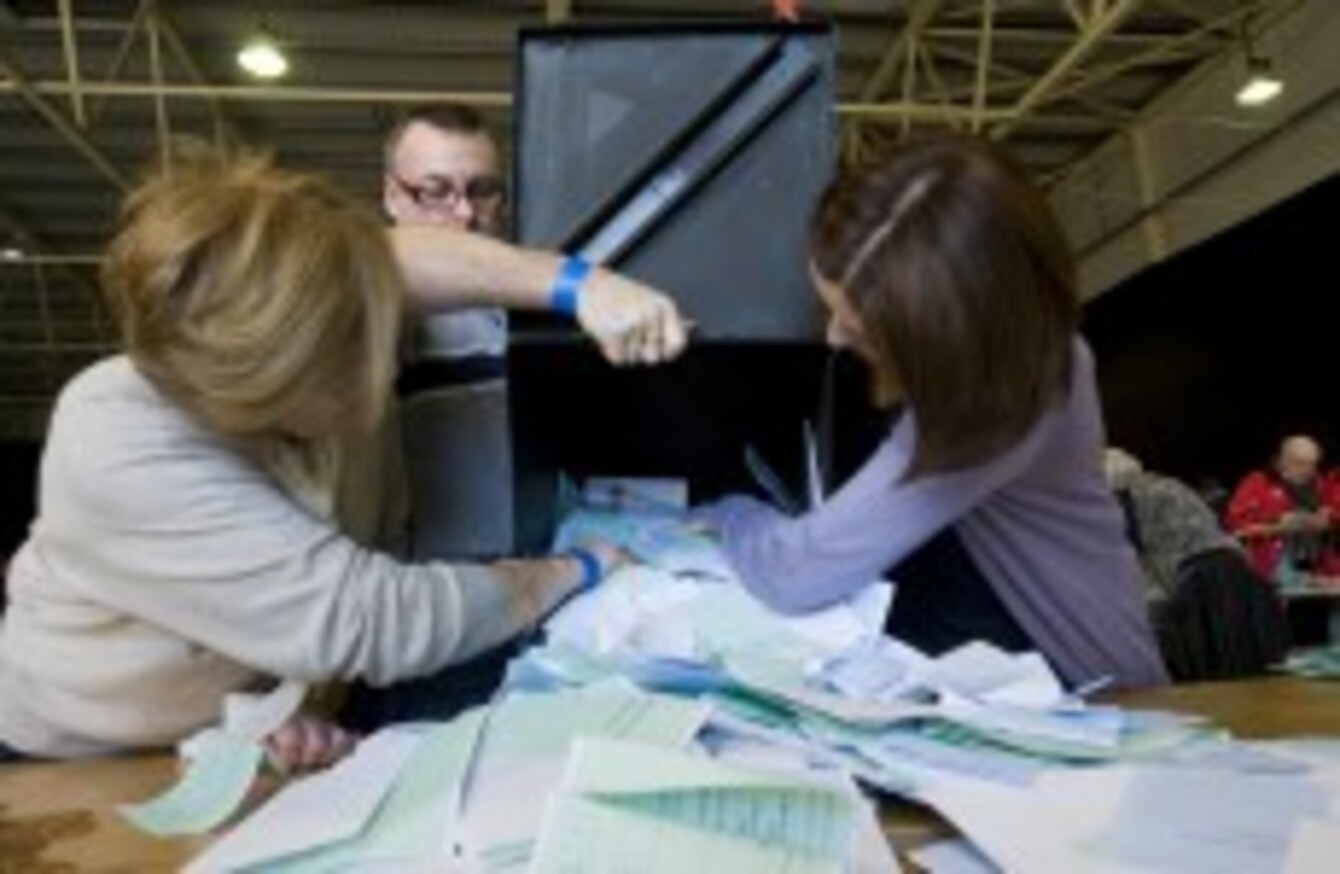 Image: Photocall Ireland
Image: Photocall Ireland
AN ATTEMPT BY Independent TD Shane Ross to bring legislation that would facilitate changing the date of the referendum has been voted down this evening.
Under current legislation, once the referendum order has been signed by the Minister for the Environment, the polling date cannot be changed.
Amid recent speculation that the referendum date could be deferred in light of the new French president's calls to renegotiate the Fiscal treaty, Ireland's Referendum Commission issued a statement clarifying that under the Referendum Act 1994, "when a Bill containing a proposal for the amendment of the Constitution has been passed by both Houses of the Oireachtas, the Minister for the Environment, Community and Local Government shall make an order setting the date on which the referendum is to take place."
That date can only be changed if a general election is called and, even then, only to the date of the general election.
Ross's proposal to bring a Bill allowing for the referendum date to be passed was defeated in a 75-19 vote in the Dáil this evening.