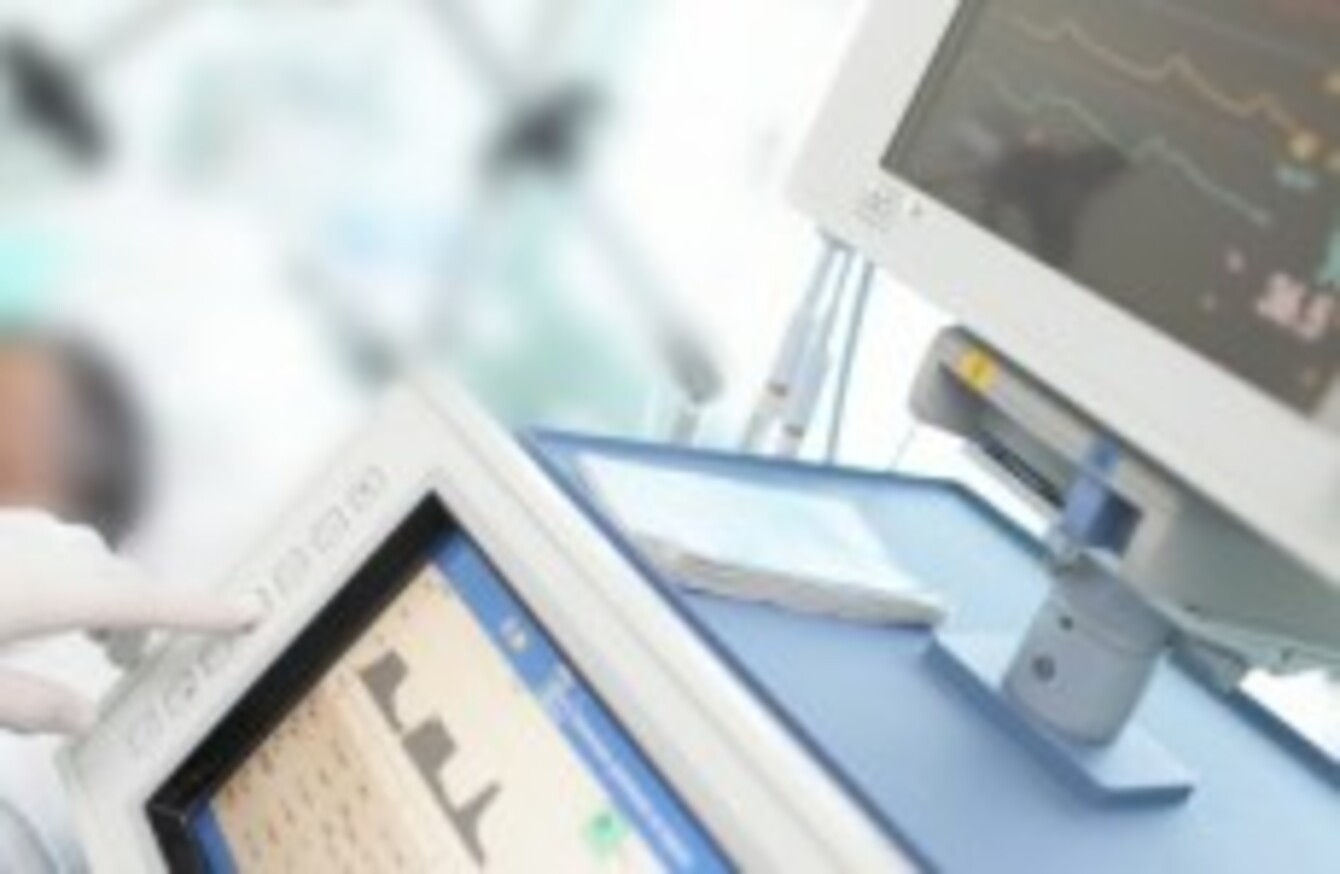 Image: ECT machine via Shutterstock
Image: ECT machine via Shutterstock
A PROTEST WAS held in Cork over the weekend against the current practise of electroshock therapy or ECT.
Speakers who had received electroshock spoke of the severe memory loss and cognitive dysfunction they experienced.
The protest also highlighted that ECT was used on "twice as many women as men, the oldest a woman of 92″.
It was organised by MindFreedom Ireland, a Cork based psychiatric survivor organisation.
ECT is administered in 68 approved and registered centres across the country.
Figures from The Irish Mental Health Commission for 2012 stated that 2152 single treatments were given to a total of 244 people.
MindFreedom Ireland do not consider that ECT can be therapy, they say that "it causes brain damage and therefore it should be abolished.
Doctors should not use brain damage as a 'treatment'. It shows how deprived our 'mental health' services are when electroshock is still offered to people in severe emotional distress.
Unwilling or Unable
Article 59b of the 2001 Mental Health Act allows ECT for a person "unwilling or unable" to consent, it's still in force today despite the Mental Health Commission wanting its removal.
The Commission reported that in 2011, 25 out of 332 programmes of ECT were given to patients who were either unwilling or unable to give consent to the treatment.
The Minister with responsibility for mental health Kathleen Lynch said the law will be changed so that unwilling patients will no longer be forced to receive ECT.
She told TheJournal.ie last year that "I know for a fact that we are taking out 'unwilling' from the ECT piece. That to me always did seem outrageous, so that is going to go."
The protest on Saturday was calling for a total ban on the procedure.