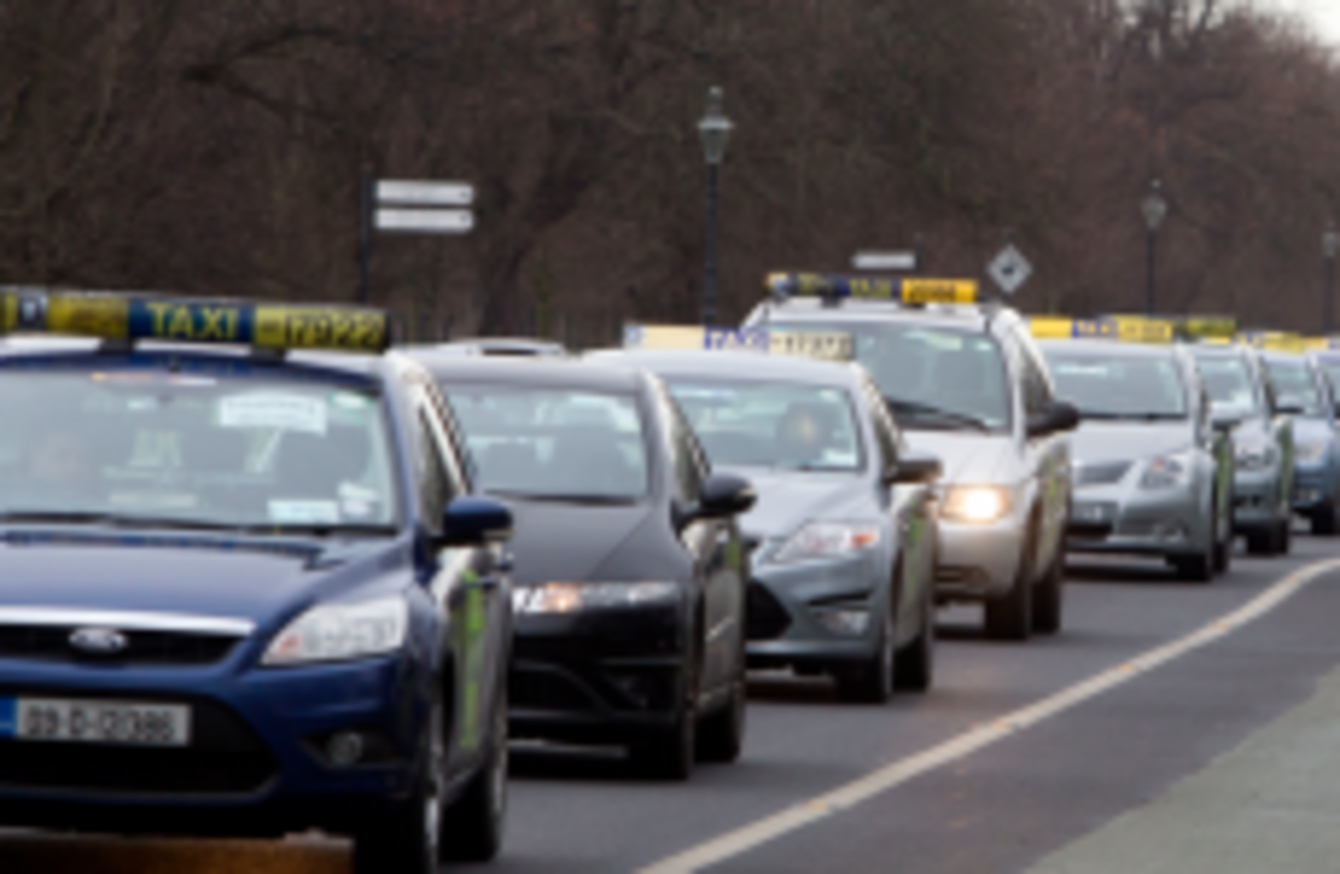 Image: photocall ireland
Image: photocall ireland
A 'SLOW DRIVE' by some 30 taxi drivers brought traffic in Dublin to a near stand-still on Tuesday — and at the end of the month, another large-scale Irish Water protest is planned.
Retailers lost up to 60 per cent of their trade on the day of the last big water protest, a spokesperson for the Dublin Chamber of Commerce said during the week.
The group said it would like to see a system in place that allows for effective protest, without the city coming to a standstill for excessive periods.
What do you think?

Poll Results:
It's essential protests be allowed full access to the city centre. (5333)
Some limitations would be okay. (1814)
They should be kept away entirely. Maybe sent to a park. (1096)
No interest/opinion. (159)