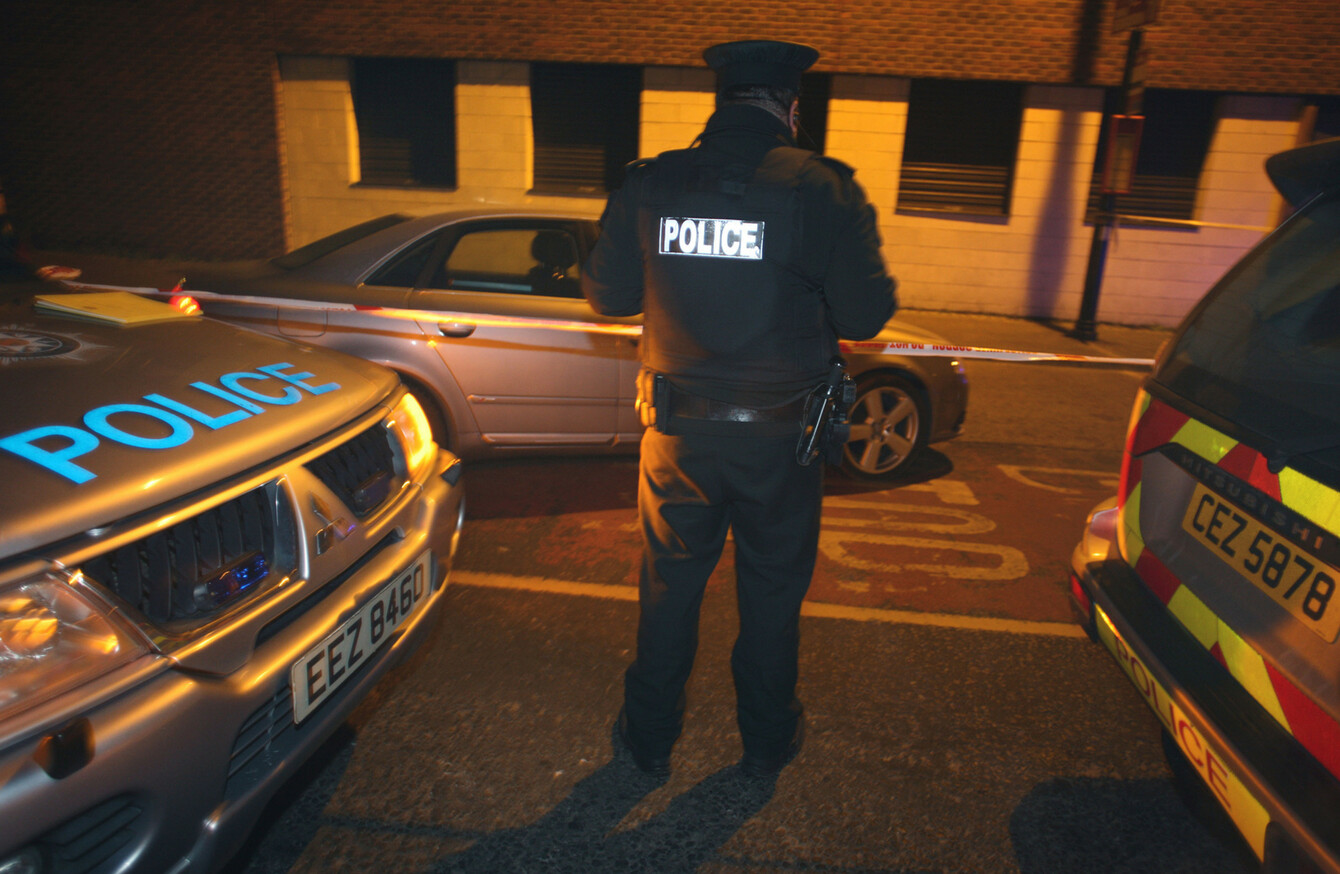 Image: PA Archive/PA Images
Image: PA Archive/PA Images
A POLICE OFFICER in the North has been disciplined after he was found to have climbed through a window into a hostel and spending several hours drinking with residents.
An investigation found that the officer – who was off duty and not in uniform at the time – had a bottle of vodka when he persuaded a hostel resident to let him in through a window at the south Antrim homeless hostel in April 2016.
He later said he knew that the hostel had a no-alcohol and no-visitors policy, and that some of the residents were alcohol dependent. 
The officer had been drinking with residents in a room at the hostel between 11pm and 1.45am. He then left in a taxi to buy food, and returned with two large bags of food and eight soft drinks, but hostel staff refused to let him in.
He accepted he was under the influence of alcohol at the time, and said he had made arrangements to visit a friend who lived there. 
A staff member told investigators that the consumption of alcohol at the hostel had the potential to place staff and residents at risk.
An investigation from the Police Ombudsman also found that the officer had accessed a friend's police records without authorisation in May 2013. A file was submitted to the Public Prosecution Service, which resulted in the officer receiving a caution.
The officer accepted that his behaviour had been foolish, and said that he had been worried about the implications of information he had received from a friend before checking the records.