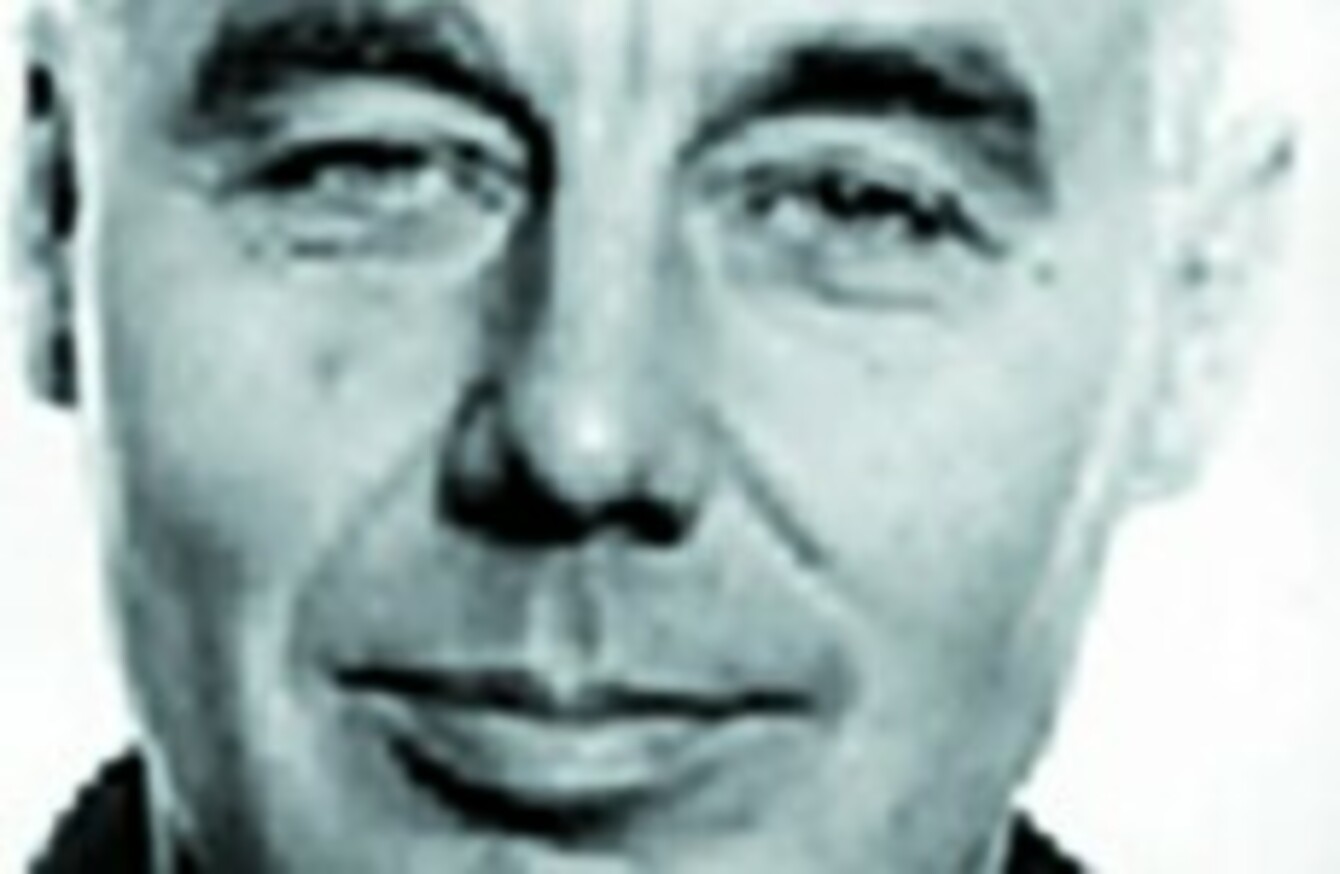 Undated PSNI photo of RUC officer William 'Bill' Elliott.
Undated PSNI photo of RUC officer William 'Bill' Elliott.
THE PSNI HAS reopened a 37-year-old investigation into the killing of RUC officer Bill Elliott, who was shot and fatally injured while investigating an armed robbery.
RUC Inspector Bill Elliott, 48, was called to the Ulster Bank at the Diamond in Rathcoole, Belfast on 6 September 1974 where an armed robbery was underway.
He confronted three members of the armed gang as they left the bank and was shot and fatally wounded.
Two men were later convicted of involvement in the incident, but 18-year-old Ronan Bennett's conviction was overturned on appeal and he was acquitted. Bennett later became a well-known novelist and screenwriter.
The PSNI says that the Historical Enquiries Team has reviewed the case and identified areas for further investigation. The officer leading the investigation believes that, despite the years that have passed, further information can come to light which could solve the case.
Det Superintendent Jonathon Roberts of the PSNI's Serious Crime Branch said new lines of enquiry have become available and there is "potential to make some progress in this case".
"There were three armed robbers and the driver of a getaway car which had been hijacked in the Andersonstown area. Advances in technology and new forensic opportunities will be deployed to maximum effect," Roberts said.
"We are aware that over the passage of time, in this case 37 years, allegiances, loyalties and attitudes can change. We would ask those with information to assist us in any way they can."