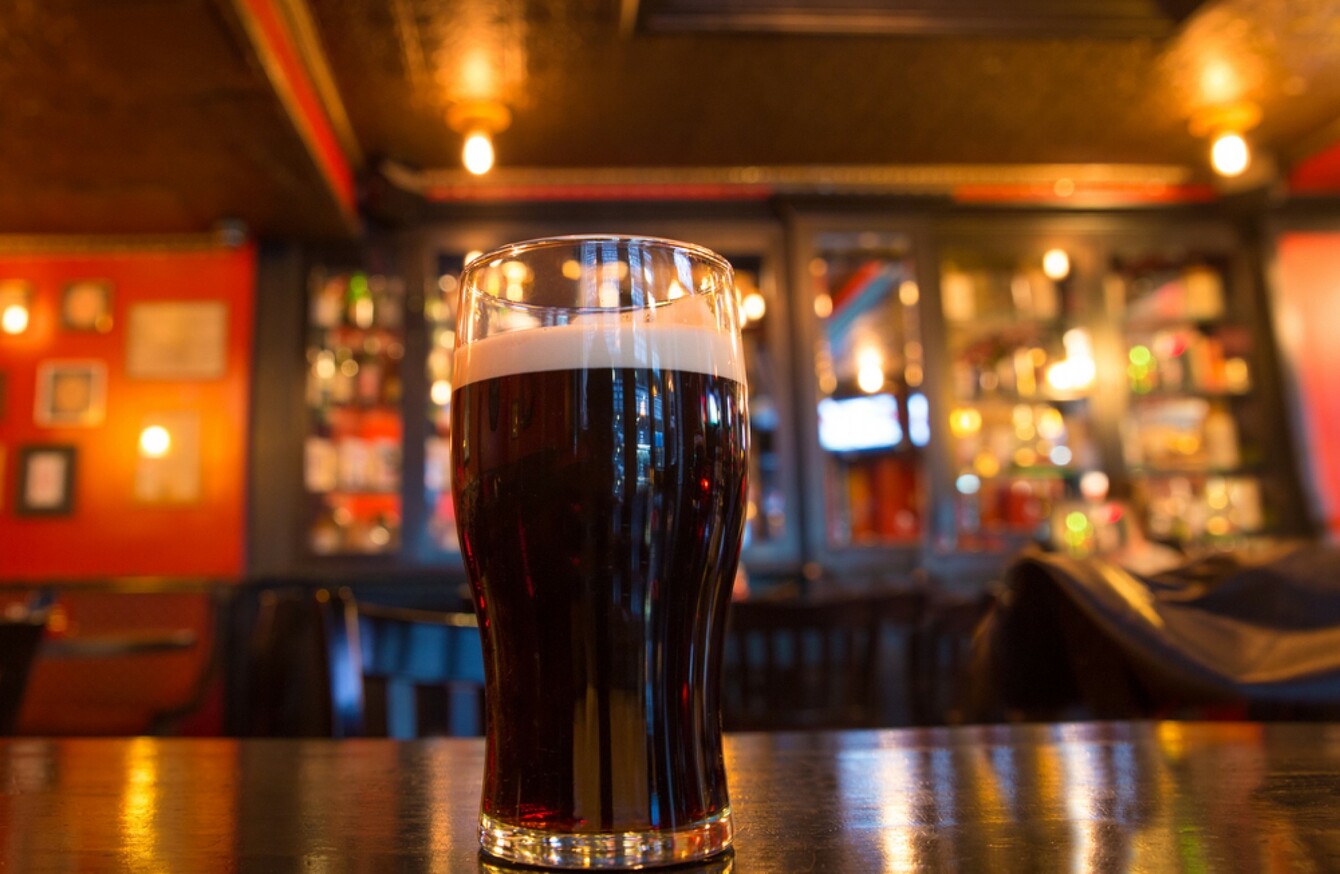 Image: Shutterstock/littleny
Image: Shutterstock/littleny
PUBS ACROSS IRELAND will definitely stay closed this Good Friday, but there have been numerous calls in recent years to change what has been referred to as a "dated practice".
Successive governments have shown little willingness to change the 1927 law but publicans have said that closing the pubs on the Easter weekend "sends a very negative signal to tourists and visitors" and also harms local businesses.
"In 2017, consumers should have the option to go out for a drink on Good Friday if they so choose," according to CEO of the Vintners Federation of Ireland Padraig Cribben.
Independent senator Billy Lawless, similarly, recently said that Irish pubs are an "intrinsic part" of our tourism offering and that we've outgrown this ban.
In a statement today, however, Fine Gael senator Joe O'Reilly said that it would be "detrimental to our national identity" if the law was changed to allow pubs to open on Good Friday.
O'Reilly said that the long-standing tradition is one that has "firmly become a part of our cultural identity", and to allow the pubs to open would be giving in to "every aspect of commercialisation".
While it may have started off as a religious tradition, the issue of the Good Friday pub closure is "non-sectarian" according to O'Reilly. He added that it was something we're known for, viewed as "being distinctly Irish".
The Cavan-Monaghan senator also linked discussions about this issue to the wider relationship Ireland has with alcohol. He said:
The closure of pubs and bars on Good Friday, in my opinion, sends a subliminal message regarding our attitude to alcohol in signalling that we do favour a temperance from it, emphasised by its unavailability on one or two days of the year.
Any change to the law would require a "thorough, and independent, conversation" and that the decision couldn't be made on purely economic grounds, he added.
Last year, TheJournal.ie visited Temple Bar on Good Friday to see that some tourists had only just heard about the pub closure.  One man, from Sweden, said it fitted with his impression of Ireland as a deeply religious country.
Source: TheJournal.ie/YouTube