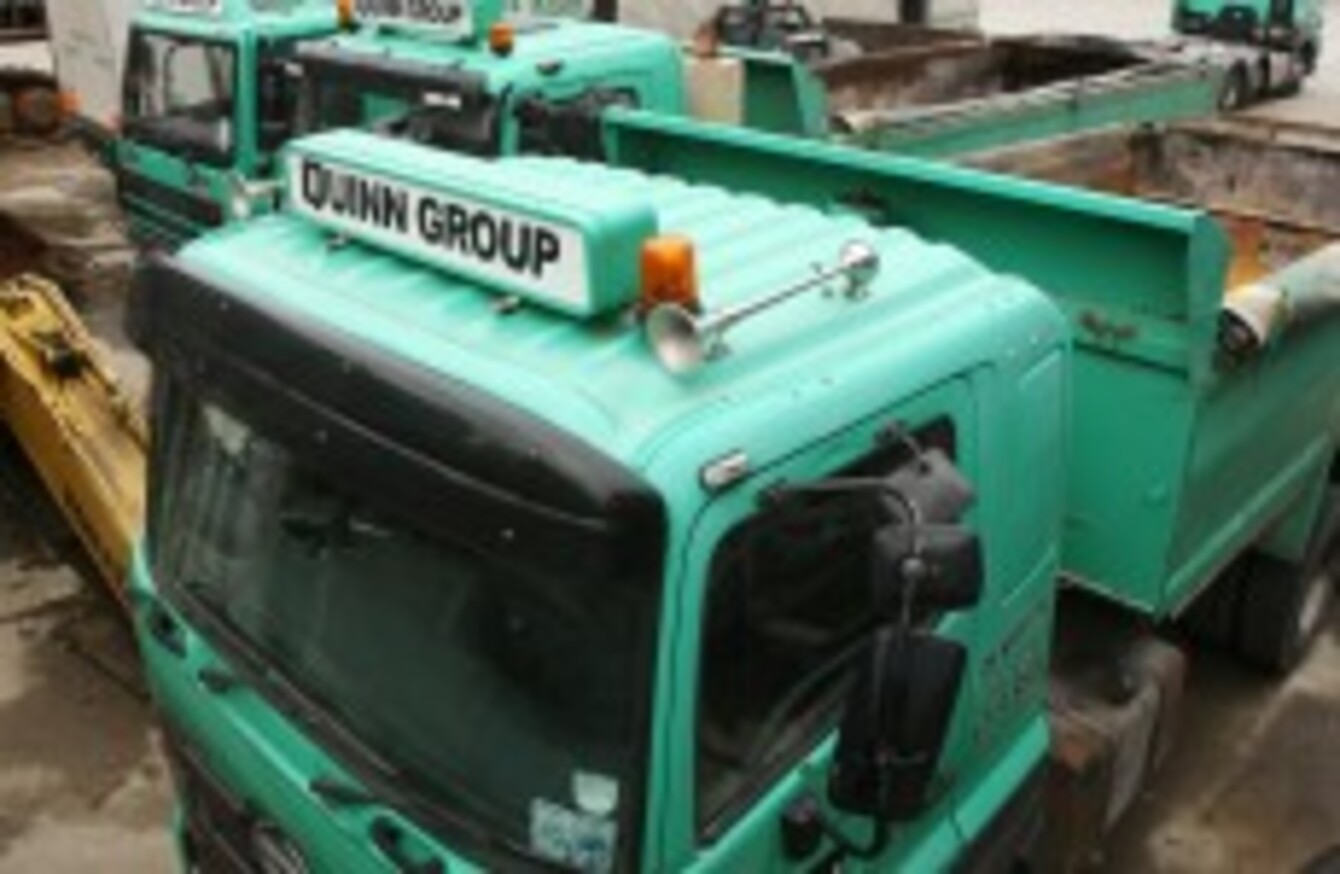 Image: Laura Hutton/Photocall Ireland
Image: Laura Hutton/Photocall Ireland
FORMER EXECUTIVES OF the Quinn Group have secured a deal worth around €100 million for several companies linked to the manufacturing empire of the former billionaire.
The deal was agreed late last night between the Quinn Group Resolution Corporation, several directors of which are former Quinn executives, and Aventas, which is responsible for managing many of the former Quinn group assets.
Former Quinn group executives involved include former chief executive Liam McCaffrey, financial director Daragh O'Reilly and group development officer Kevin Lunney.
Due diligence on the deal is expected to begin today, with the deal to be completed by the end of the summer.
The size of the deal is thought to be just less than €100 million.
Every company that was part of the Quinn manufacturing group in Cavan and Fermanagh, with the exception of the Quinn glass factory, is included in the deal.
Northern Irish businessmen John Bosco O'Hagan and Ernie Fisher are also involved in the QBRC.
The deal was financed by Endless LLP. The consortium had several bids for the former Quinn group companies rejected before finally having an offer accepted last night.
Leitrim County Councillor John McCartin, who led the consortium, told TheJournal.ie 
It's basically a consortium I put together after I got tired of people asking for a political solution to the Quinn problem, so I decided to put together a business solution.