BEEN PAYING ATTENTION this week?
Let's see about that. Take our weekly news quiz and see how well the stories of the week registered in your brain.
There are no prizes, so cheating is kind of pointless. You can, however measure where you are on the animal scale of intelligence.
Deep breath, here goes…
Age Action called for the pension to be increased by how much per week?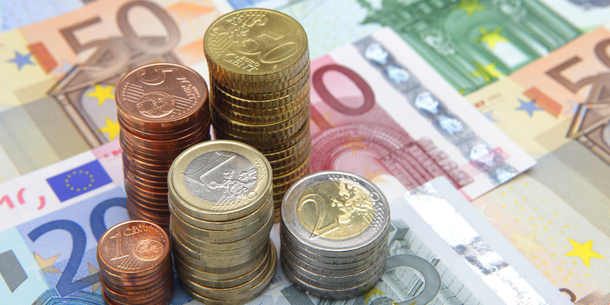 Joe Duffy called Dublin "an unadulterated kip" that's being over-run by what?


The Dart Underground plan was shelved. It would have gone from Inchicore to where?


This man wanted to raise the price of a drug from $13.50 to $750. What's it called?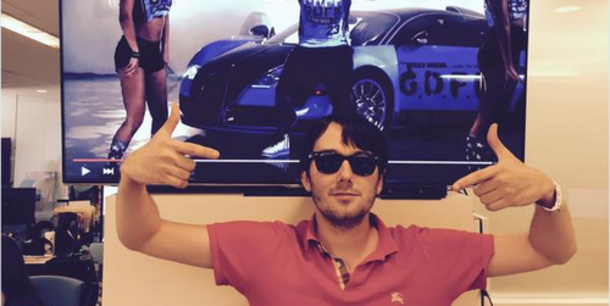 This man stepped down as CEO of which company this week?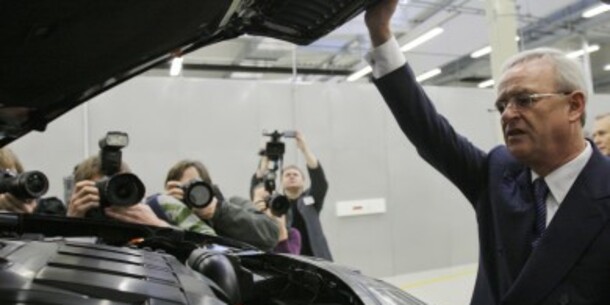 The Web Summit is off to sunnier shores. Where to?


A child was pricked by a needle on a Dublin Bus during the week. What bus route was it?


Johnny Ronan used a slogan most associated with whom in his Banking Inquiry testimony?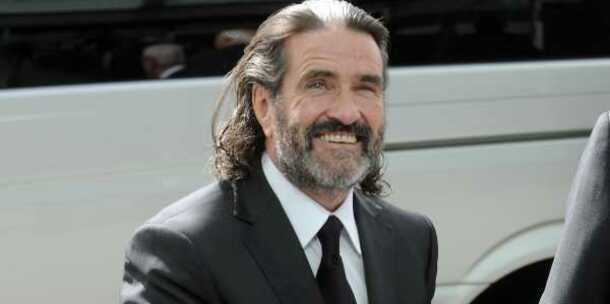 This junior minister took a lift off gardaí from Cork to Dublin. What's his name?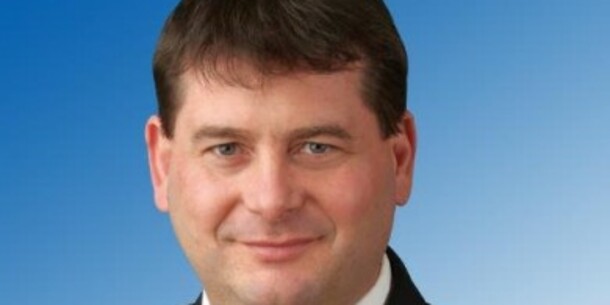 Donald Trump was violently killed off in which animated TV show this week?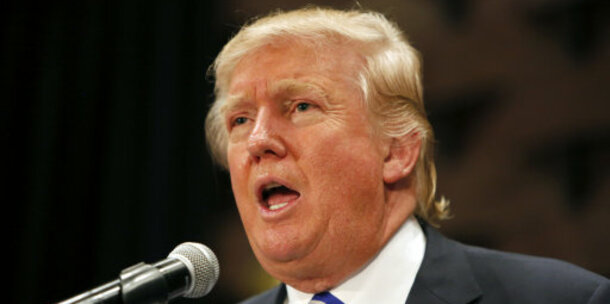 Answer all the questions to see your result!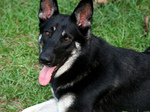 You scored out of !
Top Dog!
You've remembered all of this week. Fair play!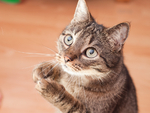 You scored out of !
Clever Cat!
You did really well. Take a well earned break and bask in your cleverness.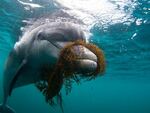 You scored out of !
Fintastic!
A decent display.
You scored out of !
What are ewe doing?!
Not great.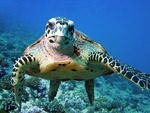 You scored out of !
Turtle-y awful
Terrible