DISNEY'S NEW ONLINE streaming service launched in Ireland on Tuesday, with seasons 1-30 of The Simpsons among the shows available on the platform. 
Disney+ is the entertainment behemoth's rival to Netflix, Amazon Prime and Apple and will cost Irish subscribers €6.99 per month, or €69.99 for an annual subscription.
Now in its 30th season, it's widely held that the Simpsons peaked between seasons 6 and 10. Let's take a look back at some of the more obscure characters to grace Springfield's streets. 
Springfield shock jock Birch Barlow lists three things Sringfield is never going to get rid off. One of them is an elderly woman and her compost heap but what's her name?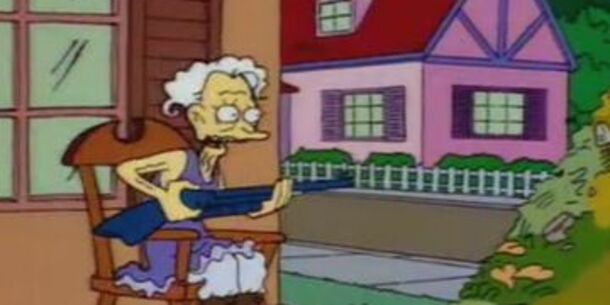 Which flying hellfish member dies, leaving only Abe Simpson and Monty Burns to battle it out for all them purty pictures?


What was the name of Homer's assistant in the episode 'Simpson and Delilah'?


Which supervillain is warned by Chief Wiggum to "stay away from Death Mountain' in 'Who Shot Mr Burns'?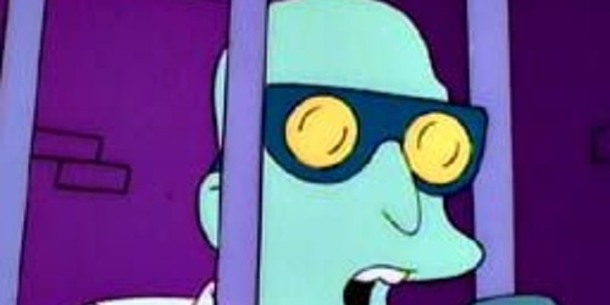 Which famous Hollywood actor accompanies the ill-fated scouting trip and fails to fend off a bear because Homer stole his Swiss Army knife?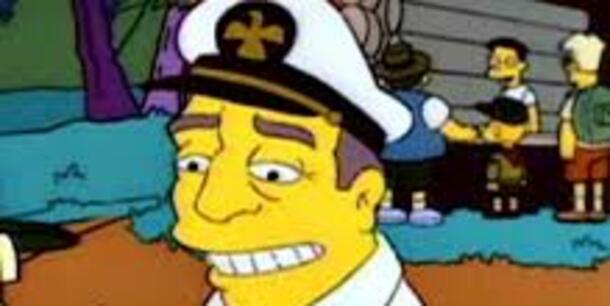 Hank Scorpio was reportedly based on which real life billionaire?


This character, who is later rode out of town tied to a rail, what's his name?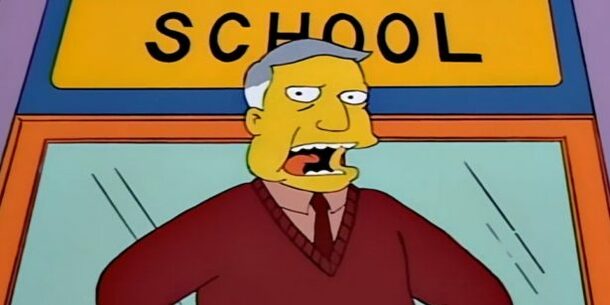 That's right, it's the actual Seymour Skinner. In that case, what's Principal Skinner's real name?


What's the name of the secret society Homer joins in 'Homer the Great'


Finally, give him a quarter and he'll dance for hours, what's this good looking chap's name? Answer all the questions to see your result!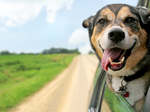 You scored out of !
Top Dog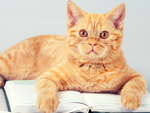 You scored out of !
Clever Cat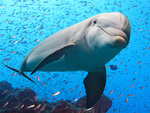 You scored out of !
Fintastic!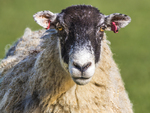 You scored out of !
What are Ewe doing?
You scored out of !
Turtley awful!
#Open journalism No news is bad news Support The Journal

Your contributions will help us continue to deliver the stories that are important to you

Support us now