AS DAYS GO, today is a truly special one. 29 February might only come around once every few years, but it still has its own history and traditions.
How much do you know about it? Test yourself with our quiz below.
Which civilisation first introduced the Leap Day?


Which Pope introduced the modern Leap Year in the 16th Century?


Which country made it legal for women to propose to men on 29 February in 1288?


Sweden and Finland famously added an extra Leap Day to February in 1712. What date was it?


A person born on 29 February is known by which of the following names?


Which of the following was NOT a Leap Year?


In what country must a man who refuses a woman's proposal on a Leap Day buy her fabrics for a skirt?


In which country is marriage in a Leap Year considered unlucky?


Lord of the Rings: The Return of the King won 11 awards on 29 February in what year?


Irish inventor John Philip Holland was born on 29 February in 1841. What did he invent?
The hollow needle syringe Answer all the questions to see your result!
You scored out of !
What are ewe doing!?!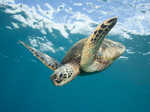 You scored out of !
Turtley awful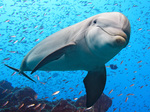 You scored out of !
Fintastic
You scored out of !
Clever cat
Almost purr-fect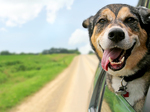 You scored out of !
Top dog
Paws-itively perfect
#Open journalism No news is bad news Support The Journal

Your contributions will help us continue to deliver the stories that are important to you

Support us now