On what day did Taoiseach Leo Varadkar confirm the date of the general election and head to the Áras to dissolve the Dáil?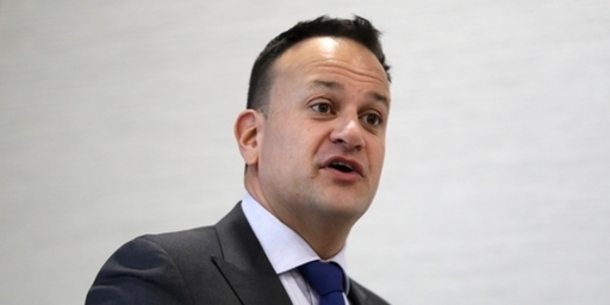 PA Images


The weekend after the election was called, a bombshell Sunday Times opinion poll put Fianna Fáil how many points above second-placed Fine Gael?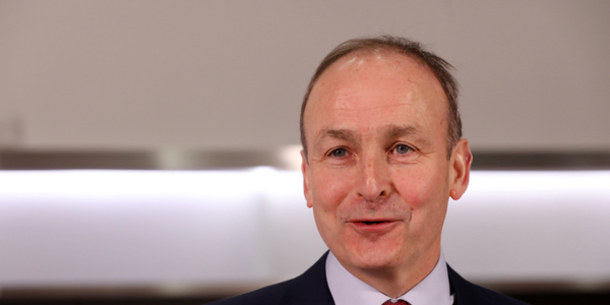 Rollingnews.ie


Pensions became a big issue early during the campaign. How many people of pension age will Ireland have by 2055?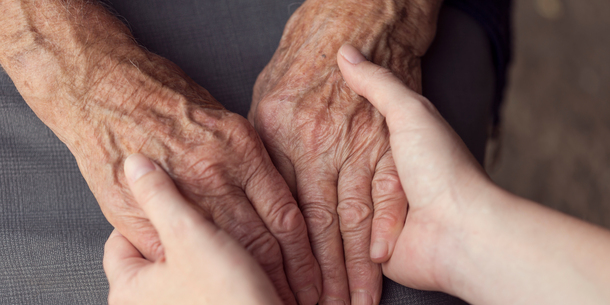 Shutterstock


Fianna Fáil cited advice from a barrister that a rent freeze would be unconstitutional. He had previously run for the council for the party, but was is his name?
Shutterstock


In the first (and only) head-to-head debate between Leo Varadkar and Micheál Martin, Varadkar said he'd previously answered a question about his past drug use in what publication?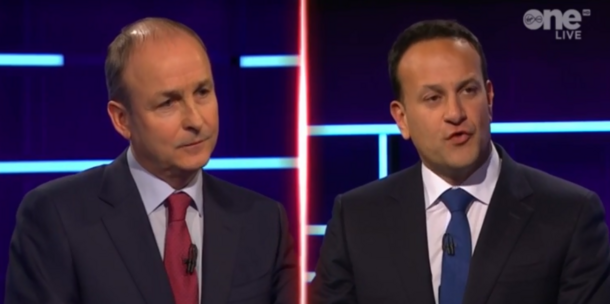 VMTV


Which of these policies was NOT in the Green Party manifesto?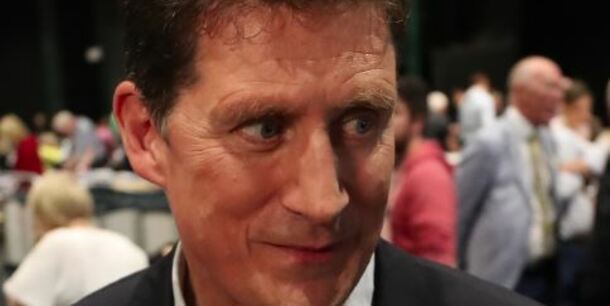 Phasing out homework in primary school
Free public transport for students


The vote in which constituency looked set to be postponed, until it went ahead under advice from the Attorney General?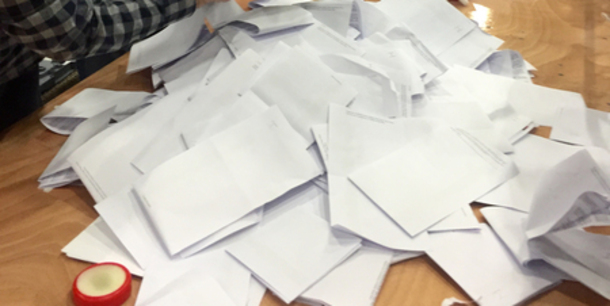 Rollingnews.ie


Fine Gael's Catherine Noone apologised for calling her party leader 'autistic' while on the campaign trail, where was she standing for election?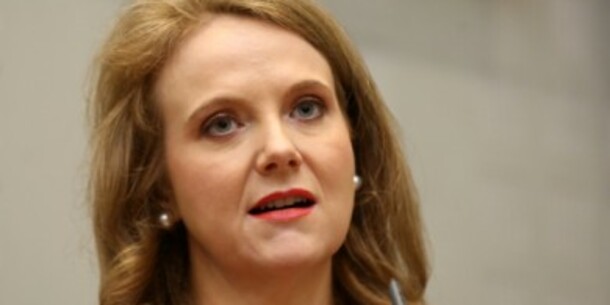 Rollingnews.ie


In a TheJournal.ie Factcheck of a claim made by Leo Varadkar, we rated as 'unproven' a claim there were how many homeless people in Northern Ireland?
PA Images


Who said the following during the Claire Byrne Live debate? "There are a fair few nutters in every party, including my own."
RTÉ Answer all the questions to see your result!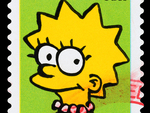 Shutterstock
You scored out of !
A
Top of the class!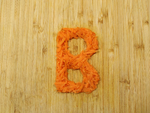 Shutterstock
You scored out of !
B
Lovely result
Shutterstock
You scored out of !
C
'I'll take it'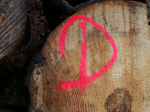 Shutterstock
You scored out of !
D
You just about scraped it!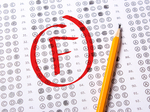 Shutterstock
You scored out of !
Not close enough, obviously.