IRISHMAN JOHN PAUL Lennon hit headlines this week after placing a small, blue-ringed octopus on his arm while travelling through Australia with friends.
Little did the 24-year-old know that the aquatic creature was deadly poisonous. 
The blue-ringed octopus carries enough venom to kill 26 adult humans within minutes. It's venom, tetrodotoxin, is 1,000 times more deadly than cyanide.
With Lennon's lucky escape fresh on our minds, let's test your knowledge of the world's venomous and poisonous creatures. 
This aquatic creature is famously dangerous due to its potent venom. What's its name?


In 25 July 1955, American Pastor George Went Hensley, a popular proponent of Pentecostalism, died after being bitten by which venomous snake?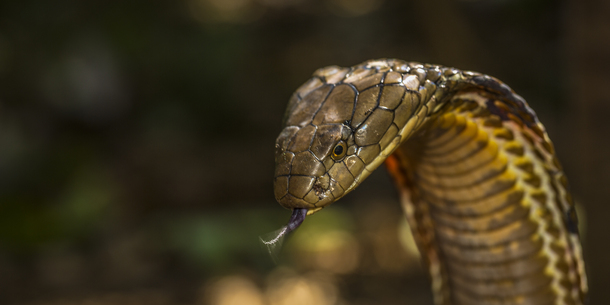 A 12-foot long King Cobra
An 8-foot long Rattlesnake


The Spur-winged goose carries the poison cantharidin in its feathers due to its diet of...


If ingested by a human, venom from a Cane toad causes what?
Rapid heartbeat, salivation and convulsions
Vascular swelling and headaches
Palpitations, nose bleeds, sweating and paralysis
Instant heart failure and vertigo


In The Simpsons, Homer eat poisonous Puffer fish at a sushi restaurant. By what name is the dish popularly known in Japan?


The Cone snail may look harmless and yet it's one of the ocean's deadliest creatures. How does it kill its prey?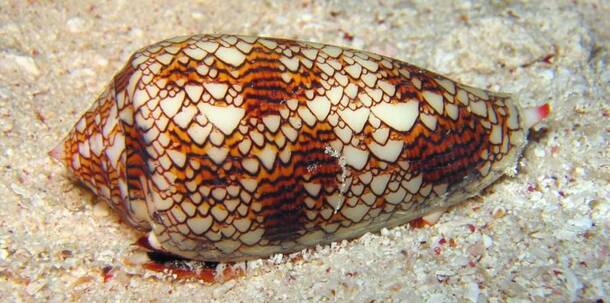 It lures its prey into coral and uses the venom stored in its shell to kill it.
It shoots a needle-like protrusion from its mouth and stings its prey.
It emits a scent from its body which causes instant paralyses.
It carries a very small vial of poison everywhere it goes.


This eight-legged critter ejects a venom capable of destroying human tissue if infected. What its name?


Which furry North American animal is immune to venom from snake bites?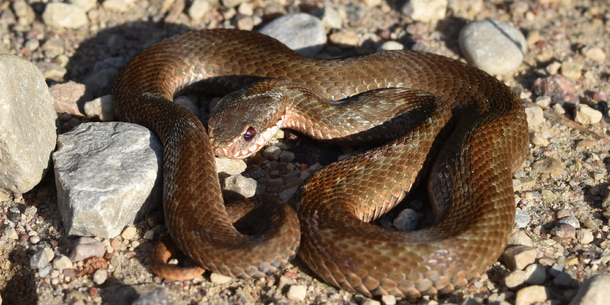 In 2010, six Pacific islanders died and more than 90 others were taken seriously ill after they ate what poisonous substance?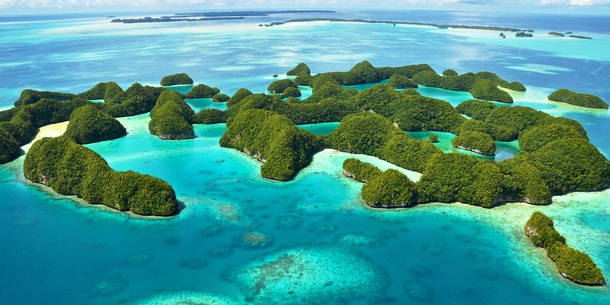 Fried Deathstalker scorpions


And finally, complete this quote from Mean Girls' Cady Heron... "When you get bit by a snake, you have to..."
"...suck out all the venom, that's what I had to do, suck all the venom out of my life."
"...suck out all the poison, that's what I had to do, suck all the poison out of my life."
"...give FOUR to Glen Coco, you go Glen Coco. Answer all the questions to see your result!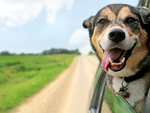 You scored out of !
Top Dog
Well done!
You scored out of !
Clever Cat
Good job!
You scored out of !
Fintastic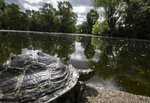 You scored out of !
Turtley awful