BEEN PAYING ATTENTION this week?
Let's see about that. Take our weekly news quiz and see how well the stories of the week registered in your brain.
There are no prizes, so cheating is kind of pointless. You can, however measure where you are on the animal scale of intelligence.
Deep breath, here goes…
Alan Kelly wants to introduce something that sounds like rent control. But what term does he prefer?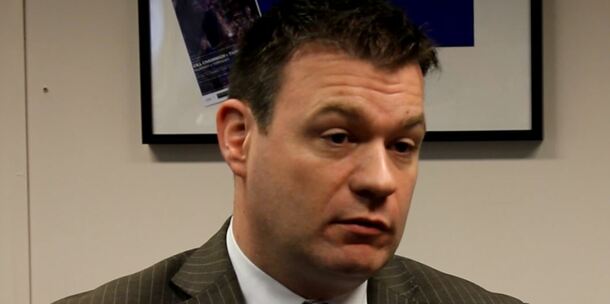 Caitlyn Jenner made her debut this week on the cover of which magazine?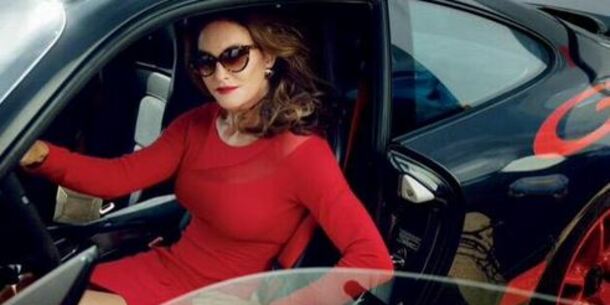 Sepp Blatter stepped down as FIFA president on Tuesday. Where's he from?


Archbishop Eamon Martin said that Catholics were feeling a sense of what after the passing of the same-sex marriage referendum?


This ad was banned for using a model that is "unhealthily underweight". Which brand is it for?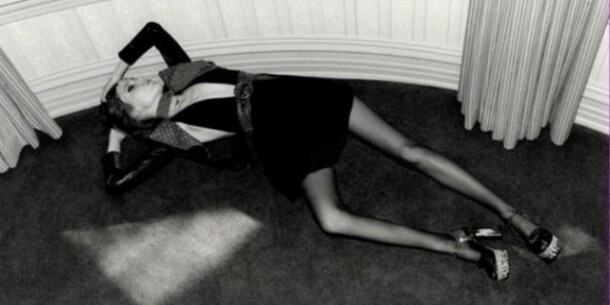 The flying of an Irish tricolour over which building caused a storm this week?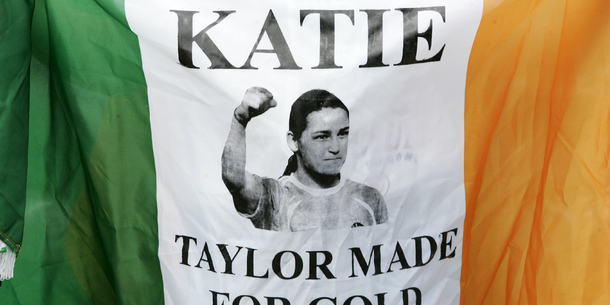 The Siteserv write down was how much more than originally thought?


Ireland's first automated red light camera launched this week. On which line of the Luas is it?


A union for doctors joined a union for which other profession this week in recommending a rejection of the Lansdowne Road pay deal?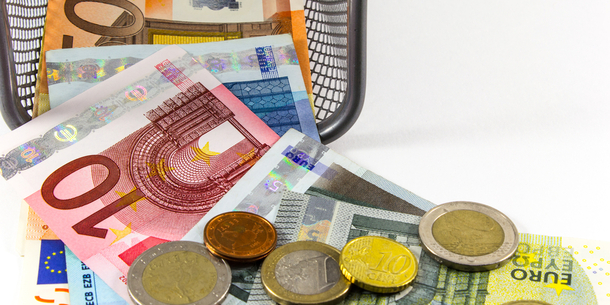 What is the name of the Alton Towers rollercoaster on which four people were seriously hurt this week? Answer all the questions to see your result!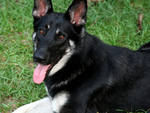 You scored out of !
Top Dog!
You've remembered all of this week. Fair play!
You scored out of !
Clever Cat!
You did really well. Take a well earned break and bask in your cleverness.
You scored out of !
Fintastic!
A decent display.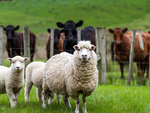 You scored out of !
What are ewe doing?!
Not great.
You scored out of !
Turtle-y awful
Terrible.