BEEN PAYING ATTENTION this week?
Let's see about that. Take our weekly news quiz and see how well the stories of the week registered in your brain.
There are no prizes, so cheating is kind of pointless. You can, however measure where you are on the animal scale of intelligence.
Deep breath, here goes…
A group of squatters made headlines this week in which part of Dublin?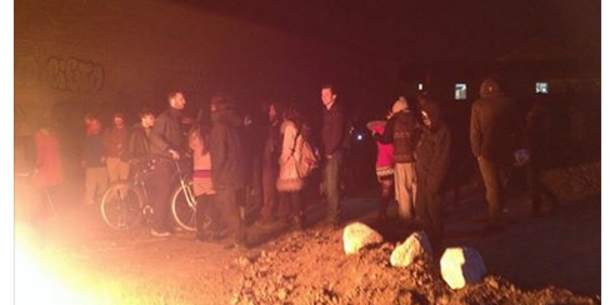 Which island announced it plans to remove Queen Elizabeth as its head of state this week?


TV3 will start a new nightly news bulletin next Monday. At what time?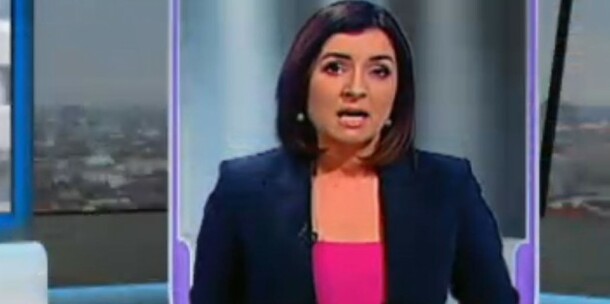 Every school in Ireland is to get what by next year?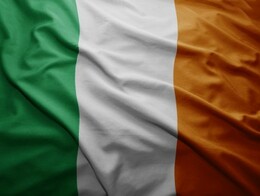 An Irish flag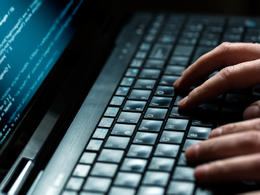 Broadband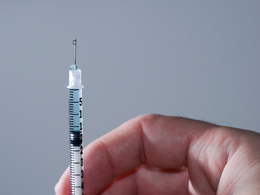 Mandatory vaccinations
Free fruit and veg


Kathleen Hayes Rollins Snavely became the longest-living Irish person ever this week. What age did she turn?


Jeremy Clarkson was told his BBC contract wouldn't be renewed this week. When did he start on the Top Gear show?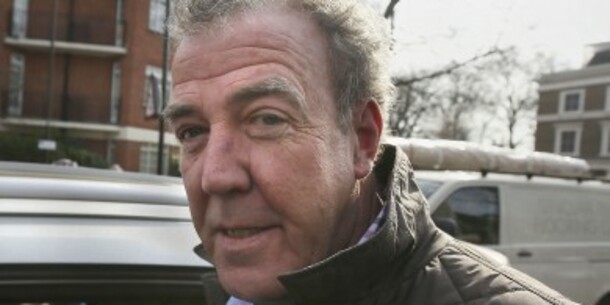 Which Simpsons character was referenced in the Dáil this week?
Homer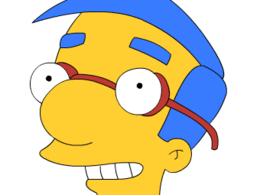 Milhouse
Monorail salesman Lyle Lanley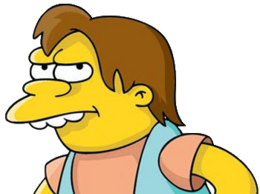 Nelson Muntz


Prosecutors said that a Germanwings plane may have been deliberately brought down in which mountain range?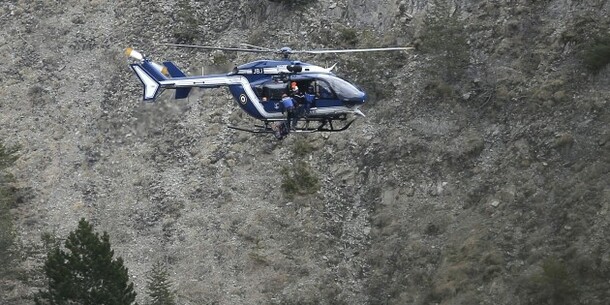 Who unexpectedly came out against a sale of Aer Lingus this week?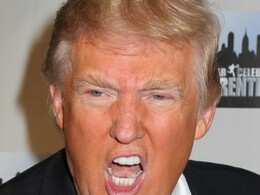 Donald Trump
Garth Brooks
Mark Zuckerburg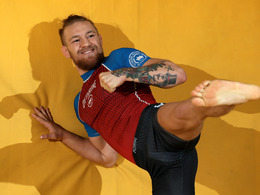 Conor McGregor


There was an explosion in Ballinspittle in Cork that injured two people. What is the town famous for?
It is the birthplace of Michael Collins Answer all the questions to see your result!
You scored out of !
Top Dog!
You've remembered all of this week. Fair play!
You scored out of !
Clever Cat!
You did really well. Take a well earned break and bask in your cleverness.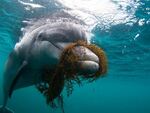 You scored out of !
Fintastic!
A decent display.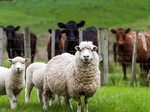 You scored out of !
What are ewe doing?!
Not great, was it?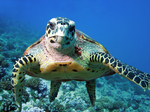 You scored out of !
Turtle-y awful
Have you been inside your shell all week?