BEEN PAYING ATTENTION this week?
Let's see about that. Take our weekly news quiz and see how well the stories of the week registered in your brain.
There are no prizes, so cheating is kind of pointless. You can, however measure where you are on the animal scale of intelligence.
Deep breath, here goes…
Michael Lowry admitted passing a note to the Taoiseach that called a former advisor "not bad looking". What board was Lowry asking for Valerie O'Reilly to be appointed to?
National Transport Authority


Michelle Mulherin admitted to making €2,000 worth of phone calls from the Dáil to Kenya. Which one is she?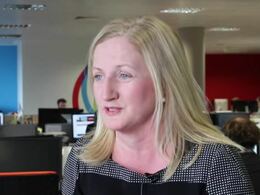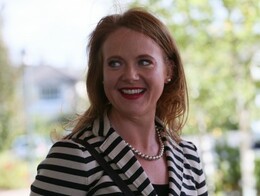 Ireland's oldest man died this week. What age was he when he passed?


Under new rules, first-time buyers will be able to borrow 90% of a property's value up to what value?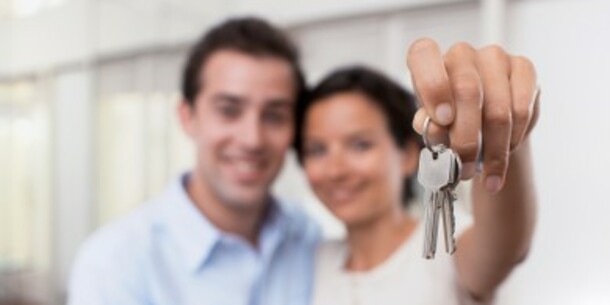 Footage emerged of President Michael D Higgins being heckled emerged this week. What term WASN'T directed at him by anti-water charge campaigners?


What sparked the row that led to the opposition walking out of the Dáil on Wednesday?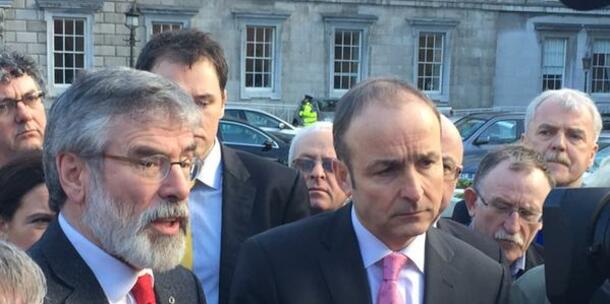 The Garda malpractice inquiry
The Magdalene redress scheme


The search for what was officially declared an accident this week?


The CEO of which food giant this week stood down, sending share prices back up?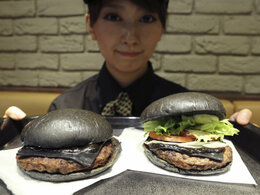 Burger King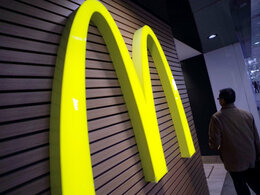 McDonald's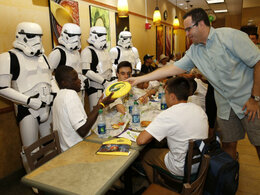 Subway


The SuperBowl is this weekend and we asked some folks in the office about it. Now your turn: How many points is a touchdown worth? (All answers were given by TheJournal.ie and DailyEdge.ie staff)


Irish people have the highest mortgage debt in the Euro zone. Who's next? Answer all the questions to see your result!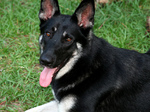 You scored out of !
Top Dog!
You've remembered all of this week. Fair play!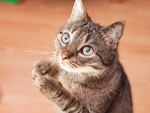 You scored out of !
Clever Cat!
You did really well. Take a well earned break and bask in your cleverness.
You scored out of !
Fintastic!
A decent display.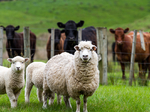 You scored out of !
What are ewe doing?!
Not great, was it?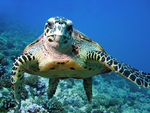 You scored out of !
Turtle-y awful
Have you been living inside your shell all week?