EVERYONE GETS THEIR 15 minutes of fame.
There's doubt over whether Andy Warhol ever actually made that iconic pronouncement but it's probably never been more accurate than in the last decade. With social media, people appear in our timelines for a day and then they're gone again. 
But how well do you remember these people who made the news for a host of reasons over the last decade? Let's find out.
Why did we see a lot of Ajai Chopra in 2010?
Mark Stedman/Rollingnews.ie
He made a bet that he could re-sit the Leaving Cert and get 600 points, and he did
He was the independent mediator when Richard Bruton tried to oust Enda Kenny as Fine Gael leader
He was the head of the IMF's delegation when Ireland was getting bailed out
He interrupted the Late Late Show on two occasions, calling Ryan Tubridy a big fool both times.


This person ran for president in 2011 - what's her name?
Sasko Lazarov/Rollingnews.ie


What did Pat Byrne get up to in 2012?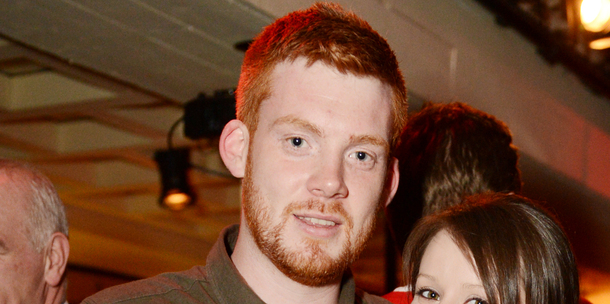 Sasko Lazarov/Rollingnews.ie
He scored an own goal on his Ireland debut and was never picked to play again
A video of him performing a poem criticising austerity went viral
He boxed Tom Cruise on the nose at the premiere of the film Jack Reacher
He won the first series of The Voice of Ireland


Chris Hadfield was very vocal when celebrating St Patrick's Day in 2013. Where did he spend it?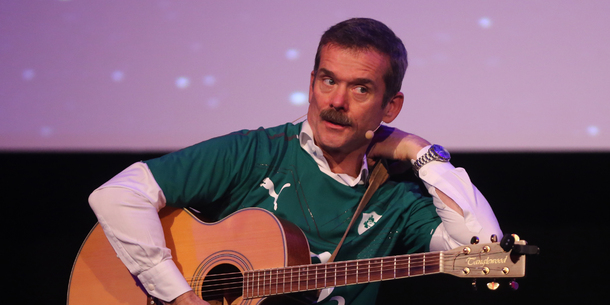 Niall Carson/PA Images
Leading the New York Paddy's day parade


Who did Pat O'Connell have the absolute bants with when they visited the English Market in Cork in 2011?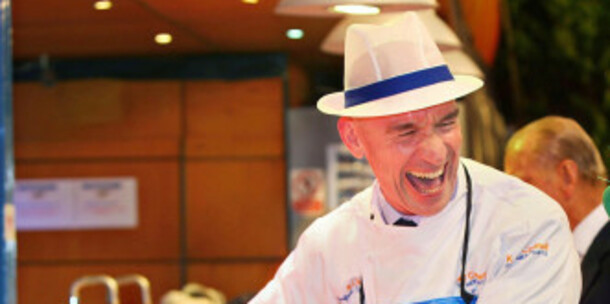 Maxwells/PA Images


Who are these lads chatting to Vincent Browne?
Laura Hutton/Rollingnews.ie
Phil and Jay from Tallafornia
Tom and Fiachra from Fade Street
Oli and Vinny from Gogglebox
Colin and Cianan from Ireland's Got Talent


Why would you have heard about Omarosa Manigault Newman over the past few years?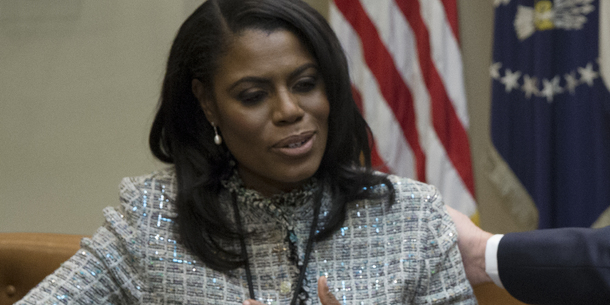 PA Images
She was an aide of Theresa May who was fired for leaking documents to the press
She was a former Apprentice contestant who went on to work for President Donald Trump
She took a case of racial injustice to the US Supreme Court
She saved someone's life on an Aer Lingus transatlantic flight


LCD Soundsystem synth player Nancy Whang made the headlines for non-music reasons when the band played a gig here because...?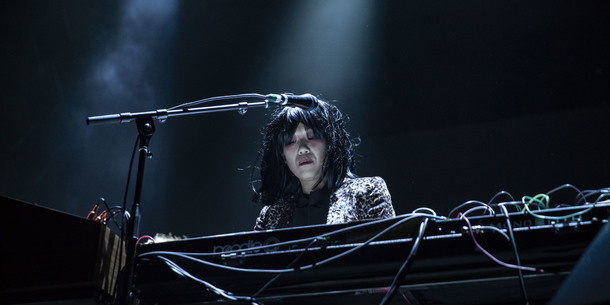 Greg Chow/PA Images
She was recorded having a big rant about Ray D'Arcy after a disastrous interview on his radio show
She caused a minor diplomatic incident by saying "hello Cork" when she took to the stage at the Olympia
She said she thought Bono was a pox in a Late Late Show interview
She called Leo Varadkar a liar after a backstage dispute


Why were we hearing lots about Rebecca Carter in the past year or so?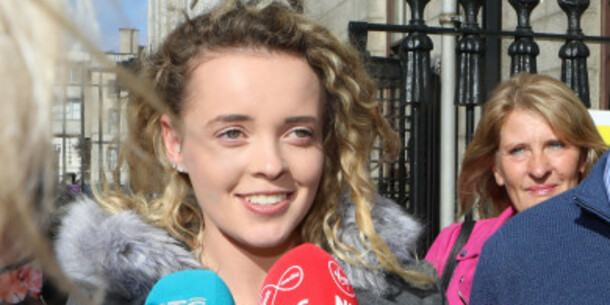 Paddy Cummings/Irishphotodesk.ie
She took a court case over her Leaving Cert results
She confronted the Taoiseach on live TV over climate change
She sold a start-up tech firm she began in her bedroom at the age of 13 for €4 million
She became the youngest MP ever elected to the House of Commons


Mamoudou Gassama made the headlines in 2018 for what heroic act?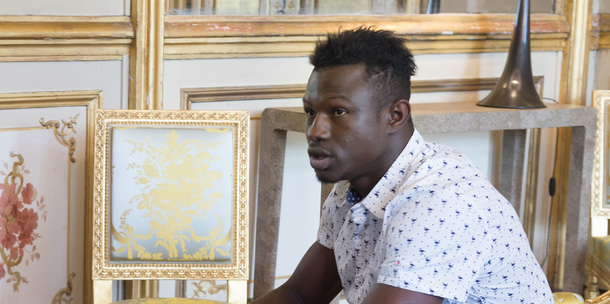 PA Images
He tackled a gunman who had stormed into his place of work
He saved the lives of two elderly neighbours from a burning building
He acrobatically saved a child hanging from a balcony
He issued a State apology from the people of France for the Thierry Henry handball Answer all the questions to see your result!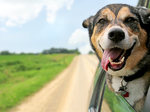 You scored out of !
Top Dog!
Full marks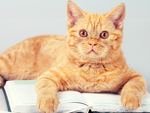 You scored out of !
Clever Cat
Almost purrfect
You scored out of !
Fintastic
Good effort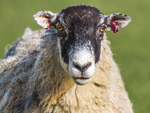 You scored out of !
What are ewe doing!?
Baaaaad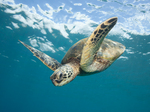 You scored out of !
Turtley awful
A shell of a bad effort