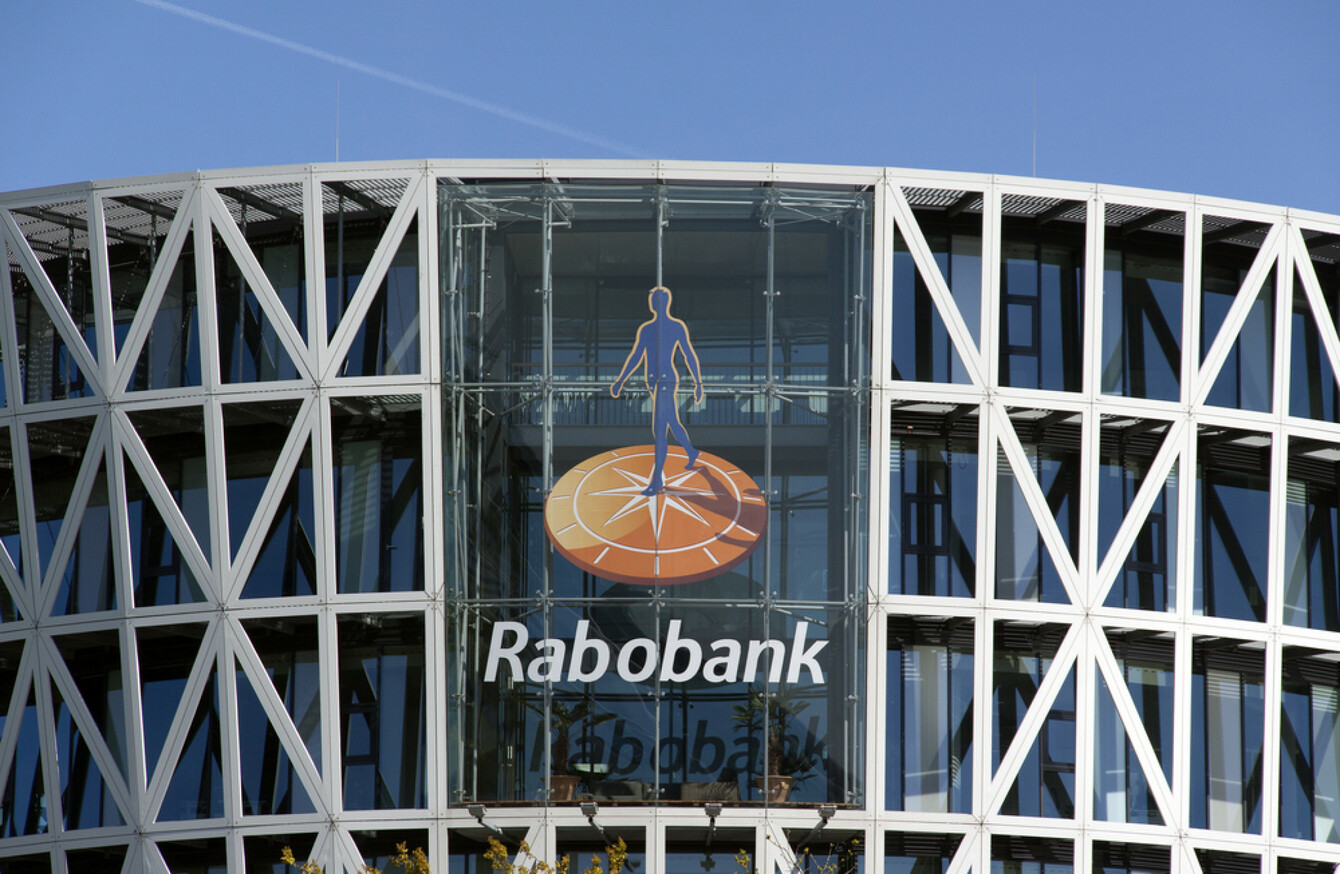 Image: Shutterstock/JPstock
Image: Shutterstock/JPstock
RABODIRECT IRELAND has announced that it is closing on 16 May 2018.
Some 90,000 customers in Ireland have savings totalling over €3 billion with the online bank, which was established in 2005.
A process has begun to inform all customers about what they need to do before 16 May. Rabobank said it wants to make the process as straightforward as possible for customers to close their accounts and transfer their savings securely to another financial institution.
The Rabobank group set up in Ireland to provide funding for lending activities but "as conditions have changed across Europe generally, this source of funding is no longer required by Rabobank," it said.
The bank said that it is waiving the notice period on its notice saver accounts and will be paying the interest earned up to the point of the account's closure.
In the case of term deposit accounts, it is going to pay all the interests that would have been due over the full term.
The company said it would remain committed to its corporate banking activities, focused on food and agri clients, who will not be affected by RaboDirect's closure.