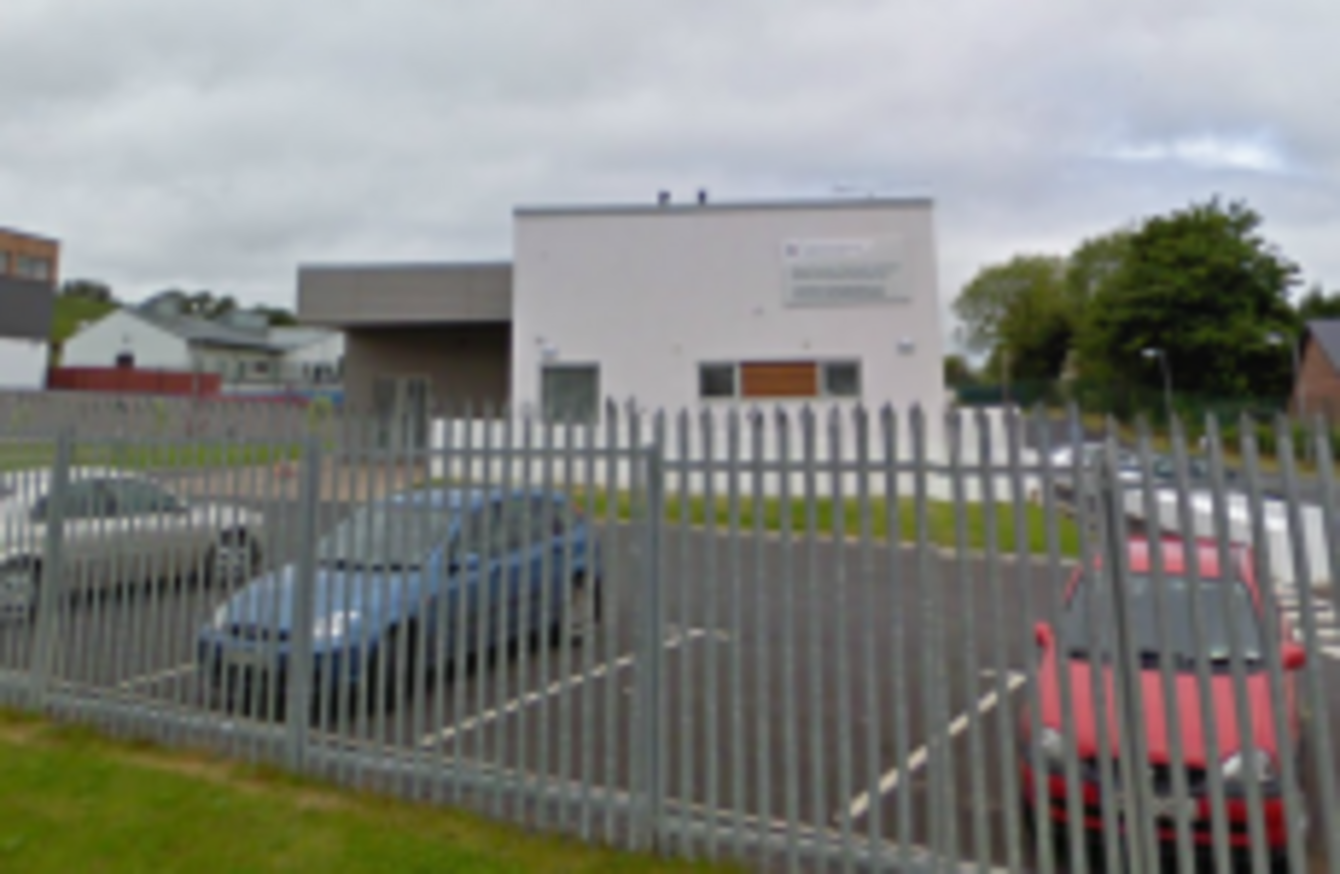 Image: Google Street View
Image: Google Street View
STAFF AT THE Rath na nÓg high-support unit raised concerns over safety standards with management, a union has claimed.
The unit is to close, it was announced yesterday, after a report by the Health Information and Quality Authority (HIQA) found serious problems with fire safety procedures at the Co Monaghan centre.
IMPACT, the trade union which represents a number of the staff, said today that staff welcomed the HIQA report, because they had tried to warn of the problems at the centre.
According to the union staff "repeatedly raised concerns over the legal, health & safety and children's rights aspects of a management instruction to lock external doors overnight".
IMPACT says staff in the unit raised their concerns with local management, and expressed their opposition to the move, when the instruction to lock the facility was given.
The union says that staff then went to HIQA, but were referred back to local management.
IMPACT official Ray Ryan welcomed the report and said Rath na nOg staff agreed with the criticisms outlined in it.
Rath na nOg staff are dedicated to the care of young people. As caring professionals they repeatedly raised concerns, at national and local level, regarding safety, bullying, fire safety and assaultive behaviour of some of the young people in the unit.
"Any assaults and bullying are unacceptable in this or any setting and staff were constantly engaged in the difficult task of trying to control such behaviour in the interest of the young people in their care. It is important to stress categorically that no staff were perpetrators of assaults or bullying," he said.
A HIQA inspector was unavailable for comment this evening.