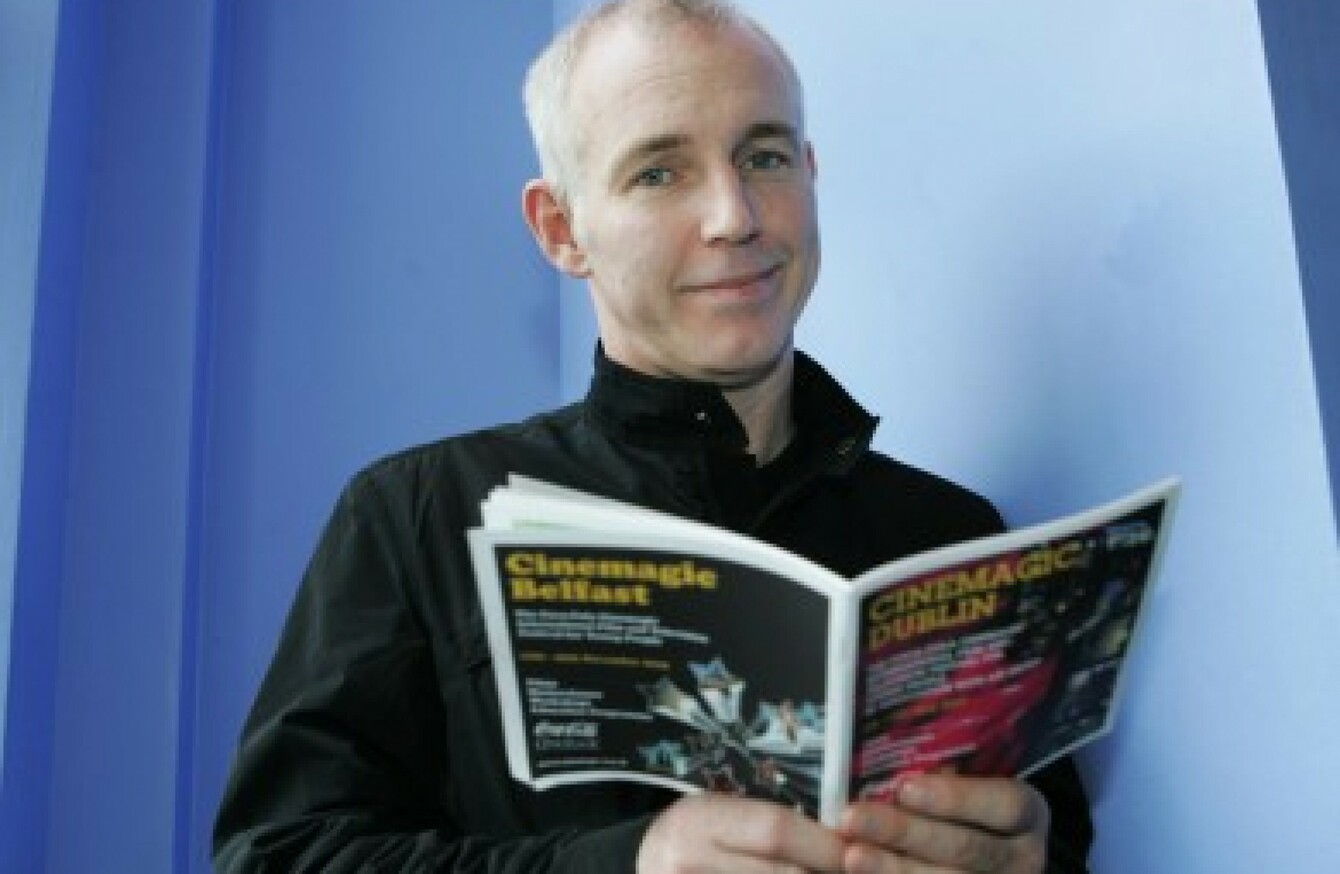 Image: Rollingnews.ie
Image: Rollingnews.ie
RAY D'ARCY WENT on the defensive during his radio show yesterday, after a health expert slated the RTÉ show Operation Transformation.
Jacky Jones, who worked in health promotion and health education for almost 40 years, said the show was too much about the individual and is "worse than useless" for the general public watching it.
She added that, despite the fact that the show is also meant to be entertaining, it wasn't even doing that anymore.
D'Arcy, however, retorted that the show, which encourages participants to lose weight, was "part of a bigger picture" and was helping to contribute to "having conversations we weren't having before".
Jones was on the show to discuss health policy in Ireland in a broad sense, but talk quickly turned to her views on the RTÉ show.
D'Arcy asked: "You've had a go at Operation Transformation, why was that?"
Jones responded that, while it wasn't a "personal gripe", she did "hate to see people parading out in lycra".
On a professional level, she said: "I just think it's really bad health promotion.
When you look at the research and evidence on changing people's habits… this isn't how you go about it.
She said that the best way to encourage a more healthy society was through public and fiscal policy.
D'Arcy then said that Operation Transformation "would never claim it fights obesity on its own", arguing that it was "part of a bigger picture".
He then asked if having a show like this was better than having nothing.
Jones responded:
No, I don't think so.
She added that she had no doubt that the show helped the leaders who participated in it, but wasn't of much benefit to the people watching it.
"If all of the people with weight problems were given the support of four health professionals for however many weeks, they would probably be able to change too," Jones said.
Safefood, who sponsor the show, published a survey which claimed that around a third of people who watched the show did so to help motivate themselves to improve their lifestyle.
On these figures, D'Arcy said: "Isn't it not great that 35% are watching it because they want to lose weight."
He also told Jones to give the show another chance, but she replied that she'd already seen enough of this year's series.
"I've watched it three times this year," she said. "It's not even entertaining anymore".
So, what do you think? Is Operation Transformation helpful for people trying to live a healthier lifestyle?

Poll Results:
No interest/No opinion (1152)